Warm & Cheesy Crab Rangoon Dip
What if there was a way to enjoy the flavors of Crab Rangoon without the hassle of individually stuffing and frying each wonton? Enter the Crab Rangoon Dip (aka Hot Crab Dip)—a convenient and mouthwatering twist on the classic appetizer.
The links in this post may be affiliate links.  That means that if you click them and make a purchase, this site makes a commission.  It will have no impact on the price you pay or the experience of your purchase.
Crab Rangoon has long been a favorite appetizer among Asian cuisine enthusiasts.
Its crispy wonton shell and creamy filling, typically made with a delightful blend of cream cheese, crab meat, and seasonings, have won over many's hearts and taste buds. But I was introduced to Crab Rangoon Dip on my first visit to Cowfish Restaurant when we moved to Raleigh, and I have been in love ever since!
So I am here to share one of my favorite appetizers with you.
With Crab Rangoon Dip, you can savor the delectable combination of creamy cheese and succulent crab meat without the time-consuming preparation.
This crab rangoon dip recipe with homemade wonton chips provides a perfect solution for those who crave the flavors of Crab Rangoon but want a more straightforward and versatile way to enjoy it. And with the crispy wonton chips, it's simply amazing.
Whether you're hosting a gathering, attending a potluck, or simply indulging in a cozy night at home, Crab Rangoon Dip is sure to impress your guests or satisfy your cravings.
One of the most appealing aspects of this dip is its versatility. While Crab Rangoon is traditionally served as an appetizer, the dip can be enjoyed in various settings.
It can elevate a casual game night, add flair to a holiday party, or serve as a snack during movie night. The dip's creamy texture and rich flavors make it a crowd-pleaser that will leave everyone returning for more.
Ingredients Needed For Crab Rangoon Dip
Cream cheese, room temperature
Sour cream
Sriracha
Soy sauce
Lump crab meat, drained and patted dry
Shredded mozzarella
Green onions, sliced thin
Salt
Pepper
Egg roll wrappers
Oil for frying
Sweet Thai Chili Sauce
How To Make Crab Rangoon Dip
Preparation is key when it comes to creating this mouthwatering Crab Rangoon Dip. So, let's dive right in!
Begin by preheating your oven to 350 degrees, getting it nice and toasty for the cheesy goodness that will come.
Take those egg roll wrappers and give them a little makeover. Cut them into triangles or even strips, just perfect for dipping.
Next, grab a bowl and add in the cream cheese. Whip it up until it reaches a smooth and creamy consistency. Then, add the sour cream, soy sauce, sriracha, salt, and pepper to the mix. Give it all a good stir until everything is beautifully combined.
Gently fold it into the creamy mixture, being careful not to break up those delicious lumps. Add in the sliced green onions for a touch of freshness.
Sprinkle in 3/4 cup of that shredded mozzarella, saving the remaining 1/4 cup for later. Give it all another gentle stir, letting the flavors mingle perfectly.
Time to transfer it into a small baking dish. Pour it in, And take that reserved 1/4 cup of mozzarella and generously sprinkle it on top.
Pop the baking dish into the preheated oven, and let the magic happen. Bake for 20-25 minutes, keeping a watchful eye on the dip.
You'll know it's ready when the cheese becomes irresistibly bubbly and takes on a golden brown hue. The aroma will fill your kitchen, teasing your taste buds with anticipation.
While this tasty creation bakes, let's not waste a single second. It's time to fry some crispy wonton chips to accompany the dip. Prepare a baking sheet to place them on when frying is complete by lining it with a paper towel to drain the excess grease.
Heat a pan with oil on medium-high heat, creating the perfect environment for these chips to turn into golden delights. Drop in a handful of the triangles at a time into the hot oil, watching them sizzle and crisp up before your eyes.
It only takes around 30 seconds per side, so keep a close eye on them. Once they're cooked to perfection, lightly salt them, adding that extra touch of flavor.
Now comes the grand finale. Remove the bubbling dip from the oven, a masterpiece of cheesy goodness. Assemble the freshly fried chips around the dip, forming an irresistible circle of deliciousness.
Drizzle some sweet chili sauce over the top, adding a touch of sweetness and a hint of heat.
There you have it—the ultimate, savory Crab Rangoon Dip, ready to be devoured. The creamy, crab-filled, cheesy dip paired with crispy wonton chips is a match made in culinary heaven.
Gather your friends and loved ones around, and let the indulgence begin!
Tips For Achieving The Desired Consistency And Flavor
Make sure the cream cheese is at room temperature before starting. This will ensure that it mixes smoothly and evenly, giving the dip a creamy texture.
Whip the cream cheese until it becomes smooth and fluffy. This step is crucial for achieving a velvety consistency in the dip.
Adjust the seasoning to your taste. Taste the dip as you mix in the soy sauce, sriracha, salt, and pepper, and add more if desired. Remember, you can always add more seasoning, but you can't take it away, so go slowly and taste as you go.
Suggestions For Prepping Ahead Or Making In Advance
Prepare the dip up to the point of baking and refrigerate it in an airtight container. When ready to serve, simply top it with the reserved cheese and bake it in the oven. This is an excellent option if you want to save time on the day of your gathering.
If you're making the dip in advance, consider adding the green onions just before baking to keep them fresh and vibrant. This will prevent them from wilting or losing their crunch.
To make the wonton chips ahead of time, fry them until they are lightly golden and crispy. Let them cool completely, then store them in an airtight container. They can be kept at room temperature for up to 2 days. Reheat them in the oven for a few minutes before serving to restore their crispness.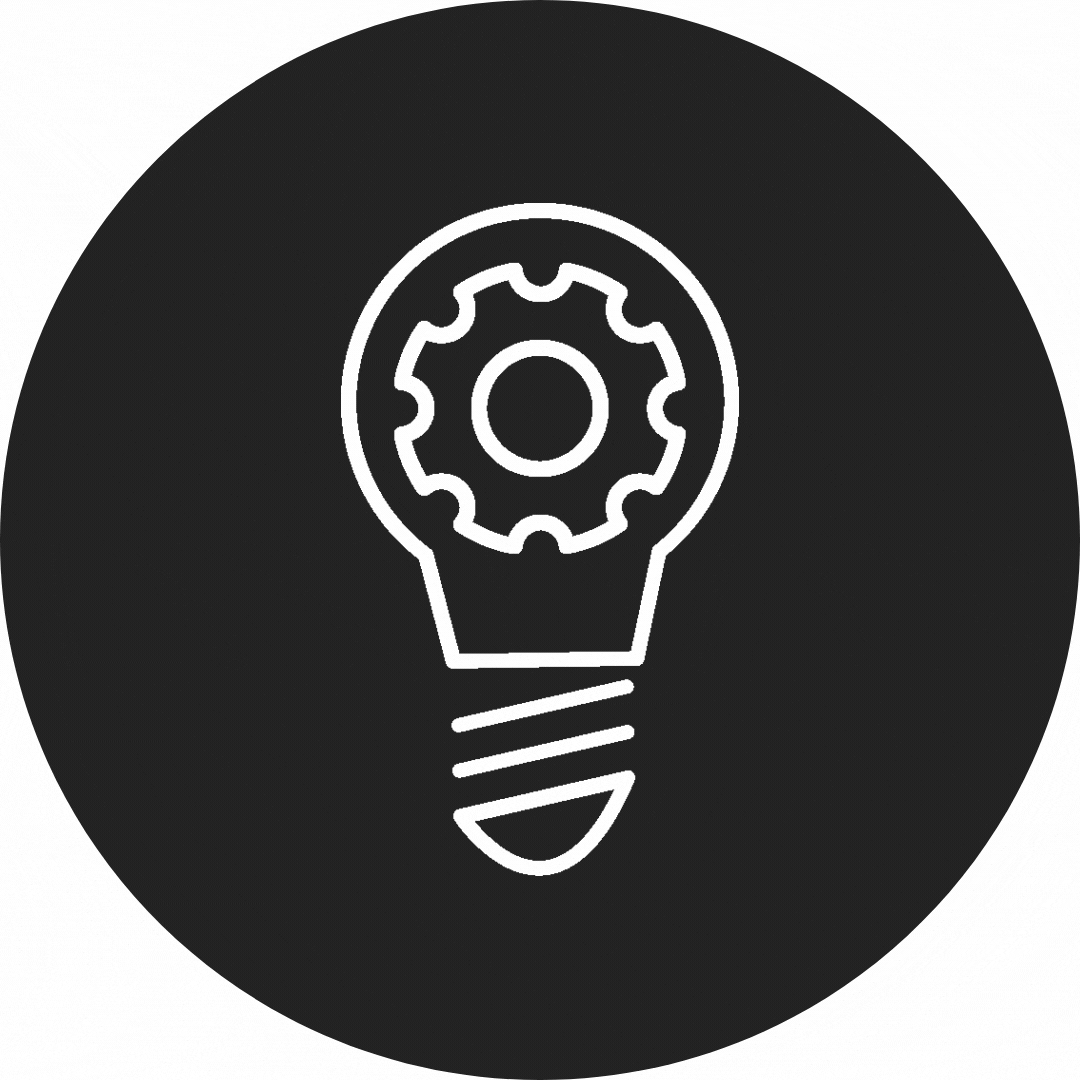 FAQs about Homemade Crab Rangoon Dip
Tips for Customization
Crab Rangoon Dip is a versatile and adaptable dish that lends itself well to customization. Here are some tips to help you tailor the dip to your personal taste and add your own unique twist:
How to adjust the dip's spiciness level to personal preference
Increase or decrease the amount of sriracha sauce. If you prefer a milder dip, reduce the amount of sriracha. On the other hand, if you like it fiery, feel free to add more. Start with the recommended tablespoon and adjust according to your heat tolerance.
Play with other hot sauces. If you're a fan of the heat, experiment with different hot sauces such as Tabasco, chili garlic sauce, or even a homemade spicy chili paste. Add small amounts at a time until you achieve your desired level of spiciness.
Incorporating additional flavors (e.g., garlic, sesame oil, sriracha)
Amp up the garlic. Add some minced garlic or garlic powder to the dip if you're a garlic lover. It will infuse the dish with an aromatic and savory kick.
Enhance the Asian flavors. Consider incorporating sesame oil into the dip for a subtle nutty taste. A few drops will go a long way in adding depth and complexity. Additionally, adding a dash of soy sauce or a squeeze of fresh lime juice can elevate the overall flavor profile.
Cheese swap or additions. Try other cheeses such as cheddar cheese, parmesan cheese, or monterey jack cheese.
Adding extra toppings or garnishes for a unique twist
Sprinkle on some toasted sesame seeds. Toasted sesame seeds not only add visual appeal but also bring a delightful nutty flavor to the dip. Sprinkle them on top just before serving to give your dip an extra layer of texture.
Get creative with fresh herbs. Experiment with fresh herbs like cilantro or parsley. Finely chop them and sprinkle them over the dip to add a burst of freshness and color.
Crispy bacon bits. For a meaty twist, cook some bacon until crispy, crumble it into small pieces, and sprinkle it on top of the dip. The combination of smoky bacon and creamy dip is simply irresistible.
Tortilla Chips. If you want to skip the wonton chip preparation, you can opt for tortilla chips instead.
Pita Chips. Pita Chips are a great storebought alternative as well.
These are just starting points for customization. Let your imagination run wild, and add ingredients that align with your preferences and creativity.
The beauty of Crab Rangoon Dip is its versatility, so don't be afraid to make it your own and create a unique flavor experience that suits your taste buds perfectly.