Fast Food Friday & Simple Saturday with Honest Tea & Simple Truth [Crab Spinach Dip Recipe]
Because I always let you know when I work with a brand for a post, let me tell you that this shop has been compensated by Collective Bias, INC. and The Coca-Cola Company, all opinions are mine alone. #RefreshinglyHonestSnacks #CollectiveBias  You can always see my full disclosure here.
The links in this post may be affiliate links.  That means that if you click them and make a purchase, this site makes a commission.  It will have no impact on the price you pay or the experience of your purchase.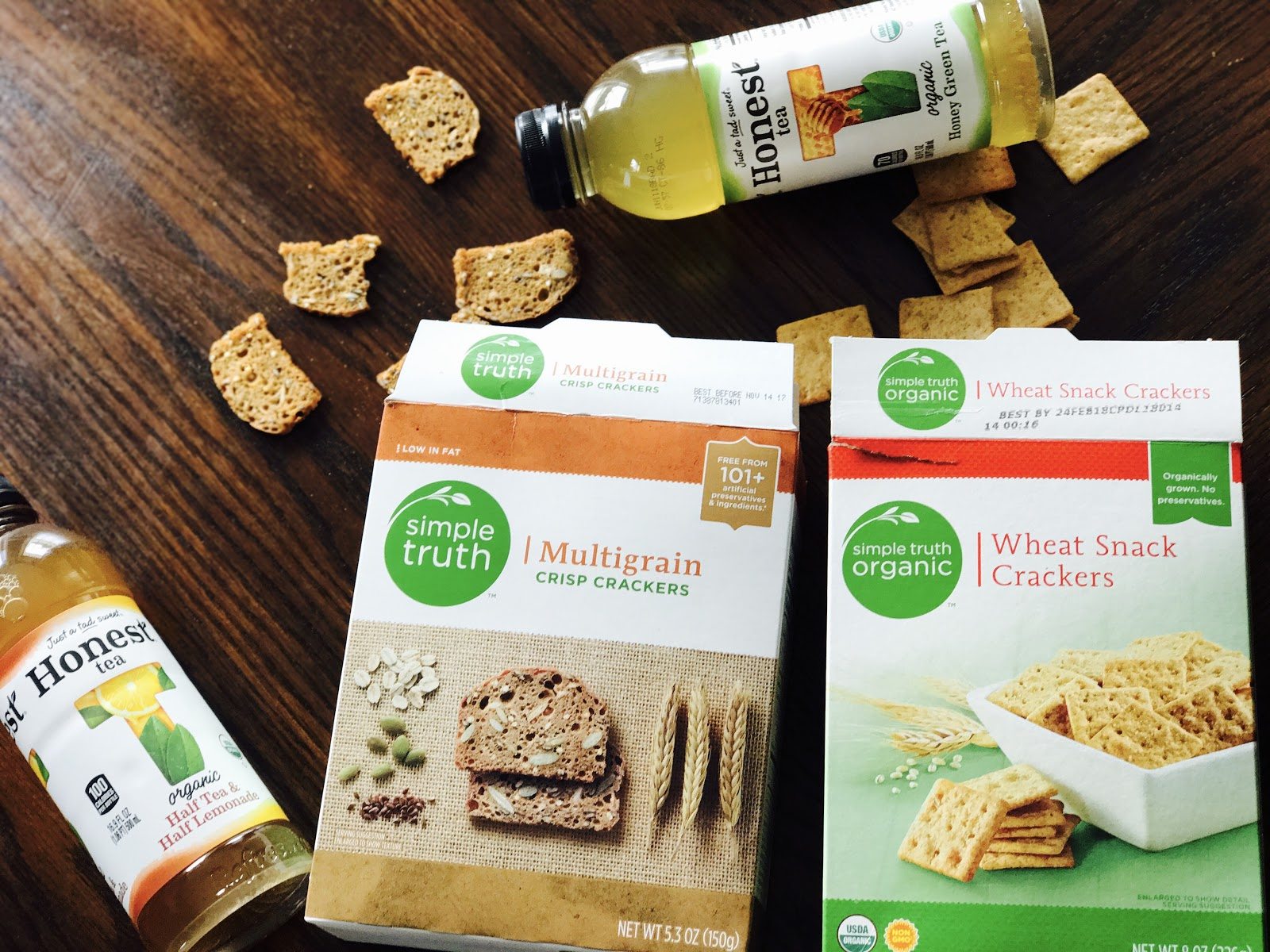 Did you know that September is National Organic Month?  According to the Organic Consumer Association, a generation ago three-quarters of the meals consumed in the US were made at home. Today, three-quarters of meals are prepared outside of the home.
I can't say that I'm surprised by that. Because with activities, obligations and work it can be hard to find the time to feed your family home cooked food.
When I was younger, I grew up with a home cooked meal 5-6 days out of seven. So I guess my love for eating and having delicious home cooked food was passed down to me.
My mom still cooks this way and my parents are empty nesters now. I don't know if that will be my truth. But I know I do and always will care about the quality of the food I feed my family.  This is true whether I cook it or not.
With my husband being the food conscious individual that he is, it makes for the perfect balance between us. I love to cook good food and he's always extra conscious of the amount, the type and the quality of the food we eat.
So Sunday through Thursday, dinner always comes from right out of my kitchen. The rest of the week is made up what my kids have coined "fast food Friday", and my favorite, simple Saturday.
Simple Saturday can mean we eat out again. Or that I go with something extra simple.
This past Saturday I served up turkey burger sliders and one of my hubby's favs – spinach crab dip.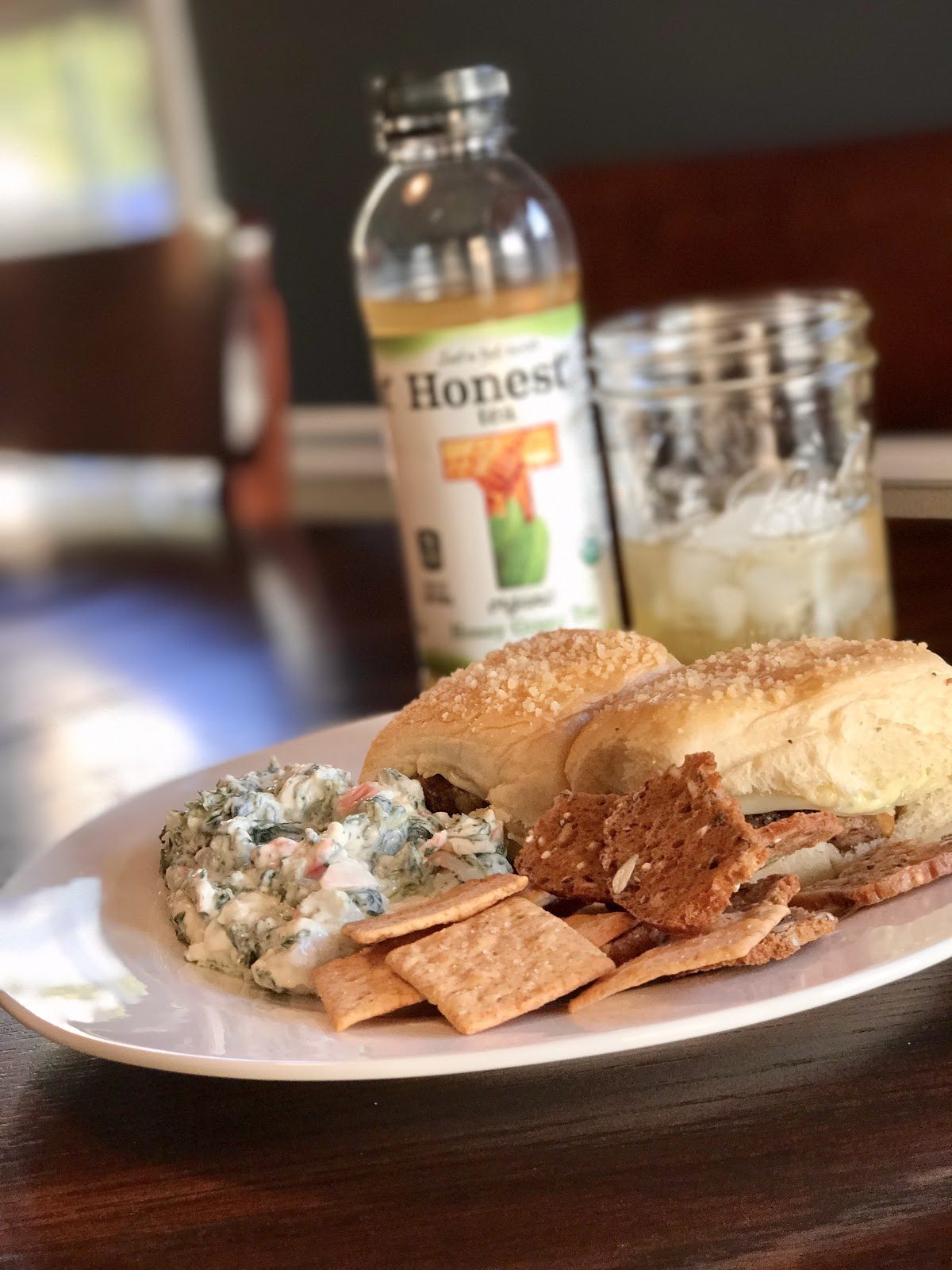 The old man was pleasantly surprised with the Simple Truth® whole wheat crackers I grabbed for dipping.
We always have an inclination to grab multi-grain snacks and crackers, but these are different. Because with Simple Truth snacks you know just what you are getting.
After not being wowed in the regular cracker aisle I headed to see what else there was.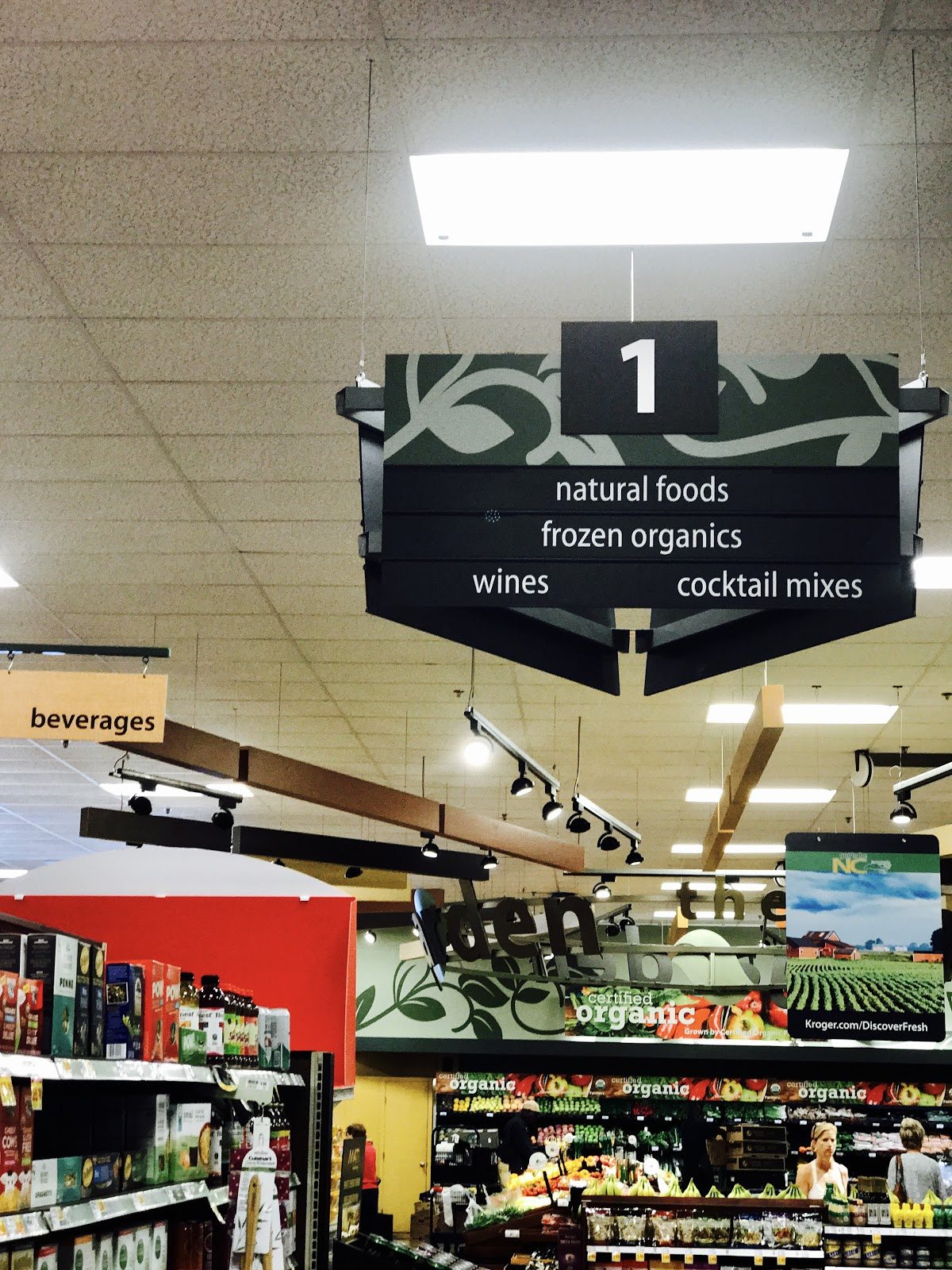 I stumbled on these snacks in the natural foods and organic aisle of my local Kroger store.  Every now and then I just stroll over there to see what I see.  I knew I wanted a good wheat cracker for the dip, as that is what we prefer.  And I was intrigued by the Simple Truth Multigrain Crisp Crackers.  They looked like little pieces of bread, but they taste like a whole lot of delicious!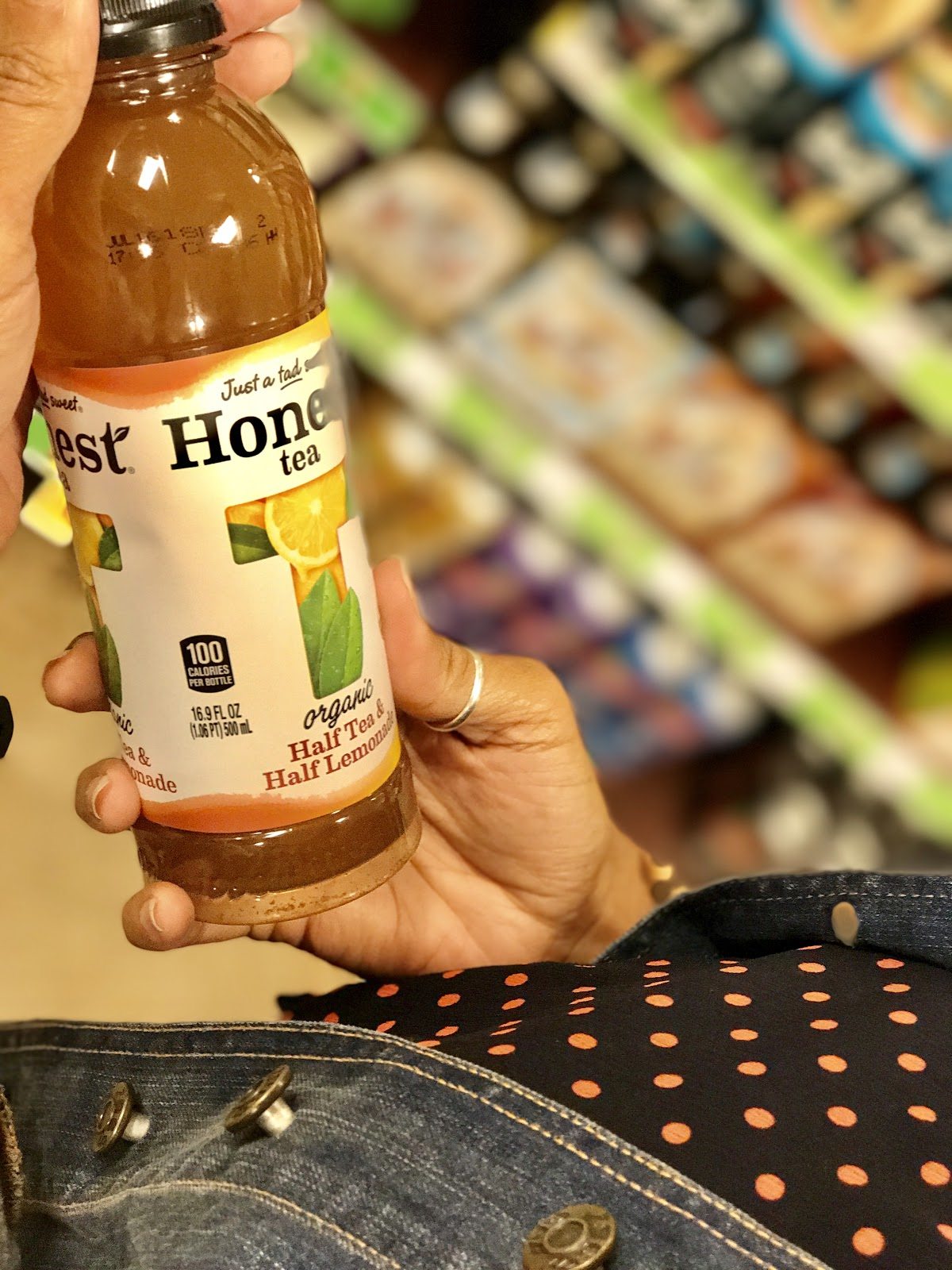 As I got to the end of the aisle I stumbled onto the bottles of Honest Tea®.  I heard they had a good green tea that wasn't loaded with a bunch of stuff and not extra sweet.
We tend to drink only water or breakfast juice at home – orange and apple, but I figured this would be a nice splurge without compromising on extra sugar.
It's literally a tad sweet but still tastes good!
National Organics month is a great reminder to all of us that good wholesome food and snacks don't have to take all day, or break the bank.
I keep with the delicious and wholesome cooking as best I can.  And my family appreciates it.
Today I am sharing my crab and spinach dip recipe with you.
It's something you can prepare, put in the fridge, and pull out when it's dinner time. Right on time!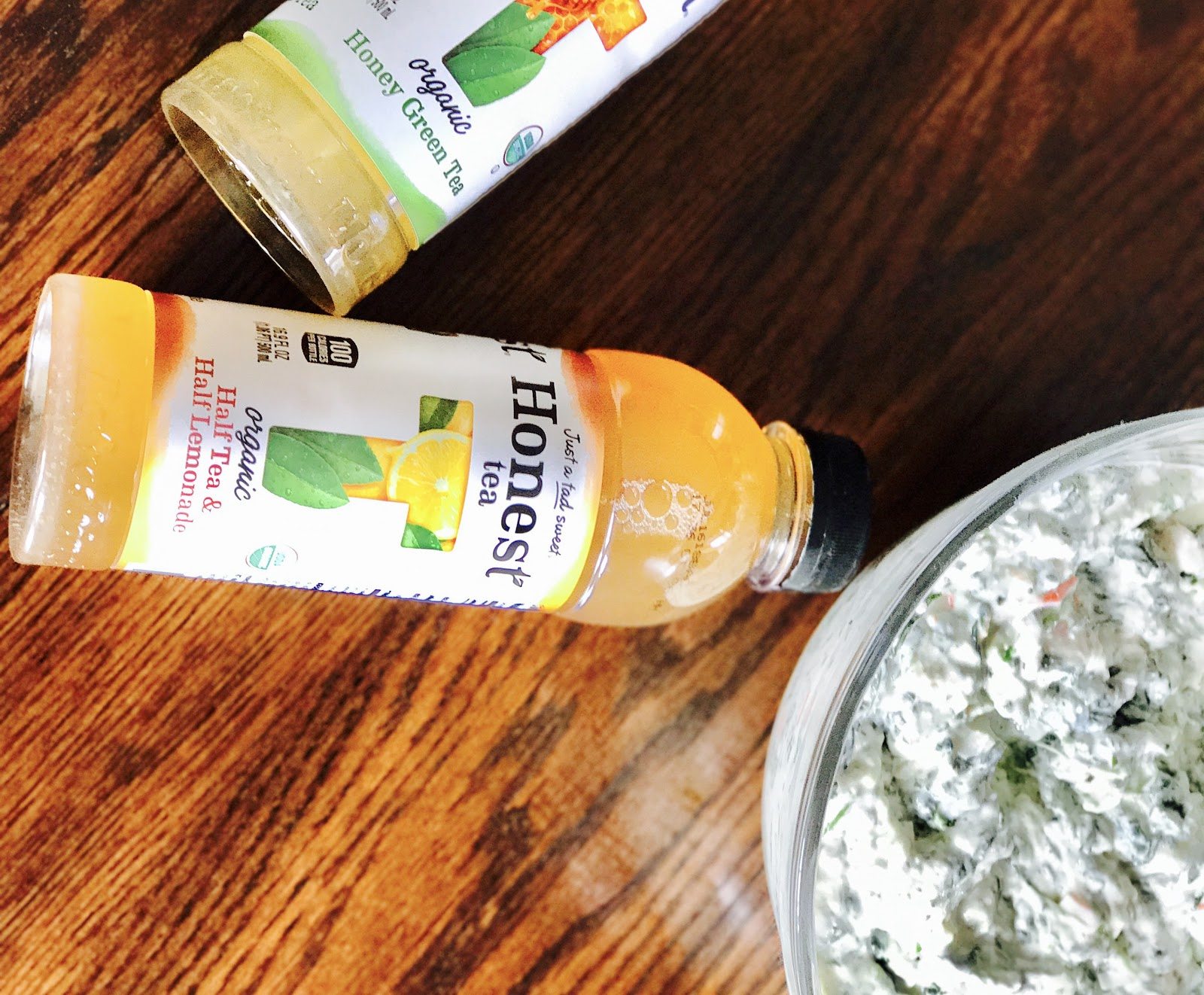 Only a few simple ingredients, a few simple minutes and a load of wholesome deliciousness!