Churro cheesecake is a mouthwatering dessert combining two special treats: creamy cheesecake and crispy churros.
The links in this post may be affiliate links.  That means that if you click them and make a purchase, this site makes a commission.  It will have no impact on the price you pay or the experience of your purchase.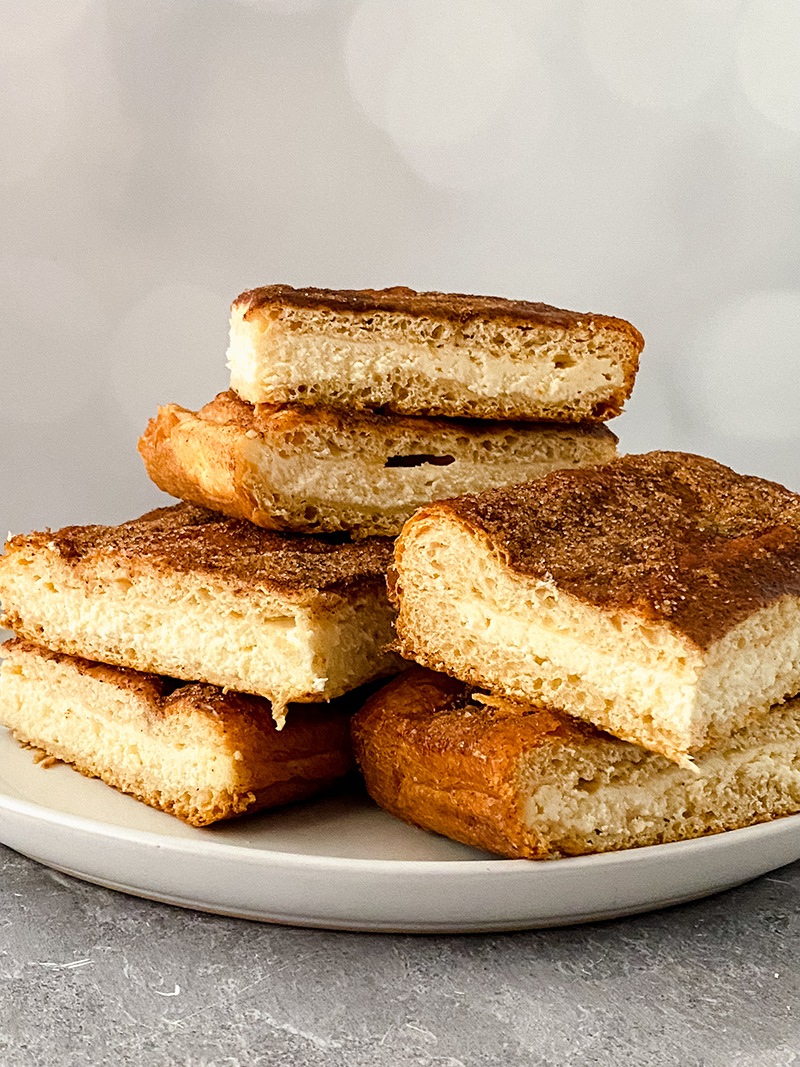 Churro cheesecake is a delicious dessert that combines the rich creaminess of cheesecake with the cinnamon-sugar goodness of churros. This dessert is perfect for those who love the comforting taste of cinnamon and sugar, with a unique twist that will make your taste buds happy in all the best ways.
The cheesecake layer is creamy and smooth, while the churro crust is crunchy and sweet, providing the perfect contrast in textures. It's an indulgent treat that will surely be a hit at any gathering, and it's surprisingly easy to make.
So if you're ready to satisfy your sweet tooth with a unique and delicious dessert, let's dive into the recipe for churro cheesecake!
Ingredients Needed to Make This Churro Cheesecake Recipe
Please check the recipe card below for measurements.
Pillsbury Crescent Dinner Rolls
Cream cheese
Vanilla flavoring
Egg
Sugar
Cinnamon
Churro cheesecake has recently gone viral on TikTok, with thousands of videos showcasing this delicious dessert. There are a few reasons why this dessert has become so popular on the platform.
Why has it gone viral on TikTok?
Churros and cheesecake are both well-loved treats that people can't get enough of. Combining the two creates a unique and indulgent dessert that satisfies both cravings at once. The cinnamon sugar coating on the churro crust adds a familiar and comforting flavor, while the creamy and smooth cheesecake layer provides a satisfying contrast in texture.
The visual appeal of churro cheesecake is undeniable. The golden-brown crust and creamy cheesecake filling make for a beautiful, eye-catching dessert that's perfect for sharing on social media.
Equipment Needed When Making Churro Cheesecake
9×13 baking dish
Nonstick spray
Rolling pin (optional)
How To Make Churro Cheesecake
To make this delicious cheesecake, preheat your oven to 350 degrees. While the oven is heating up, place an egg in a bowl of warm water for 5 minutes to bring it to room temperature.
This will help the egg blend more easily with the other ingredients.
Next, take your cream cheese and beat it until it's broken up into small pieces. Add the sugar and continue beating until the mixture is smooth and creamy.
Crack in the egg you set aside earlier, and add in the vanilla extract. Blend everything together until it's fully incorporated and smooth.
Take a baking dish and lightly spray it with non-stick spray. Sprinkle half of the cinnamon sugar mixture on the bottom of the dish. Roll out the first layer of dough and place it into the dish, making sure to crimp all the seams together to ensure it stays in place.
Pour the cream cheese filling on top of the dough, spreading it into an even layer.
Tip: Use a rolling pin
Use a rolling pin to roll the seams together, which can help to create a more seamless and even crust. Simply place the second layer of dough on top of the cream cheese filling, and then use a rolling pin to press the seams together gently. This will help create a more even and cohesive crust that is less likely to fall apart or separate during baking.
Then, place the second sheet of dough on top of the cream cheese filling, lightly pinching together all seams. Sprinkle the remaining cinnamon sugar mixture on top of the dough. Pop it in the oven and bake for 30-35 minutes or until the cheesecake is golden brown and perfectly cooked.
Once it's done, let it cool before slicing and serving. This will surely be a crowd-pleaser with its creamy cheesecake filling and crispy, cinnamon-sugar churro crust. So give it a try and enjoy!
Tip: Use seams as a guide
You can use the seams as a guide for cutting even portions. After the cheesecake has finished baking and cooled to room temperature, cut it into even squares or slices with a sharp knife. Using the seams as a guide, you can ensure that each piece is roughly the same size and shape, making for a more visually appealing and professional-looking dessert.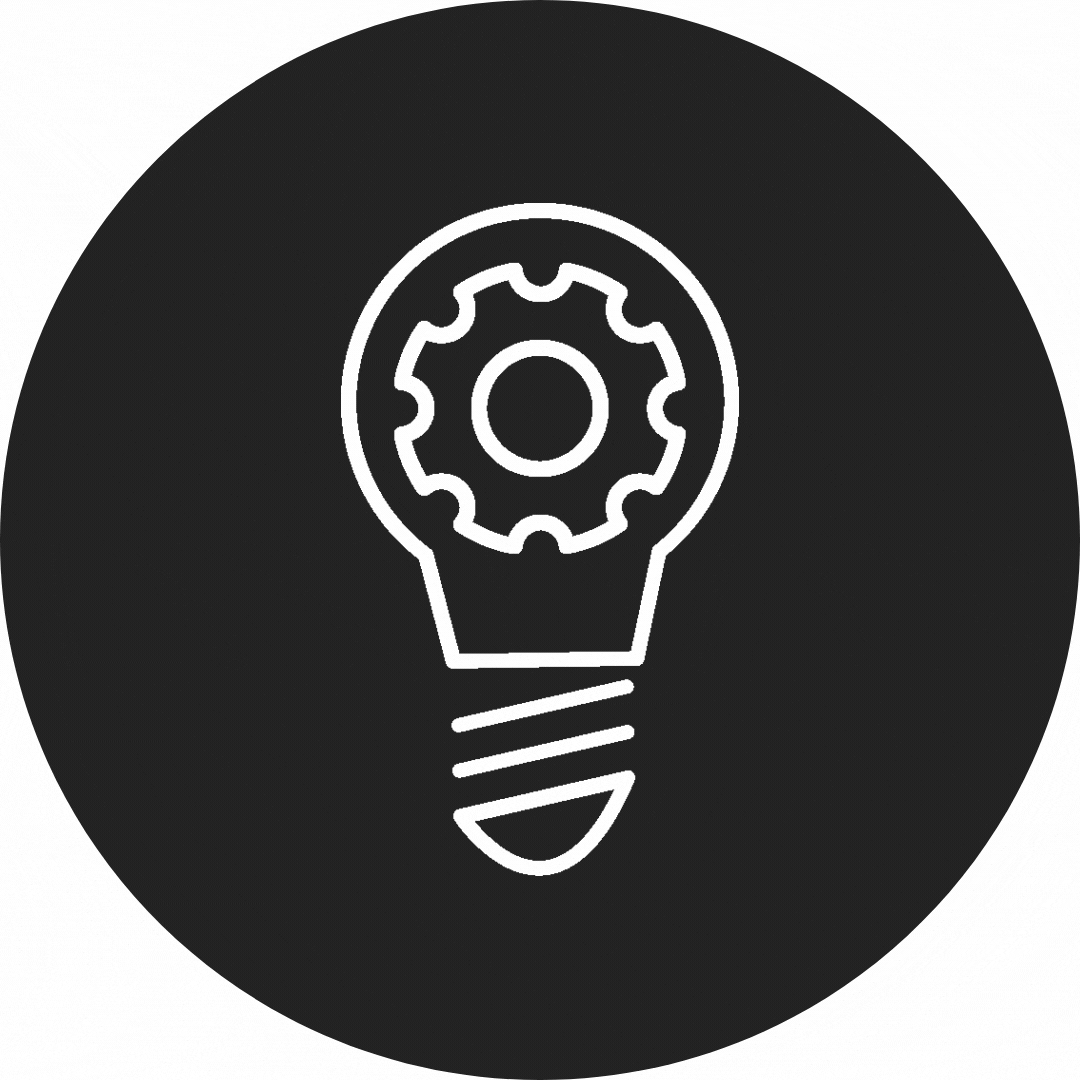 FAQs about Churro Cheesecake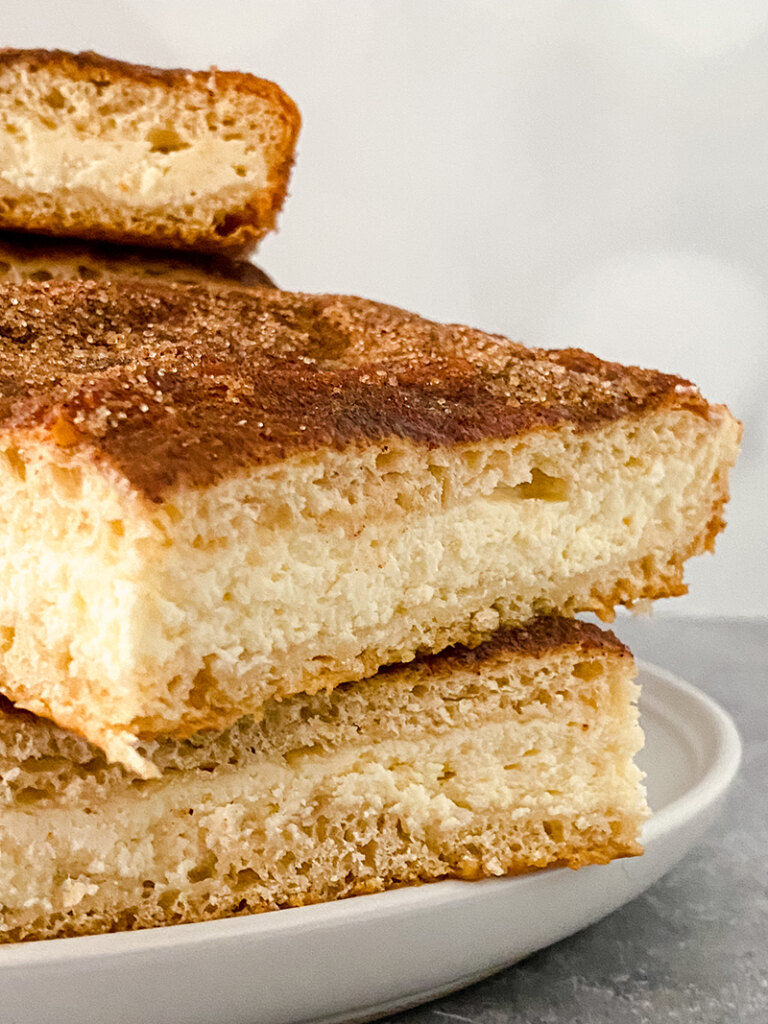 Churro cheesecake is a decadent and indulgent dessert that combines the best of both worlds: the rich creaminess of cheesecake and the crispy, sweet spiciness of churros. It's a perfect dessert for any occasion and is sure to satisfy your sweet tooth.