The Best Dorito Taco Salad
This dorito taco salad with catalina dressing is a taco Taco TACO Tuesday dish that is simple and easy, can be made ahead, and served as a side or main meal.
The links in this post may be affiliate links.  That means that if you click them and make a purchase, this site makes a commission.  It will have no impact on the price you pay or the experience of your purchase.
With school being back in and life getting seemingly busier (which really when is it not busy?), my go-to favs are those recipes that can be made in under thirty minutes. And they get bonus points if they can be made ahead.
I totally look like I have my stuff all the way together when my family gets home at the end of the day and dinner is already done.
While I try to actually have my ish together and not just look like it, sometimes momma is faking it until she makes it yall.
And if you can relate this recipe is totally for you. We can fake it together. LOL.
What Goes In Dorito Taco Salad?
While you can alter these ingredients however you see fit and for your palate, this is what I put in mine:
Romaine Lettuce
Tomato
Black Beans
Corn
Shredded Taco Cheese
Green Onion
Doritos
Some things you may want to add or substitute:
What Is The Best Dressing For Dorito Taco Salad?
I personally use Catalina dressing for my taco salad. I have seen it done with French as well.
Is Taco Salad Healthy?
Healthy is subjective. So let me say it like this, it can be…
Here is what I mean. I am currently on Weight Watchers, many of the ingredients are zero points which ends up making it a low point meal for me. But that doesn't automatically translate to healthy.
Many vegetables are zero points. But I am willing to bet if you ate a whole pot of vegetables, you probably have done the equivalent damage of eating meat. So you could have just had that steak.
You get what I mean?
I have found that moderation is what is healthy. No matter what you eat, you have to moderate it.
How To Make Dorito Taco Salad with Catalina Dressing
For this recipe, you can choose to make your own taco seasoning (like I do and it's soooo easy). Or you can buy a taco seasoning packet.
But you need to cook your meat. and then set your meat aside.
Then you want to rinse and shred the lettuce, dice the green onions, and rinse and drain your canned vegetables.
Starting with lettuce, layer vegetables in a large bowl, and top things off with meat and cheese.
To finish things up, toss your salad with the Catalina dressing. Serve and Enjoy!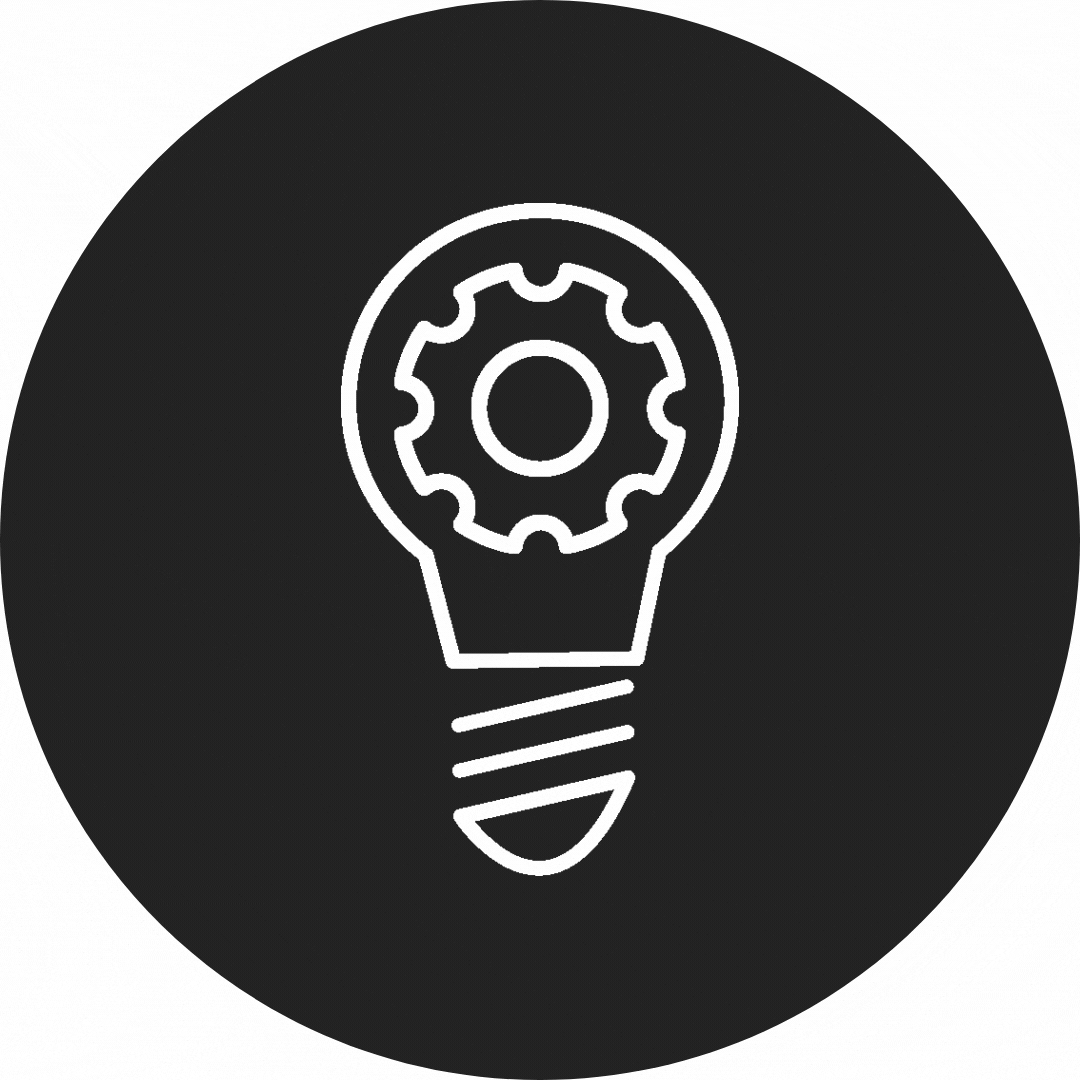 FAQs about Dorito taco salad
Interested In Making Dorito Taco Salad Later? Pin It To Your Favorite Board Using The Buttons Below.