Strawberry Cheesecake Icebox Cake in a Jar
The creamy flavors of cheesecake come together with the fruity flavors of strawberries in this easy strawberry cheesecake icebox cake– and this time, it's in a jar!
The links in this post may be affiliate links.  That means that if you click them and make a purchase, this site makes a commission.  It will have no impact on the price you pay or the experience of your purchase.
Hit by a serious dessert craving but don't have the time and energy to whip up something that is equally delicious but might take a little more time, like this Strawberry Crunch Cake from Organized Island?
This easy icebox cake could be the perfect solution! If you haven't already, give this fun no-bake dessert a try, and we promise you there's no going back- you'll love every bit(e) of it. Plus, this one's packed with a mind blowing delicious combination of cheesecake and strawberries! Need we say more?
Ready to go ahead and give it a shot? Here's what you need to know before you do!
What Really is Strawberry Cheesecake Icebox Cake ?
Simply put, an icebox cake is basically a layered dessert made using crispy cookies and fluffy whipped cream, along with certain other additions depending largely on the recipe. Such a cake is usually assembled and refrigerated for a few hours, which allows the cream to seep into and soak the cookies, thereby softening them and getting them to achieve that cake-like texture.
Icebox cakes are, quite literally, the best no-fuss dessert option, especially if you're not great at baking and are looking to whip up something that's delicious. It is also one of the most popular treats to try out during the hot summer months.
Ingredients Needed for Strawberry Cheesecake Jars
please scroll down to the full recipe for exact measurements
strawberries
sugar
cheesecake pudding mix
milk
whipped topping
vanilla wafers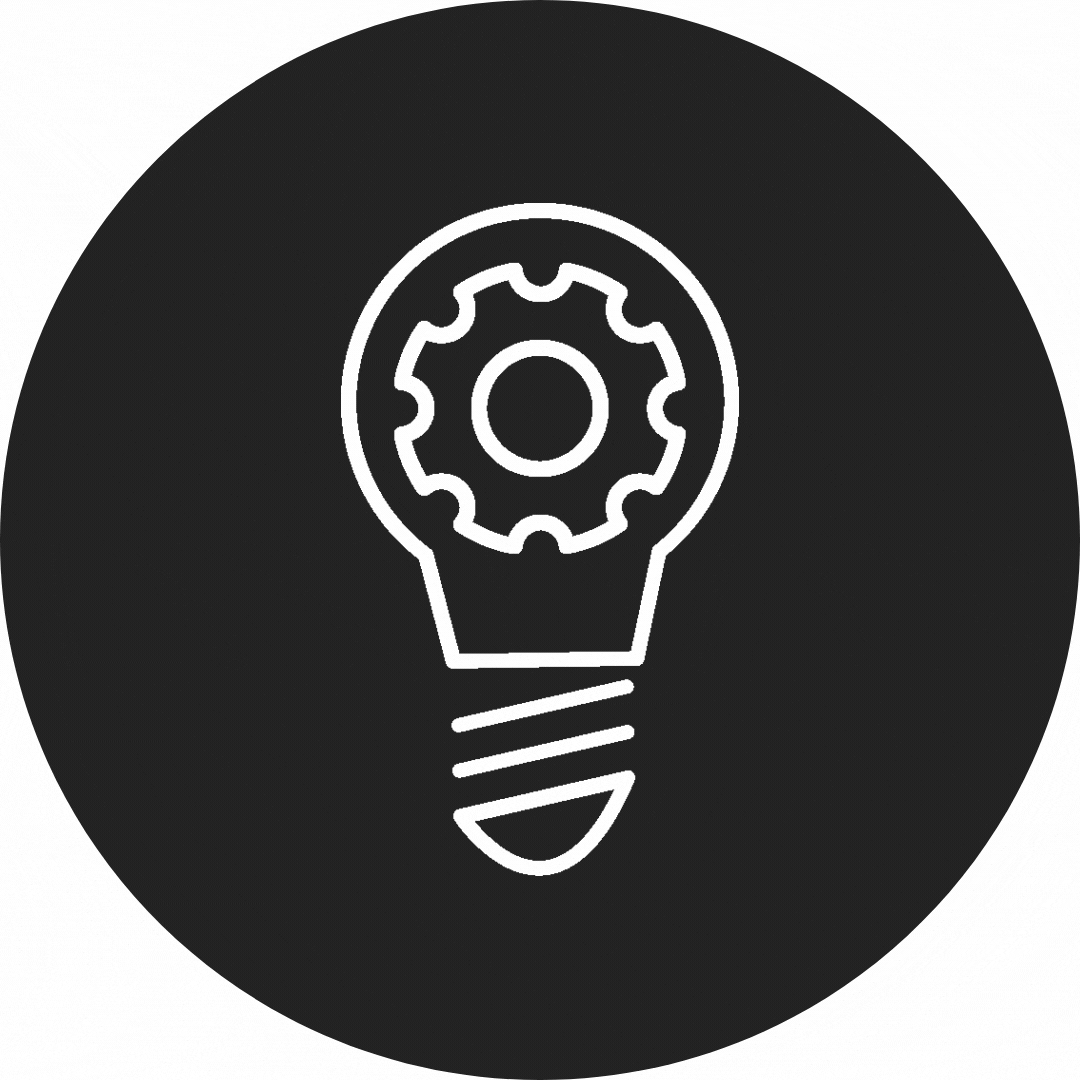 FAQs about Trifles
How To Make This Mini Strawberry Cheesecake Recipe
Start out by preparing the strawberries. To do this, pour the sugar over the strawberries and stir it all together to coat the strawberries.
Then set that aside.
Net up is getting the cheesecake filling ready for your jars.
Mix the cheesecake pudding according to the package instructions.
With your strawberries and pudding ready, we can start to assemble the jars.
Start by placing a vanilla wafer in the bottom of a pint-size glass jar. Top the wafer with a layer of cheesecake pudding, followed by another vanilla wafer.
Then add a layer of strawberries and another vanilla wafer.
Add a layer of whipped topping. Then repeat this until the jar is full and topped with whipped topping as the final layer. You can then decorate your jars with a full strawberry and a vanilla wafer or however you see fit.
What kind of events are icebox cakes great for?
Icebox cakes are great for many different types of events, such as:
Summer gatherings. Since icebox cakes are cool and refreshing, they are perfect for summertime events such as picnics, barbecues, and pool parties. These mini strawberry cheesecakes check off all the summertime boxes.
Birthdays. Icebox cakes are a fun and unique twist on traditional birthday cakes. They can be made in a variety of flavors and decorated with colorful toppings and decorations.
Holiday celebrations. Icebox cakes can be made in festive flavors such as peppermint or eggnog for holiday celebrations like Christmas or Thanksgiving.
Potlucks and parties. Icebox cakes are a great dessert to bring to potlucks and parties since they can be made ahead of time and are easy to transport.
Casual dinners. If you're hosting a casual dinner party or gathering, an icebox cake can be a fun and easy dessert option that doesn't require a lot of prep work.
Other dessert recipes you may love: