Fluffy, Buttery Sweet Potato Pancakes
Sweet potato pancakes anyone? These buttery, fluffy sweet potato pancakes are the answer to your pancake fix, your sweet potato fix…pretty much any fix you need honestly.
The links in this post may be affiliate links.  That means that if you click them and make a purchase, this site makes a commission.  It will have no impact on the price you pay or the experience of your purchase.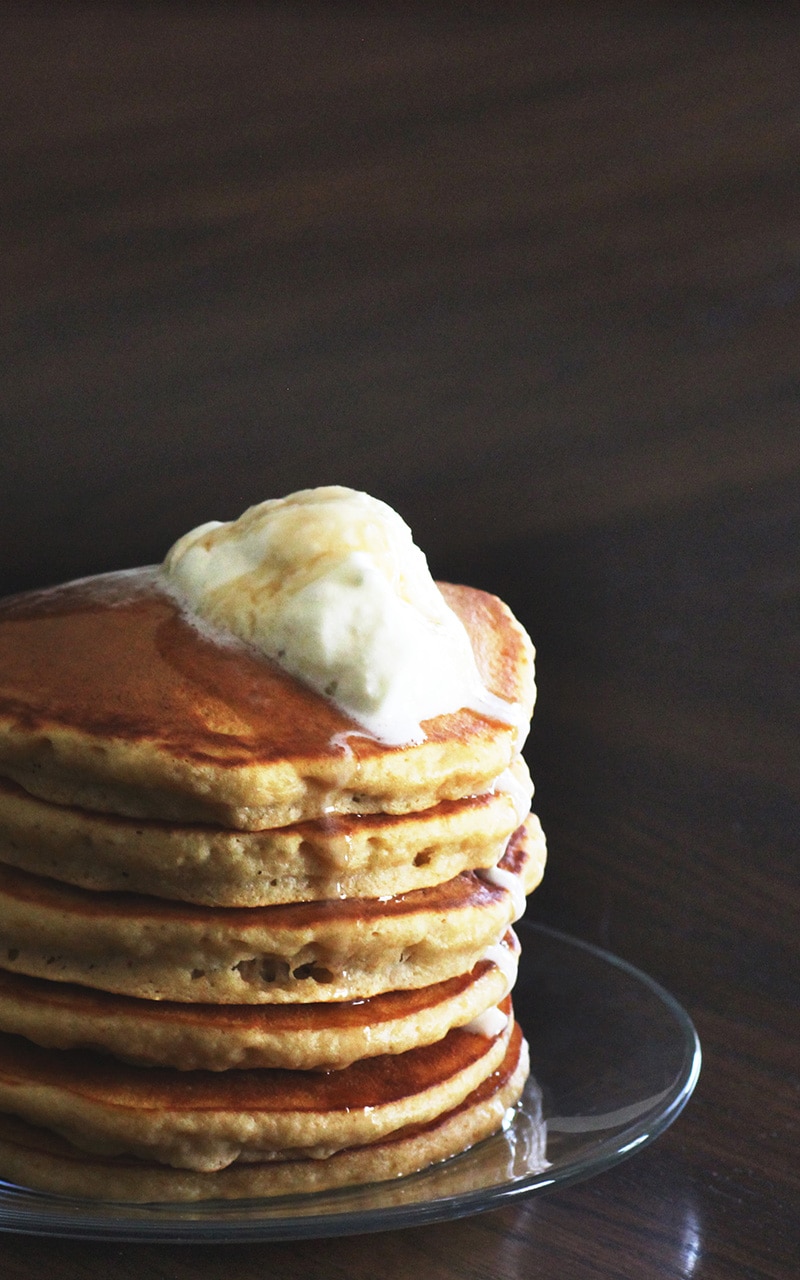 Breakfast is my favorite meal of the day. And on the weekend we normally do a BIG breakfast.
Sweet potatoes are my favorite vegetable. And I have made a way to give you vegetable infused pancakes in a fluffy stack of yum. You can thank me later for helping you work those vegetables into every meal…lol!
Sweet potato biscuits, sweet potato hash, sweet potato fries. I think it is fair to say I have not met a sweet potato that I have not fallen in love with.
And these sweet potato pancakes are not the exception.
This is probably one of my favorite pancake recipes. They are buttery, fluffy, sweet potato-ey. They are amazing!
One of my favorite things that I look forward to on the weekend is waking up and making breakfast.
The only thing I love more than that is actually waking up to a big breakfast. One that is already made.
Until I came up with these pancakes, hubby was probably the head pancake maker in the house. And I didn't mean to do it. But I even outdid myself on these. Move over baby there is a new head pancake honcho in this house.
I love putting together a good filling breakfast, which normally translates into brunch in my house. I don't like to rush, and really good food shouldn't be rushed, amirite?
So weekend breakfast is served between 11 and noon. And that is by design. Cause momma ain't making lunch on the weekends… *shrugs*
These sweet potato pancakes are not too sweet and with all the buttery goodness and flavor your heart could desire.
They can be made with things you probably already have around the house.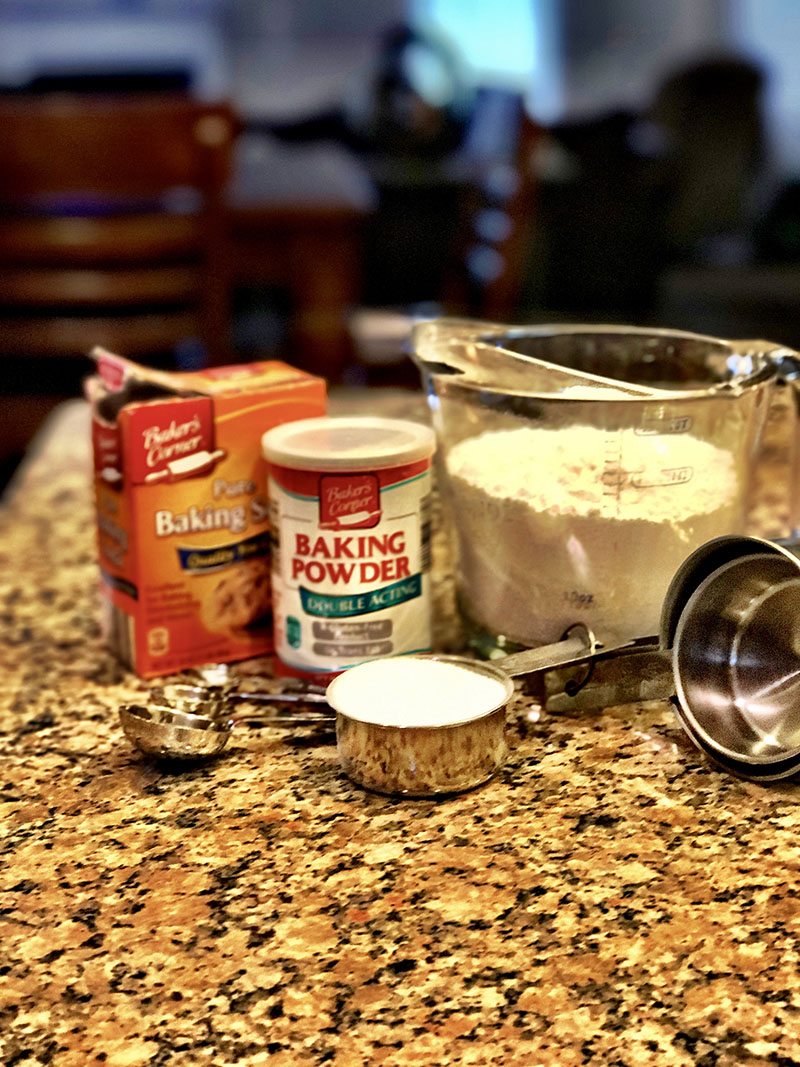 Sometimes, I choose to top them with some fried apples and blueberries, but they are equally amazing topped with some maple syrup and butter. The good kind!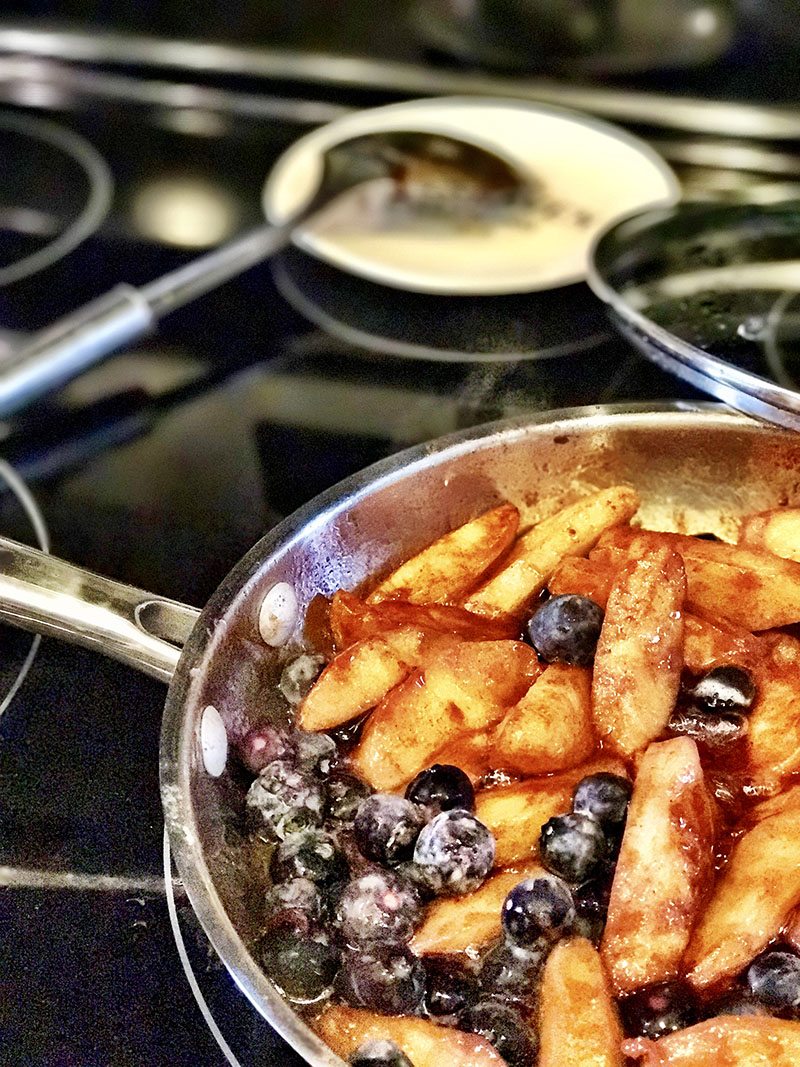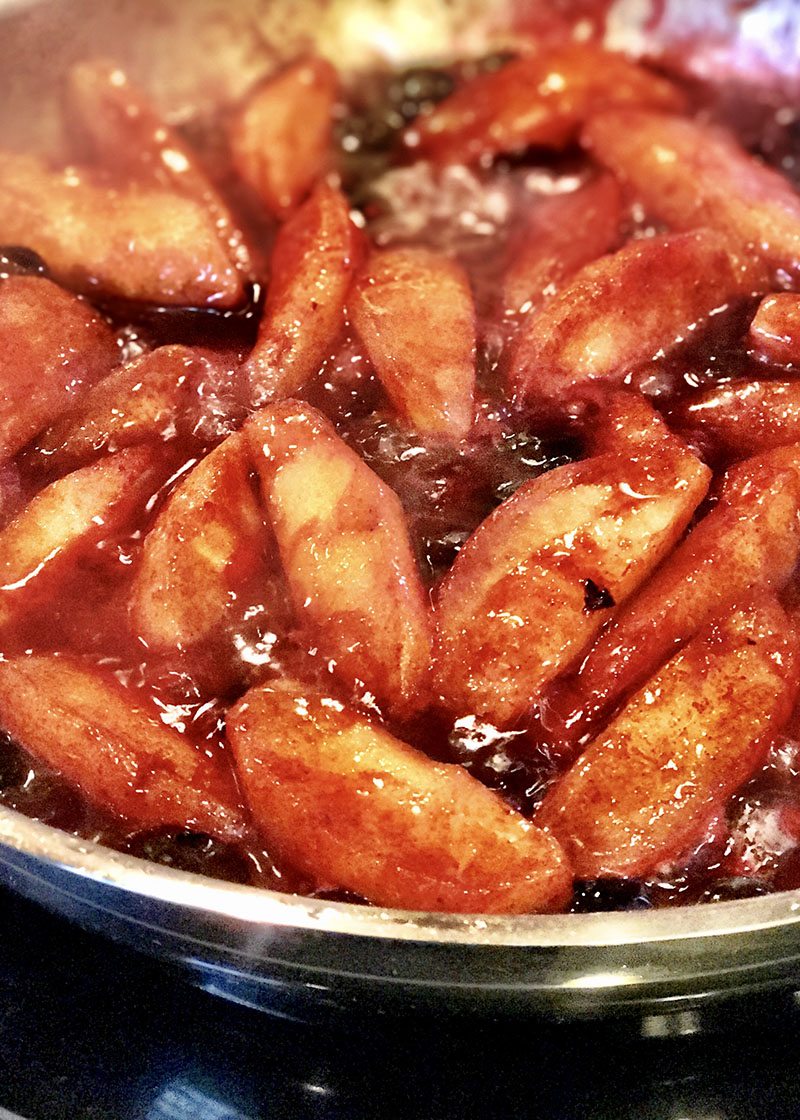 You start by adding brown sugar to your boiled, soft potatoes and mash it together. Set that aside and whisk together the dry ingredients – the flour, sugar, baking powder, baking soda, salt. Add the mashed sweet potato mixture into the dry ingredients, and separate your egg yolk and white.
I like to add the yolk in with the milk before adding that to the other ingredients. Setting the egg white aside for a minute.
Blend all ingredients together, and then add the egg white in last, blending for an additional minute or so.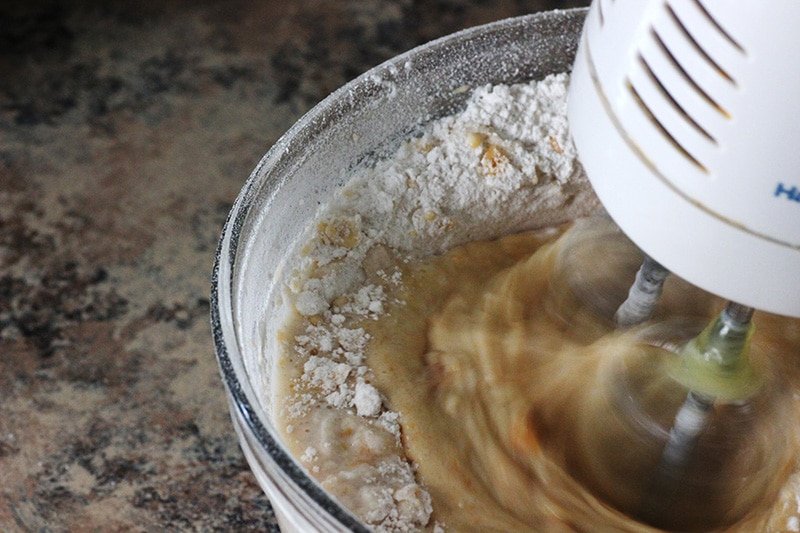 Heat a nonstick skillet or pancake griddle and butter it with unsalted butter. You can use non-stick spray if you would like. I personally love the buttery flavor the butter gives the pancakes.
Pour the batter onto the hot griddle about 1/4 cup at a time, for medium pancakes, or 1/2 cup for larger pancakes. I do it both ways depending on how I am feeling at the time.
And that's it folks… serve up all the yum and enjoy!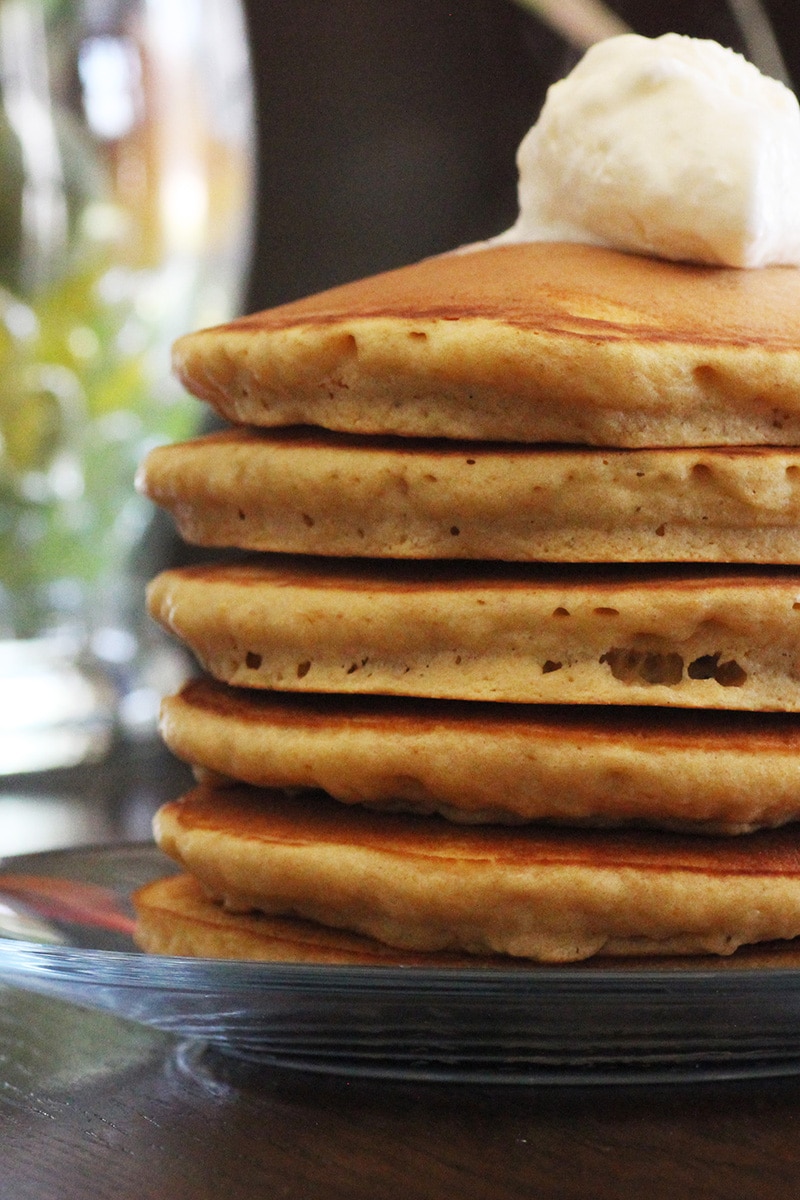 Editors note: This post was originally posted on May 5, 2017.
INTERESTED IN MAKING FLUFFY SWEET POTATO PANCAKES? YOU CAN PIN IT AND SAVE IT FOR LATER WHEN YOU ARE READY TO MAKE IT!
Other recipes you may enjoy: