Raspberry Lime No Bake Cheesecake In Jars
Single-serve individual lime no-bake cheesecakes in jars topped with raspberry are the perfect dessert for your next picnic, family camping trip, or as a delicious treat at home. So quick and so easy.
The links in this post may be affiliate links.  That means that if you click them and make a purchase, this site makes a commission.  It will have no impact on the price you pay or the experience of your purchase.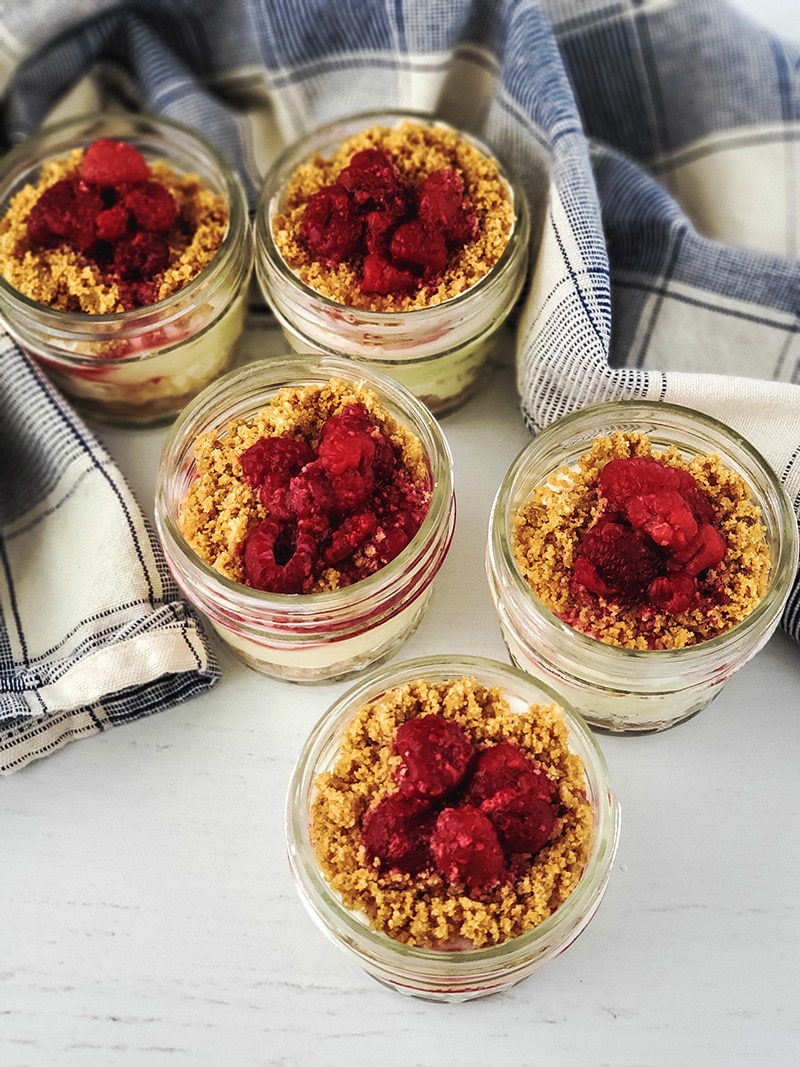 Cheesecake jars are a delicious and fun way to enjoy the rich and creamy flavors of cheesecake in a single serving. This recipe for Cheesecake Jars with Lime Curd and Raspberries is a refreshing and flavorful summer dessert that is sure to impress your friends and family.
It's been a while since I have shared some kitchen love. And honestly, since the weather broke, I would much rather be in the garage than the kitchen. If I show you my project list for the coming months you would run. I am sure my husband wishes that he could, lol.
But these No Bake Raspberry Lime Cheesecake Jars are a win. They let me satisfy my sweet tooth but also not take up too much time. Which means I can hurry back into the garage.
Ingredients For Raspberry Lime Cheesecake
Check the recipe card below for the full measurements
graham crackers
cream cheese
lime curd
sugar
butter
lime
whipping cream (pre-made or home-made *see below)
raspberries
How To Make Raspberry Lime Cheesecake Jars
To get started, melt some butter in a microwave-safe bowl or on the stove.
Then, combine the melted butter with some graham cracker crumbs in a mixing bowl, stirring until everything is well combined.
Next, divide the graham cracker mixture evenly among 4 canning jars or other small jars with lids, pressing down firmly to create a crust.
In another mixing bowl, beat some cream cheese until it's smooth and creamy, and then add some sugar and lime juice, continuing to beat until everything is well combined.
Spoon the cream cheese mixture into the jars on top of the graham cracker crust, using a spoon or decorating tool to create an even layer.
Then, spoon in a layer of lime curd on top of the cream cheese layer. Top with a layer of whipped cream, using either pre-made or homemade whipped cream.
How To Make The Whipping Cream
In a mixing bowl, combine 1 cup of heavy whipping cream and two tablespoons of sugar. Then, using an electric mixer, beat the mixture on medium-high speed until stiff peaks form. That's it – you now have delicious homemade whipped cream!
To finish the recipe off, sprinkle the remaining graham cracker crumbs on top of the whipped cream, and add a few raspberries on top. Serve immediately or cover and store in the refrigerator until you're ready to enjoy this delicious dessert!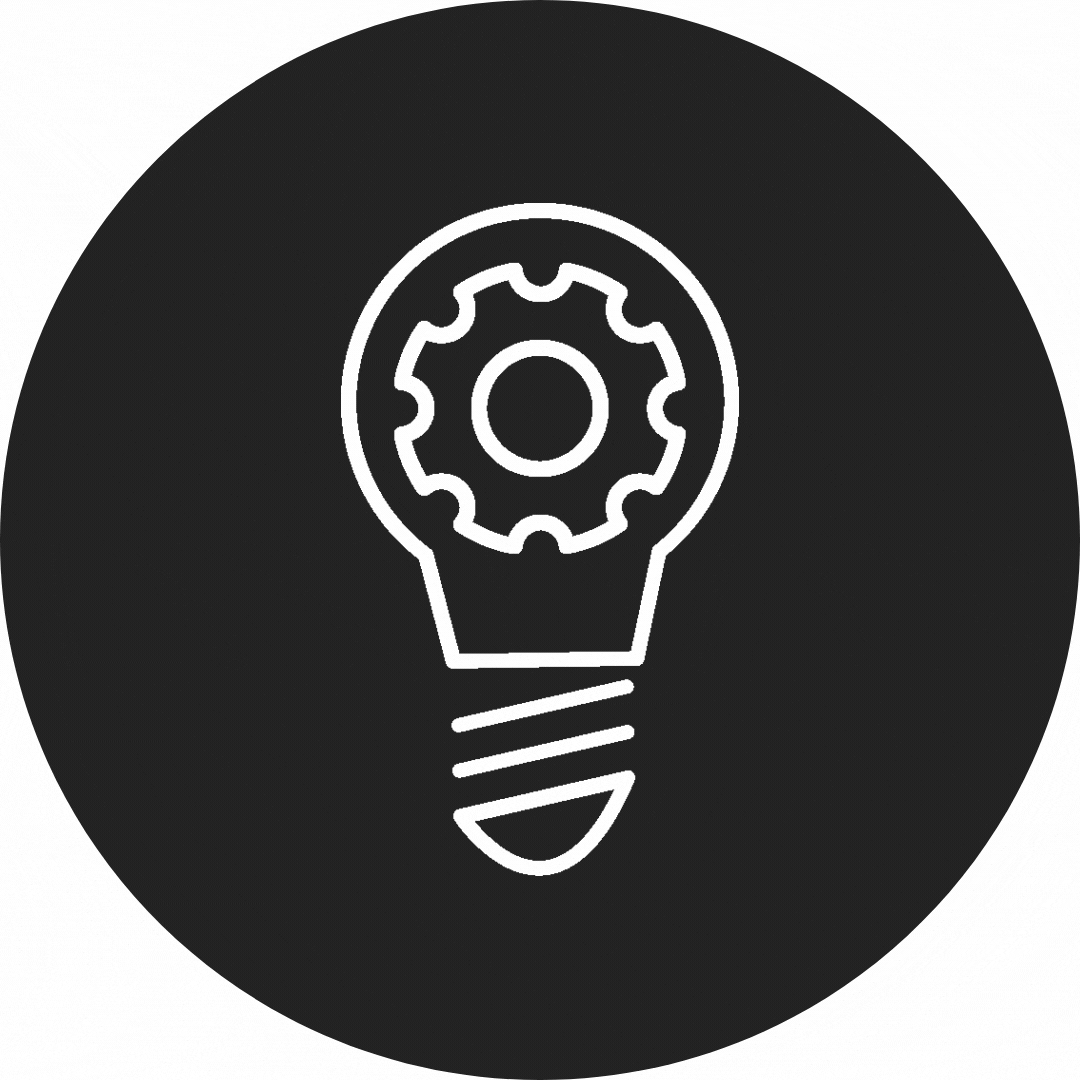 FAQs about making these cheesecake jars
Tips and Variation Suggestions For Raspberry Lime Cheesecake Jars
You can use any type of fruit or fruit curd in this recipe, depending on your preferences. Try using lemon curd, mango puree, or blueberry compote for a different flavor.
If you don't have canning jars, you can use small glasses or bowls instead.
To make this recipe gluten-free, use gluten-free graham crackers or substitute with a gluten-free cookie or cracker.
For a dairy-free version of this dessert, use dairy-free cream cheese and whipped cream substitutes.
Add a few drops of green food coloring to the cream cheese mixture to give it a brighter, more vibrant color.
If you want to make this dessert ahead of time, you can prepare the graham cracker crust and cream cheese mixture in advance and store them separately in the refrigerator. Assemble the cheesecake jars just before serving.
Cheesecake Jars with Lime Curd and Raspberries are a perfect summer dessert that combines the tartness of lime with the sweetness of raspberries and the creaminess of cheesecake.
These individual servings are perfect for entertaining or for a sweet treat to enjoy on a hot summer day. The recipe is easy to make and can be customized to suit your preferences, so why not give it a try today?