A simple alternative to regular syrup, homemade blonde butter syrup is absolutely delicious on pancakes, waffles, french toast recipes, and many more breakfast and dessert recipes.
The links in this post may be affiliate links.  That means that if you click them and make a purchase, this site makes a commission.  It will have no impact on the price you pay or the experience of your purchase.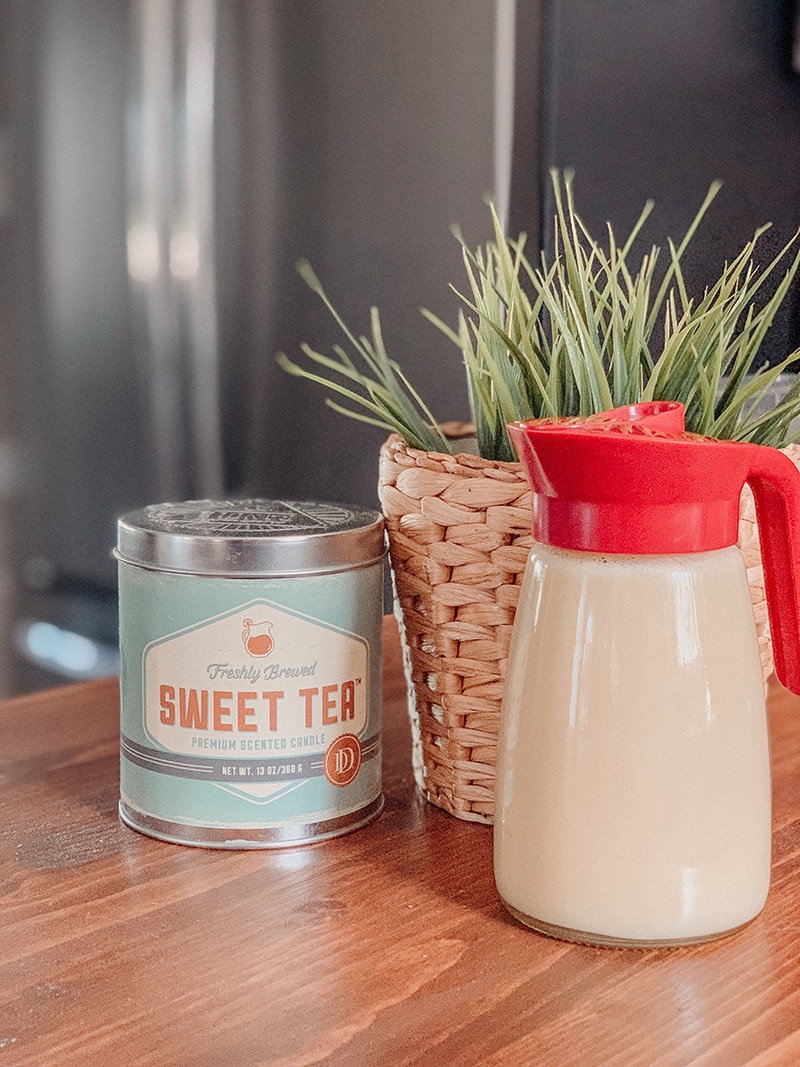 Looking for a delicious and indulgent topping for your breakfast pancakes or waffles? Look no further than this homemade butter syrup recipe. Made with just a few simple ingredients, this syrup is quick and easy to prepare and offers a rich, buttery flavor that's sure to satisfy your sweet tooth.
Whether you're enjoying it on its own or using it as a glaze for baked goods, this butter syrup recipe is sure to become a new favorite in your kitchen.
I absolutely love maple syrup, but there is nothing like homemade syrup. There are so many varieties and possibilities. I may start sharing more, cause I love breakfast and any way to make breakfast better than it already is, is a winner to me.
This homemade butter syrup is so simple and easy to make and can easily be whipped up while you are making your favorite pancake or waffle recipes.
Ingredients for Blonde Butter Syrup
This recipe is so easy with only three simple ingredients:
Butter
Sweetened condensed milk
Heavy cream (

or half and half would work too

)
How To Make Blonde Butter Syrup
To get started, cut the butter into slices and melt it in a saucepan on the stovetop over medium heat.
While the butter is melting, pour the can of condensed milk into a microwavable bowl or measuring cup. I like to use a large measuring cup.
Heat the condensed milk in the microwave until it bubbles. Doing it in thirty-second increments. Keeping a close eye on it so it doesn't boil over.
Once it bubbles a bit, remove the condensed milk from the microwave and pour it into the saucepan with the melted butter, whisking them together.
The butter and condensed milk will stay semi separated but keep whisking for a minute.
Add in the heavy cream and whisk a little more aggressively until all ingredients combine and become smooth.
Continue whisking for another minute or two and remove from the heat.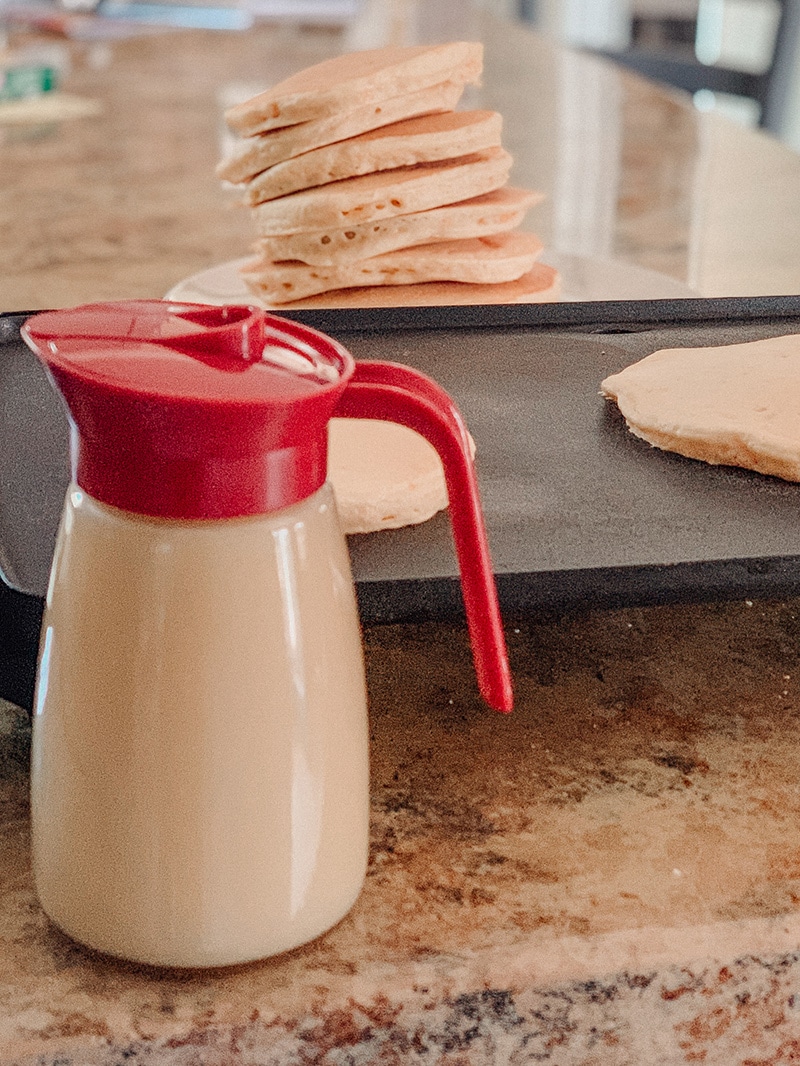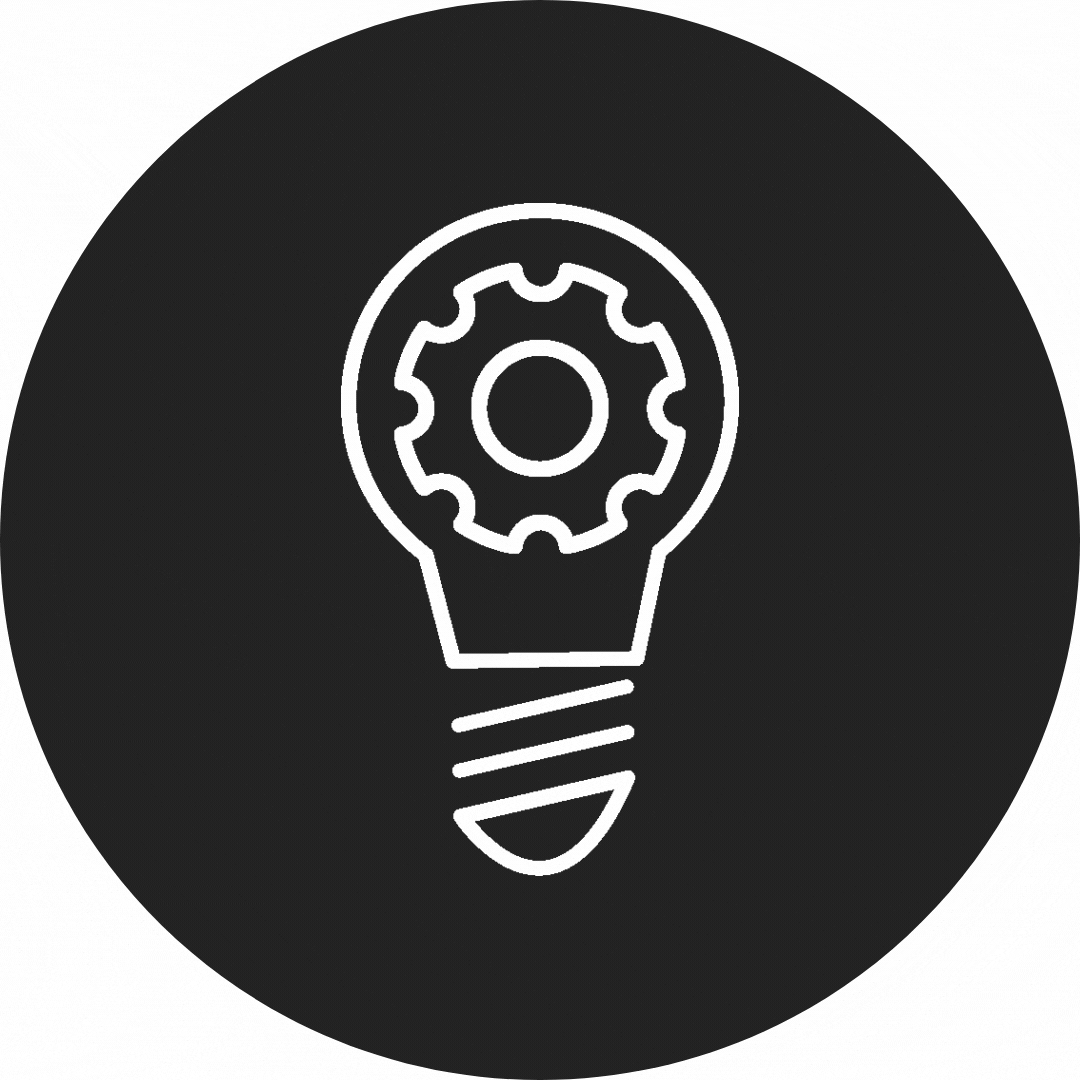 FAQs About Blonde Butter Syrup
Allow to cool a bit and serve warm over any of your breakfast favorites.
What Recipes Can I Use Butter Syrup On?
Here are a few of my favorite breakfast recipes that butter syrup would go great on.