If you're looking for a tasty and wholesome breakfast or snack, look no further than applesauce banana muffins. These delicious treats are super easy to make and packed with nutrients that will keep you fueled throughout the day.
The links in this post may be affiliate links.  That means that if you click them and make a purchase, this site makes a commission.  It will have no impact on the price you pay or the experience of your purchase.
In this blog post, we will explore the benefits of banana walnut muffins and provide a simple jumbo banana muffins recipe you can try at home.
Benefits Of Bananas In These Eggless Banana Walnut Muffins
Bananas are an excellent source of fiber, potassium, and vitamin C, all essential for a healthy diet. They are also rich in antioxidants, which can help protect your body against oxidative stress and reduce your risk of chronic diseases like heart disease, diabetes, and cancer.
Benefits Of Walnuts In These Eggless Banana Walnut Muffins
Walnuts are also a nutritional powerhouse, containing high omega-3 fatty acids, protein, and fiber levels. In addition, they are known to support heart health and brain function and reduce inflammation in the body.
When these two ingredients are combined in these Jumbo banana muffins, these two ingredients create a delicious and nutritious snack that can be enjoyed any time of day.
Banana walnut muffins are also a great way to use up overripe bananas that might otherwise go to waste.
Recipe for Jumbo Banana Walnut Muffins
Be sure to check out the full recipe card at the bottom of the post for the full measurements and instructions.
Ingredients For Applesauce Banana Muffins
Bananas, the riper the better
Chopped walnuts
Unsweetened applesauce, which is used instead of eggs
Brown sugar, I use organic brown sugar
Sugar, I use organic sugar
Vanilla extract
Baking powder
Flour, I use unbleached flour
Butter, I used plant-based vegan butter
How To Make Jumbo Bakery Style Banana Muffins
Start out by preheating your oven to 350 degrees F (175 degrees C) while you move on to prepare your muffin batter.
You can use a greased muffin tin, lined muffin tin, or a silicone muffin pan.
I personally prefer my silicone baking pans.
In a large mixing bowl, mash the bananas with a fork or potato masher until they are smooth. I used a potato masher so that there are little chunks of banana left that are a nice surprise when you bite into the muffins.
Add the applesauce, brown sugar, sugar, baking powder, flour, butter, and vanilla extract to the bowl and mix generously with a spoon.
Add in the chopped walnuts and pour the batter into a muffin tin, filling each cup about 2/3 full.
I personally like to use an ice cream scooper for this part.
Bake the muffins for 30-35 minutes, or until a toothpick inserted into the center of a muffin comes out clean.
It will be hard, but let the muffins cool for a few minutes before removing them from the tin and serving.
Enjoy!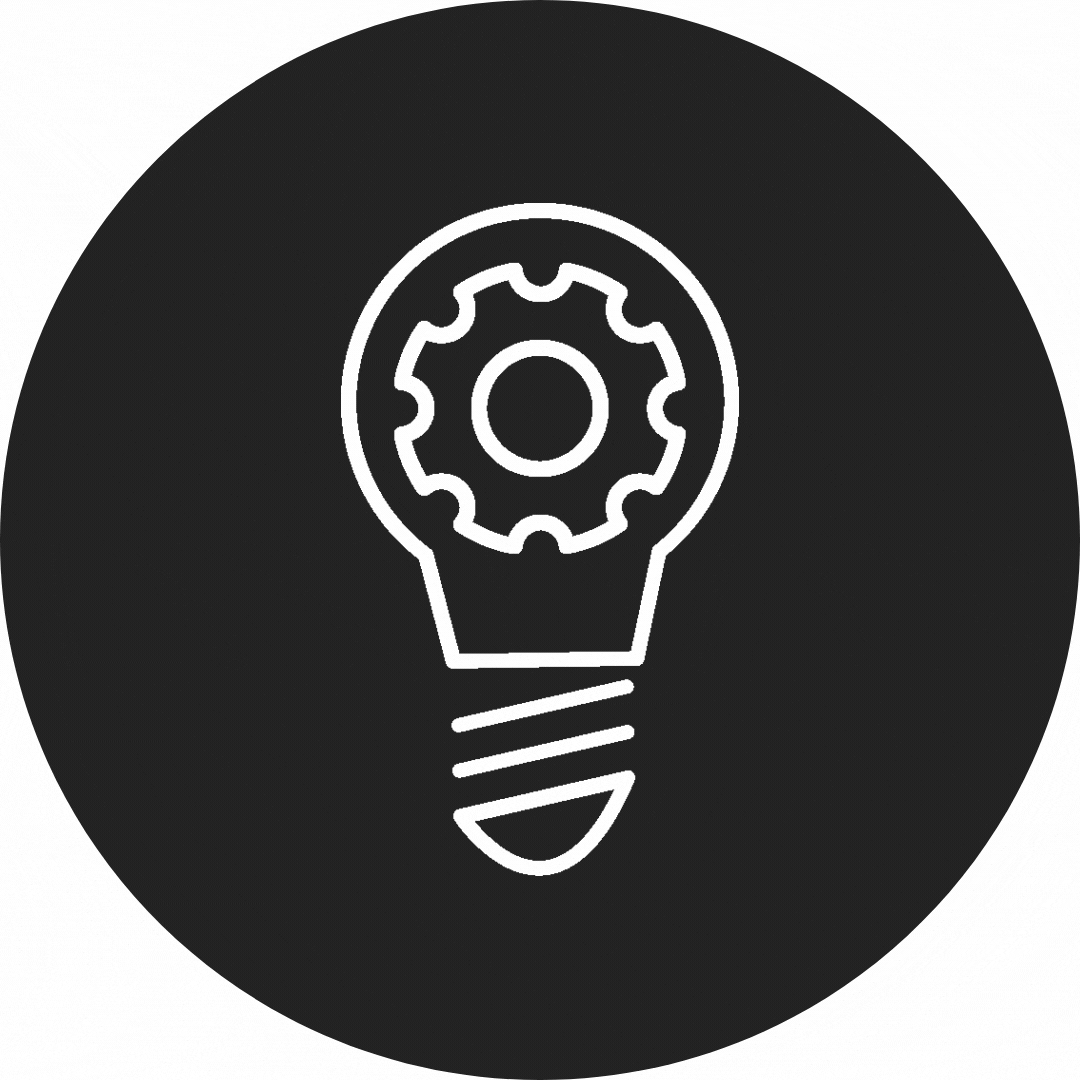 FAQs about Jumbo Banana Muffins
How To Make These As Small Batch Banana Muffins
To make a smaller batch of these banana nut muffins, you can easily modify the ingredient measurements.
Here's how to make a small batch of banana nut muffins:
2 ripe bananas
1/4 cup chopped walnuts
1/4 cup unsweetened applesauce
2 tbsp brown sugar
1/4 cup granulated sugar
1/2 tsp vanilla extract
1/2 tbsp baking powder
1 ¼ cup all-purpose flour
2 tbsp butter
Banana walnut muffins are a delicious and nutritious snack that can be enjoyed any time of day. With their high fiber, potassium, and antioxidant content, they are a great choice for anyone looking to maintain a healthy diet.