Biscoff Cookie Pudding Recipe
Indulge in the decadent world of our irresistible Biscoff Cookie Dessert with this Biscoff cookie pudding recipe.
The links in this post may be affiliate links.  That means that if you click them and make a purchase, this site makes a commission.  It will have no impact on the price you pay or the experience of your purchase.
From the caramelized crunch to the creamy richness, this dessert is a testament to the magic that can be created with these iconic cookies.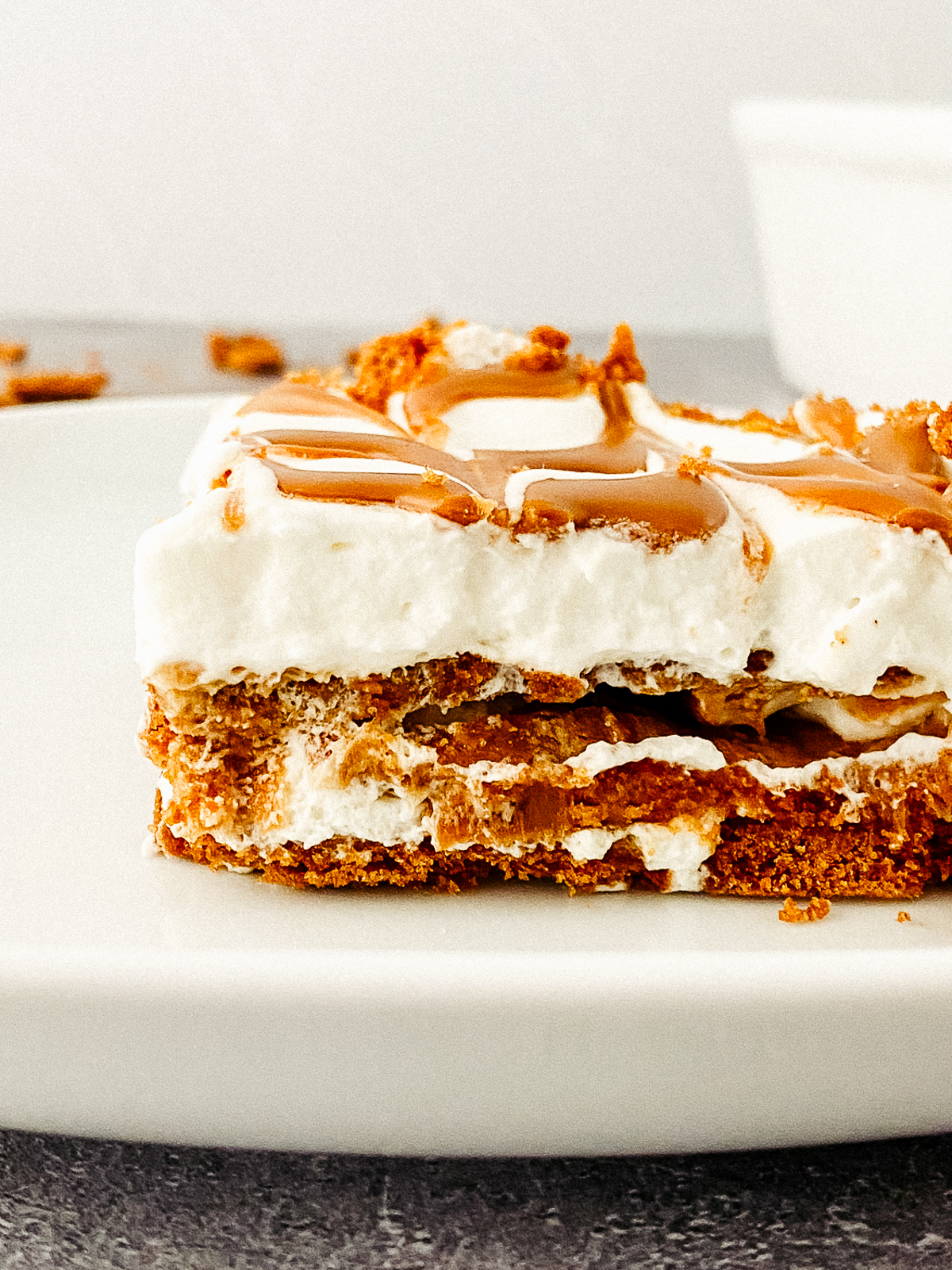 Get ready to embark on a journey of pure delight as each spoonful unveils layers of velvety smoothness and an explosion of rich, caramelized flavors.
Whether you're a devoted fan of Biscoff cookies or simply crave a luscious dessert that will leave your taste buds singing, this recipe is sure to become an instant favorite.
So, prepare your dessert spoons, and let's dive into the delicious world of Biscoff cookie dessert bliss!
Ingredients for Biscoff Pudding
Please refer to the recipe card below for full measurements and recipe details
Lotus Whole Biscoff Cookies
Lotus Biscoff Spread
Heavy Cream
Vanilla Extract
Sugar
How To Make Biscoff Pudding
To begin, heat up your jar of Biscoff spread in the microwave for 30 seconds to melt it down. Set it aside for now.
It's time to whip up a deliciously smooth and creamy treat.
Homemade whipped cream
Take a mixing bowl and pour in the cream. Mix it at a medium speed until it froths.
Once you've got some nice froth going, add in the powdered sugar and a splash of vanilla extract. Keep whipping it up until soft peaks begin to form, creating a dreamy, fluffy texture.
Layering
Let's begin putting together our layers of deliciousness.
Take your tray and place a generous layer of delicious Biscoff cookies on it. On top of that, spread a layer of the whipped cream you just prepared and distribute it evenly.
Take that melted Biscoff spread you set aside earlier and spoon it over the whipped cream layer. Give it a gentle spread with the back of your spoon, ensuring it covers every inch of the cream.
Repeat these mouthwatering layers, adding another round of cookies, whipped cream, and melted Biscoff spread until you've used up all your ingredients. Finish it with a final layer of whipped cream, smoothing it to perfection.
Make it pretty
For a nice touch, let's grab a piping bag and fill it with the remaining melted Biscoff spread. Cut a small hole in the tip and carefully draw straight lines across the whipped cream.
Here's where the magic happens. Take a toothpick or skewer and, with swift motions, pull it through the lines towards you and then away from you.
Get ready to witness the mesmerizing patterns that form when the Biscoff spread transforms into a solid state! It's a treat for both your eyes and taste buds.
Sprinkle some crushed Biscoff cookie pieces around the outer edges to add a little extra crunch and visual appeal.
Finally, cover your masterpiece and give it some chill time in the fridge. At least 2 hours, or longer if you can resist the temptation. This will allow all the flavors to meld together and the pudding to set into a glorious dessert that will have everyone begging for seconds.
Get ready to dive into a creamy, caramelized heaven with every spoonful. Get ready to have your taste buds dancing with excitement as you savor the scrumptiousness of Biscoff pudding! It's sure to impress any guest lucky enough to try it.
Variations Or Additions You Can Make To The Biscoff Pudding Recipe
Biscoff cookie pudding is a versatile dessert that can be customized to suit your preferences.
Here are a few variations and additions you can consider:
Chocolate Twist. Introduce a touch of chocolate by adding layers of chocolate ganache or chocolate pudding between the Biscoff cookies and whipped cream. It will create a delightful chocolatey contrast to the caramelized Biscoff flavors.
Nutty Crunch. For some added texture, sprinkle crushed nuts like almonds, pecans, or walnuts between the layers of cookies and cream. The nutty crunch will bring an extra dimension to the pudding.
Fruity Delight. Make this a fresh fruit dessert by adding a fruity twist by incorporating fresh berries or sliced bananas between the layers. The natural sweetness and tartness of the fruits will complement the Biscoff cookies beautifully.
Caramel Drizzle. Drizzle some warm caramel sauce over the whipped cream layers or between the cookies to enhance the caramel flavor profile even more. It will add a luscious, sticky sweetness to the dessert.
Cream Cheese Layer. Introduce a tangy element by spreading a thin layer of cream cheese mixture between the cookie and cream layers. It will provide a creamy and slightly tangy balance to the sweet Biscoff flavors.
Biscoff Cookie Crumbs. Crush some extra Biscoff cookies into fine crumbs and sprinkle them on top of the final layer of whipped cream. This will add a decorative touch and intensify the cookie flavor throughout the pudding.
Feel free to get creative and experiment with different flavors and textures to make the Biscoff cookie pudding your own.
The possibilities are endless, and it's all about finding combinations that tantalize your taste buds. Enjoy the process of customizing this delicious dessert to suit your preferences!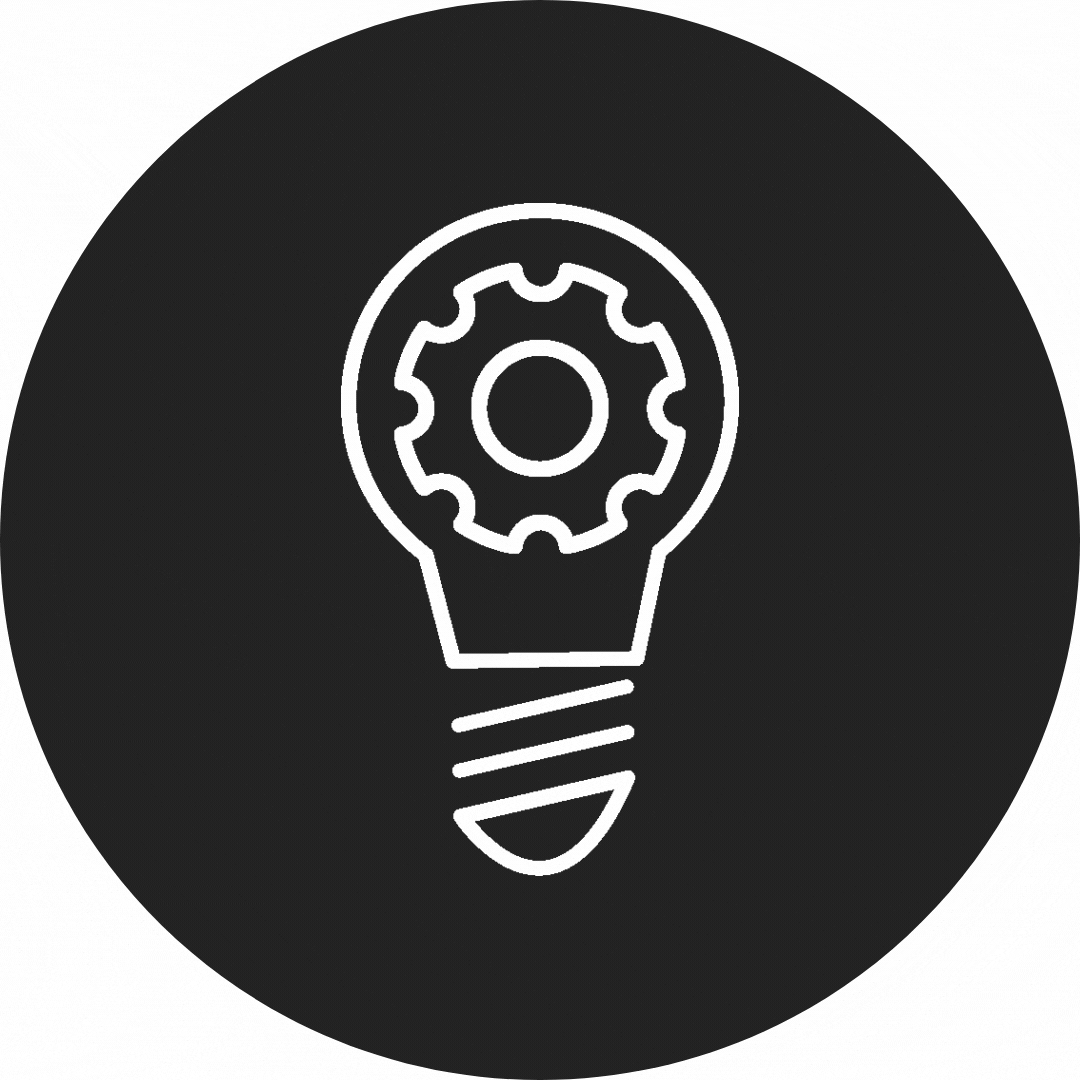 FAQs about Biscoff Pudding