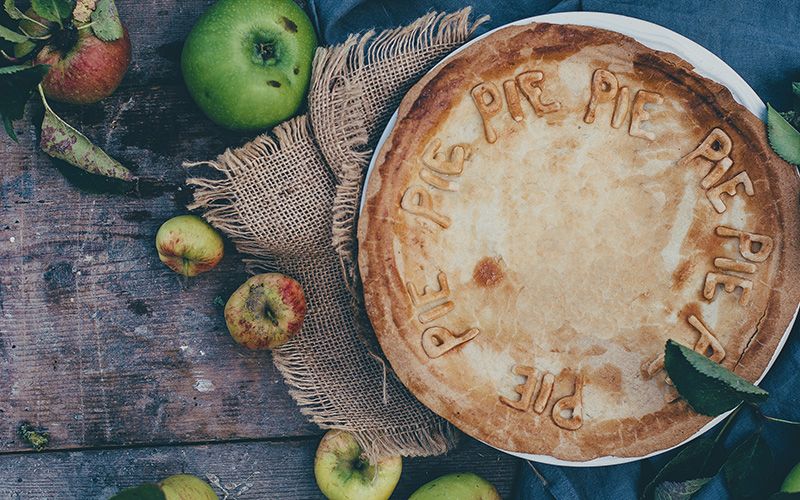 What if I told you that there is not one pie recipe you could give me that would make me love pie?
I'd be lying.
At one point, I was not a fan of pie, for dessert. And I hadn't yet been introduced to quiche and other types of pie.
Then I discovered that ice cream and pie were a delight from the heavens placed down on earth by God himself.
So needless to say that pie is more than alright with me.
So with that said I have x pie recipes that are gonna make you love pie if you don't. OR feed your face with pie if you are already caught up in the love affair.
Did you know that there is a national pie day and it's coming real soon? Like tomorrow soon…
I have a pie for every meal, and potentially every occasion, listed below.

12 Pie Recipes For Every Member of The Family For Every Meal of The Day!
Click To Tweet
HEALTHY VEGETARIAN SHEPHERD'S PIE
PEACH AND ROSEMARY GALETTE
SOUTHERN PECAN PIE
PIE PAN MEATLOAF
fresh blueberry pie
Macaroni pie
CREAMY CHICKEN POT PIE
DARK CHOCOLATE BERRY PIE
French Silk Pie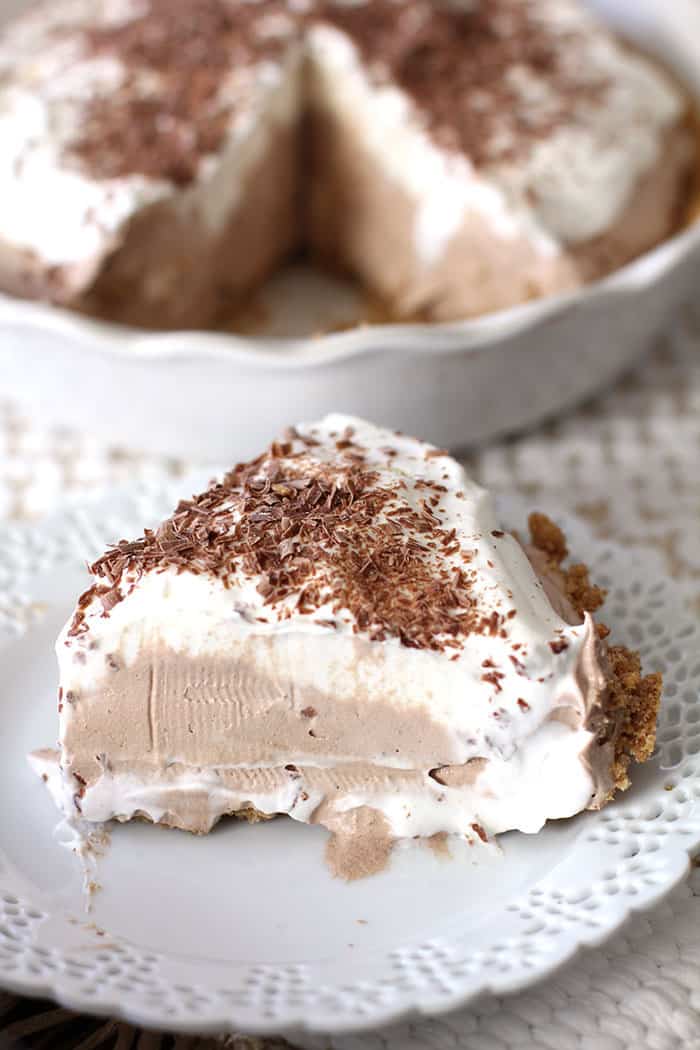 SWEET POTATO SHEPHERDS PIE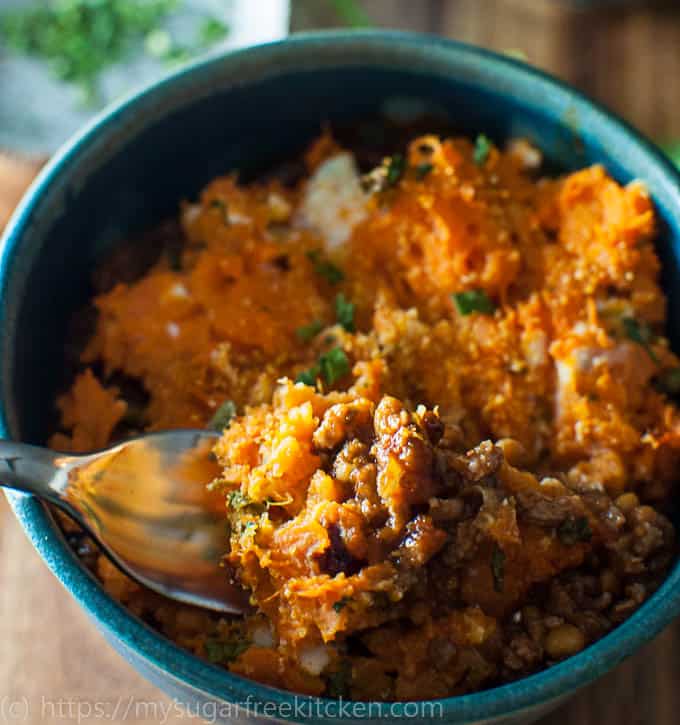 Easy Banoffee Cream Pie
And because we don't want to leave any member of the family out, here's one for the pups…
PUPPY OATMEAL CREME PIES
Welp folks, wipe the drip of drool from your lips and get to cooking. These are some pretty awesome recipes and pie day is tomorrow!
Which pie will you be stuffing your face with for pie day? or any day for that matter…
Questions, Comments or Just Want to Say Hey 👋🏽, Drop Me a Line in the Comments.