20+ Of The Most Delicious Cheesy Recipes
When I think of comfort food, I think cheesy recipes please…
The links in this post may be affiliate links.  That means that if you click them and make a purchase, this site makes a commission.  It will have no impact on the price you pay or the experience of your purchase.
Honestly, I can't think of a comfort food better than any cheesy recipe.
While it has warmed up in these parts compared to the last few weeks, we are not out of the clear in terms of comfort food season.
Some of the most hearty comfort foods include potatoes, pastas, and CHEESE. Yes please!
You may not have known that there is a such thing as National Cheese Lovers Day, but friends I am here to tell you there is. Your welcome!
But before you thank me, here's the real gift, over twenty cheesy recipes in celebration of National Cheese Lovers Day.  And really, for any day you need a little comfort.
Cheesy Gourmet Potatoes
Cheesy Potato Casserole
Buffalo Chicken Mac
Caprese Chicken Cast Iron Meal
cheesy chicken bacon fusilli casserole
CRISPY, CHEESY BREAD BAKE
CHEESY GARLIC & HERB DIP
INSTANT POT CHEESY TACO PASTA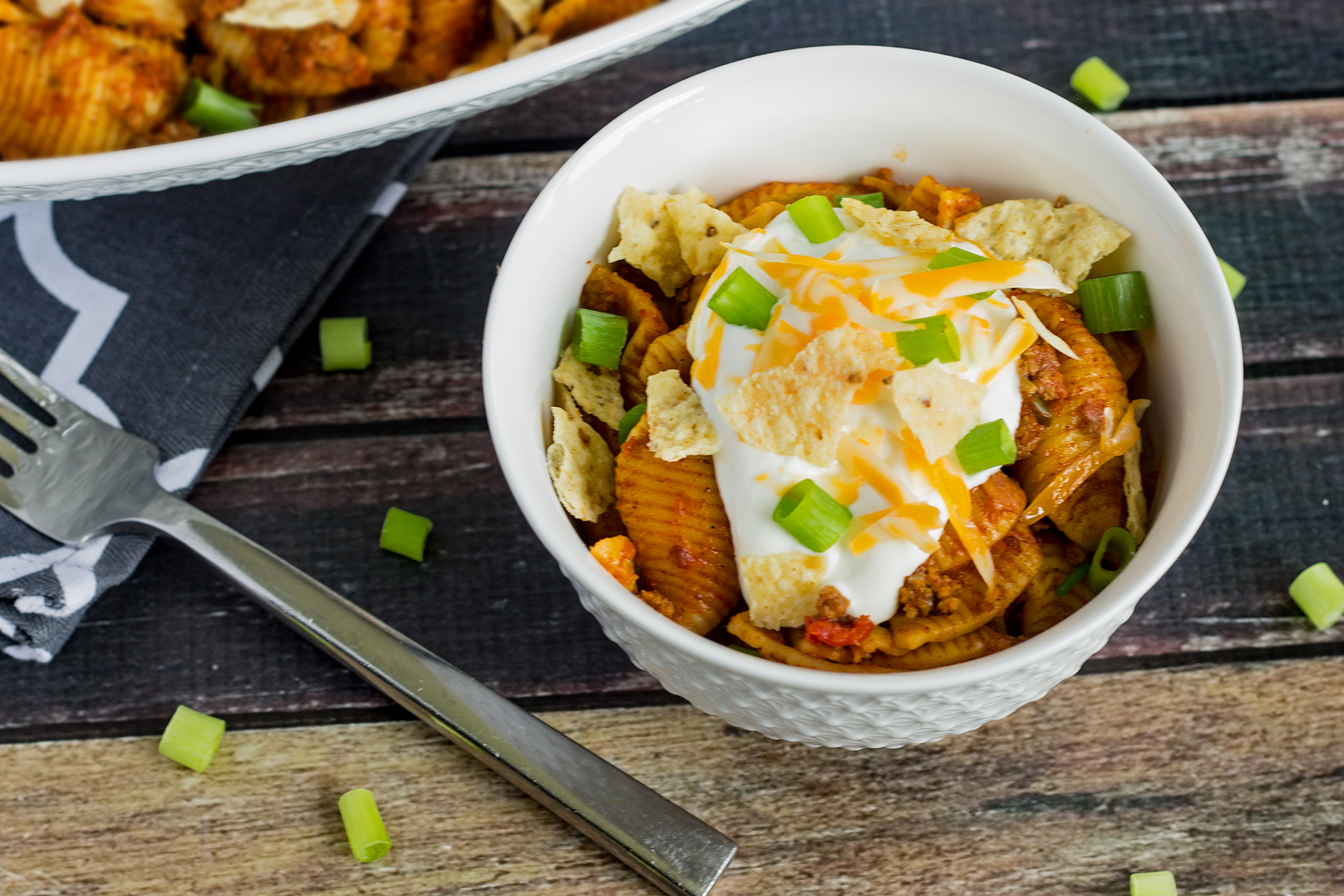 Cheesy Cauliflower with Bacon
Grilled Cheese and Apple Sandwich
mashed potato cheesy vegetarian hash
CHEESY BROCCOLI SOUFFLE CASSEROLE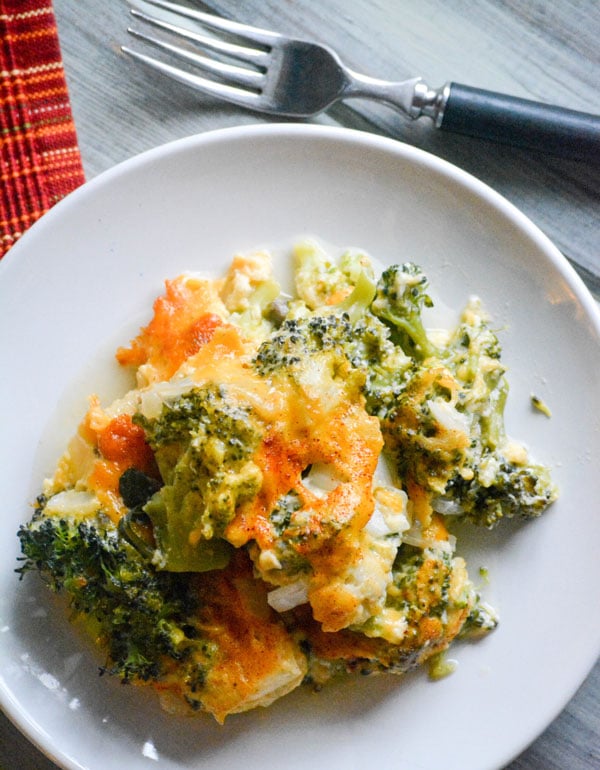 Cheese Fonduta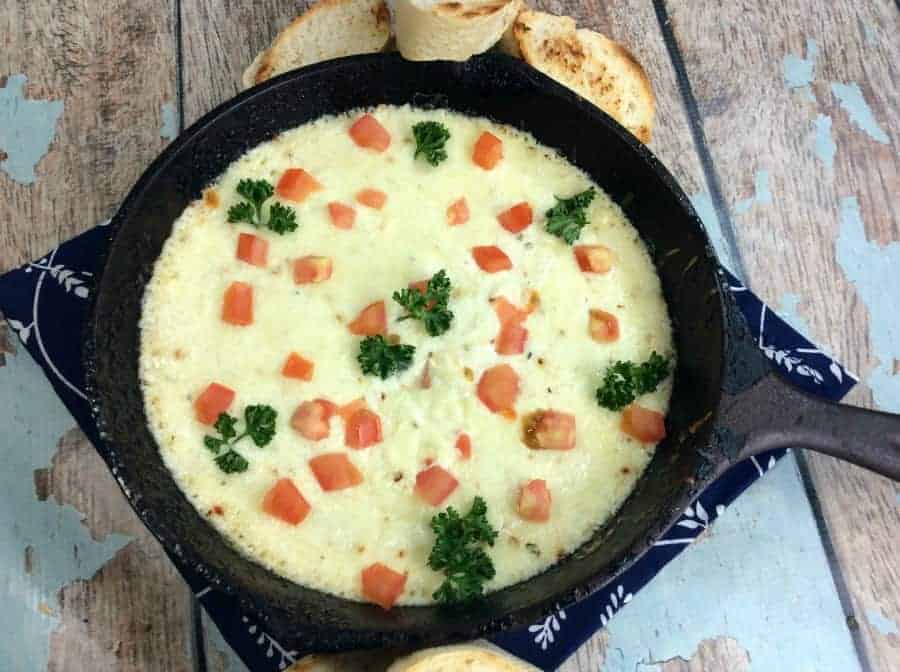 Cheesy Garlic and Bacon Mini Pull Apart Bread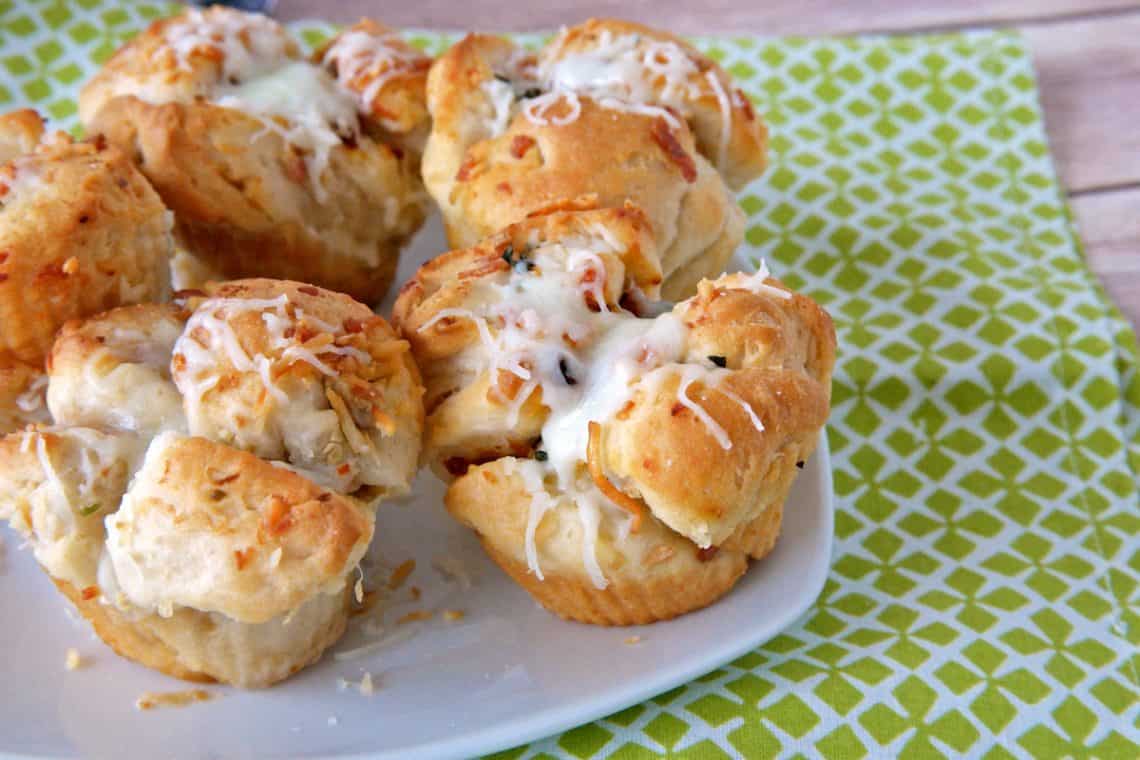 BERRIES AND CREAM CHEESE PUFF PASTRY BREAKFAST TART
Well there you have it!  All the cheesy goodness you could want or need to celebrate National Cheese Lovers Day!
Cheers to cheese ma friend
!
So which one of these cheesy recipes you making to celebrate?