A flavorful blend of delicious that can be served up for breakfast or dinner. This spinach sun-dried tomato quiche is perfect for any meal of the day on any day of the week.
The links in this post may be affiliate links.  That means that if you click them and make a purchase, this site makes a commission.  It will have no impact on the price you pay or the experience of your purchase.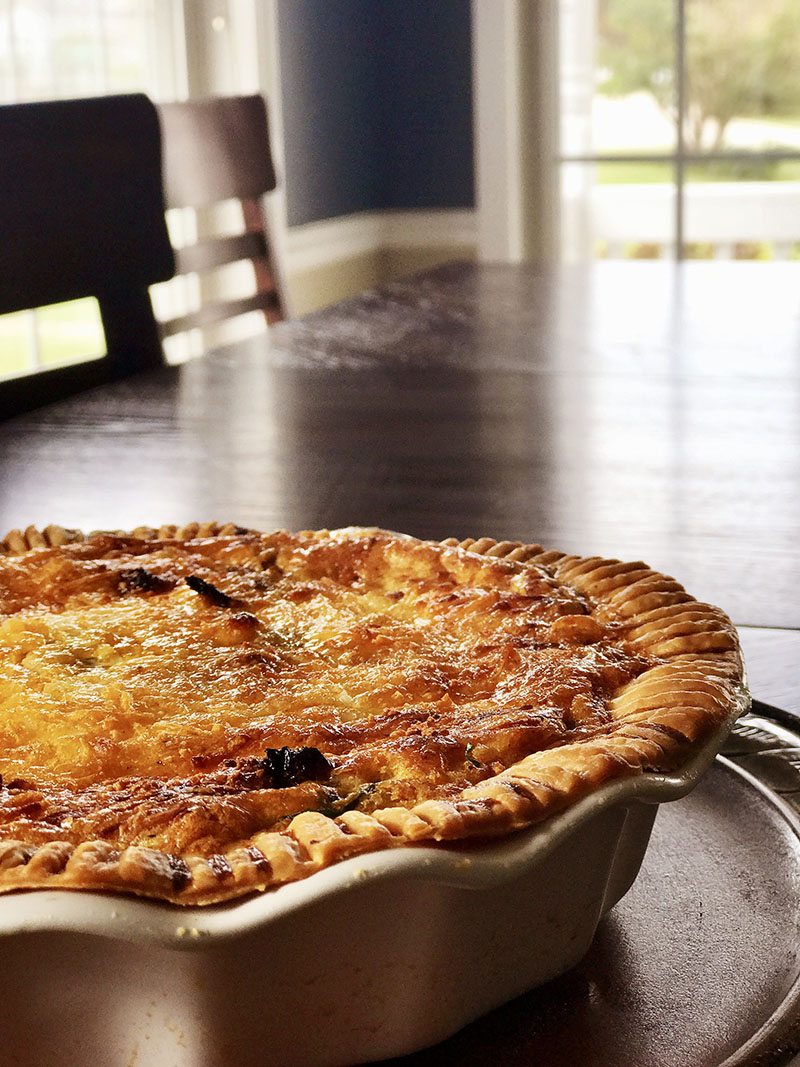 If you're looking for a delicious and easy breakfast or brunch dish that's sure to impress, look no further than this spinach sun-dried tomato quiche recipe.
With a flaky crust and a rich, flavorful filling featuring creamy cheese, savory sun-dried tomatoes, and fresh herbs, this quiche is the perfect way to start your day.
Whether you're hosting a special occasion or just want to treat yourself to something special, this recipe is sure to become a new favorite.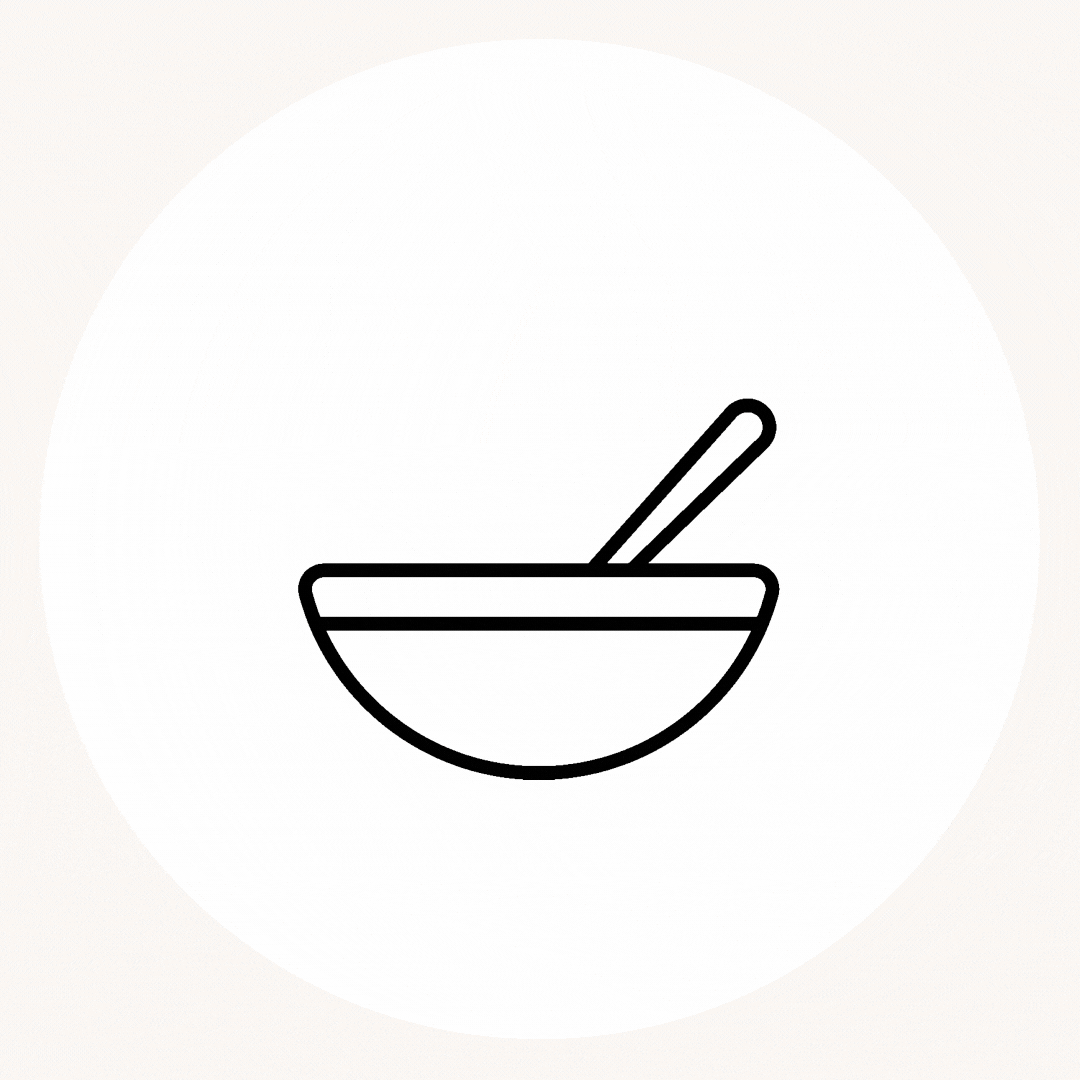 a quick Note
Quiche is one of those things you can easily swap ingredients to match your taste preferences, kinda like stir-fry. But with all of this deliciousness, I don't know why you would want to.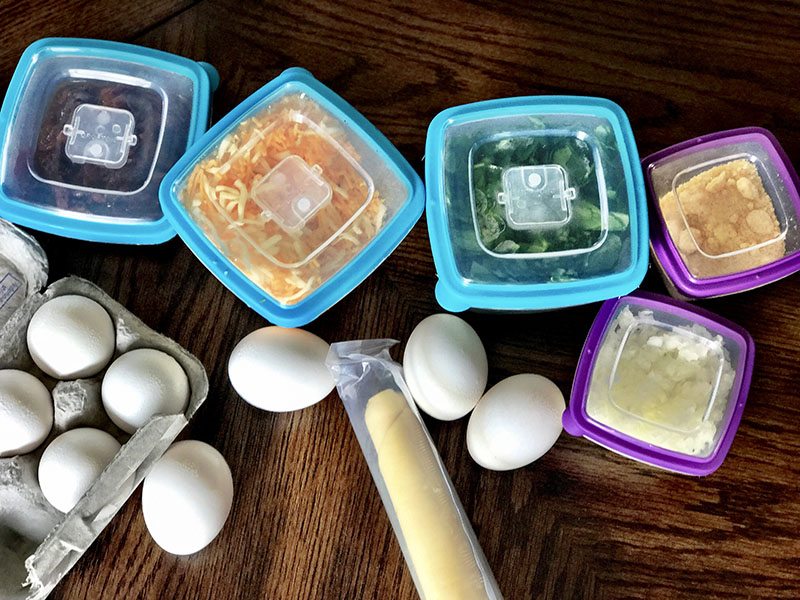 Ingredients For Spinach Sun-Dried Tomato Quiche
Eggs
Heavy cream
Spinach
Sun-dried tomatoes
Cheese
Onion
Pie crust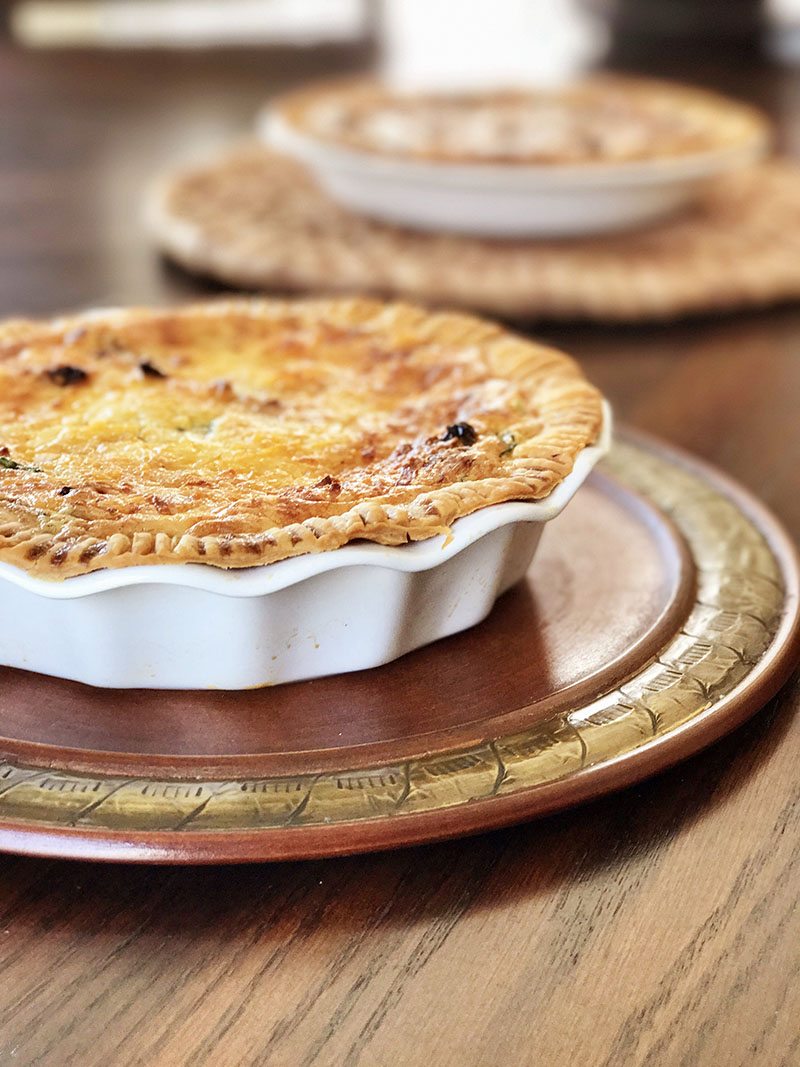 How To make Spinach Sun Dried Tomato Quiche
Start out by preheating the oven to 375 degrees. And line the pie pan with the pie crust according to the package instructions.
Alternatively, you can make your pie crust from scratch.
Set that pan and the crust aside.
Chop the spinach and set that aside. And in a mixing bowl, scramble eggs and add heavy cream.
Add in your seasonings and the parmesan cheese.
Then add half of the spinach, tomatoes, onions, and cheese in layers. Take the remaining half of your ingredients and repeat the process. Then, pour the egg mixture over the vegetables in the pie crust until it covers them completely.
Bake the quiche pie for 35-40 minutes, and remove it from the oven once it is baked through.
Allow cooling for 10-15 minutes (at least) before serving.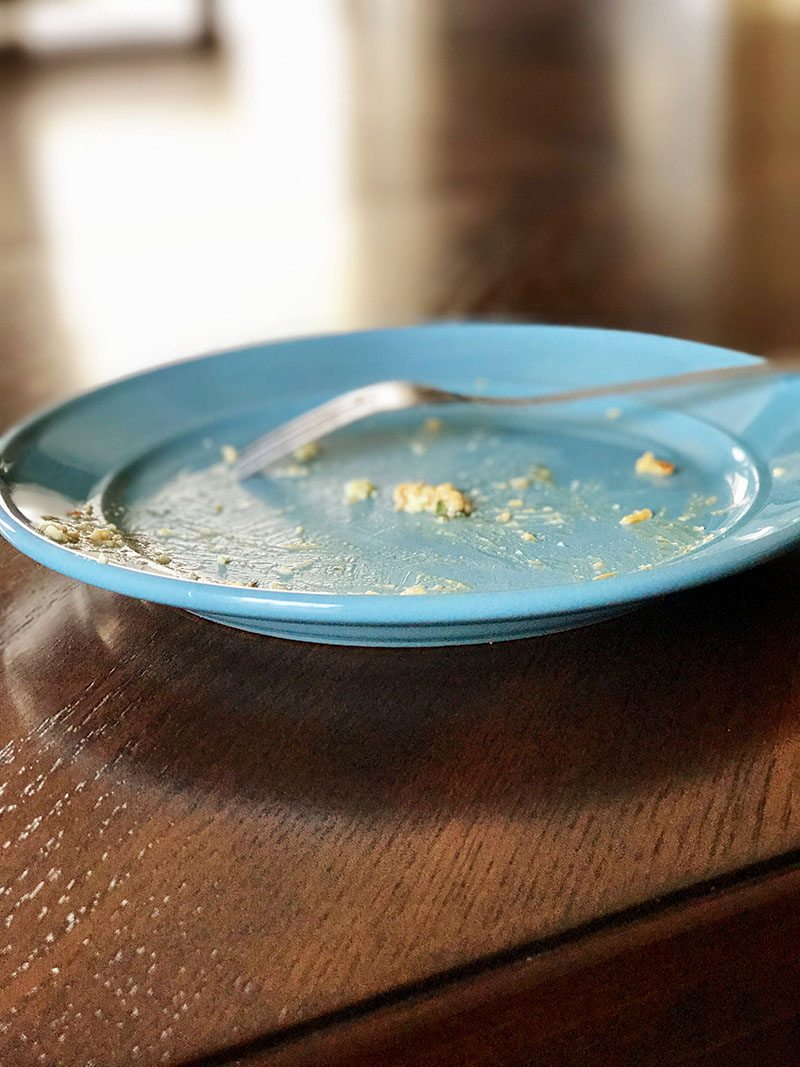 Souffle vs Quiche, what's the difference?
A soufflé is made from a base of egg yolks and a light, fluffy mixture of beaten egg whites. Soufflés can be sweet or savory and are usually served as a main course or a dessert. Soufflés are typically baked in individual ramekins and need to be served immediately after baking, as they tend to deflate quickly.
On the other hand, people typically make quiche by using a pastry crust and filling it with eggs, milk or cream, cheese, and various other ingredients such as vegetables, meat, or seafood. Quiches are often served as a main course or as part of a brunch spread. You can serve it hot or cold as they are much sturdier than soufflés. Making them a great make-ahead option.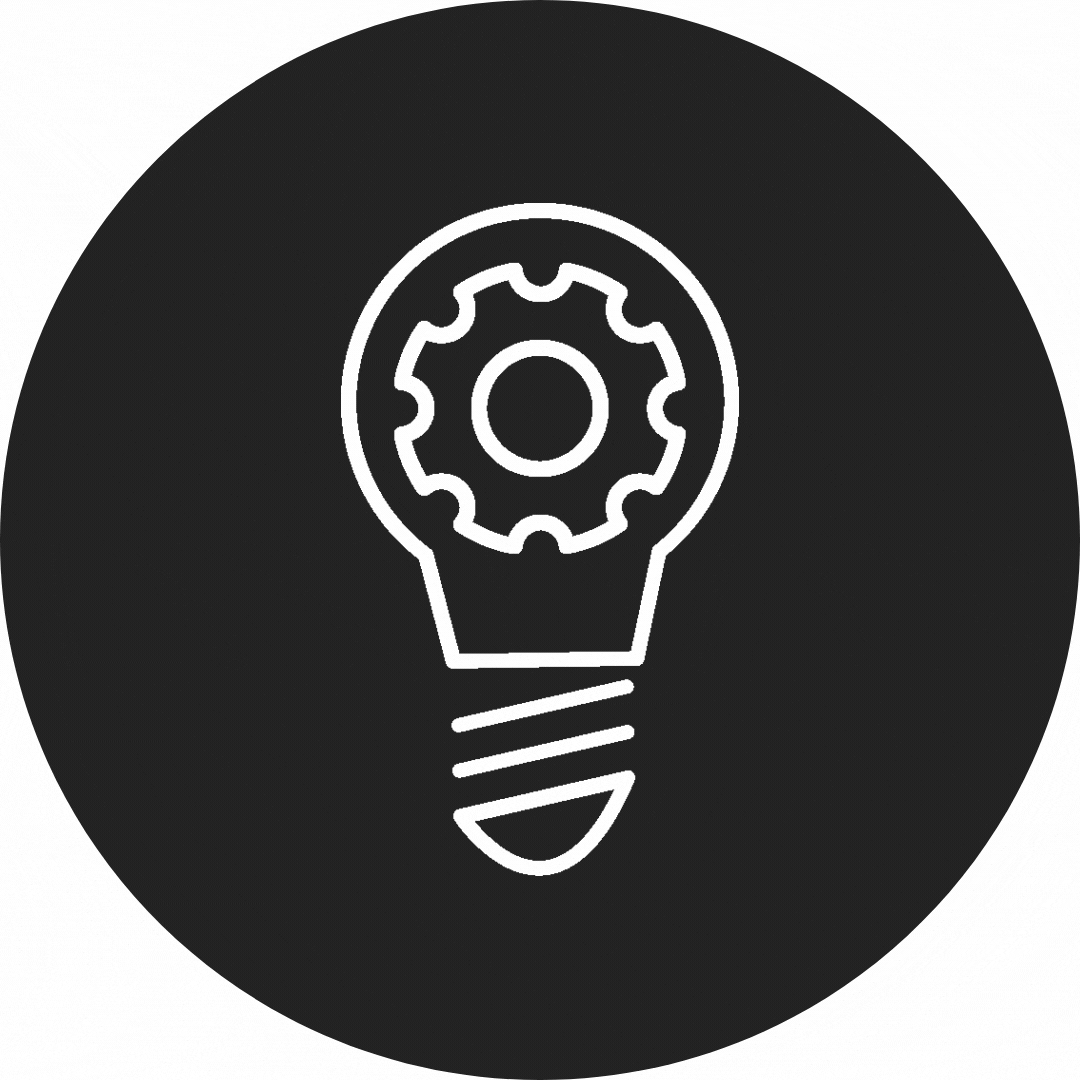 FAQs about making Quiche
other
breakfast & brunch favs
WANT TO SAVE THE SPINACH SUN-DRIED TOMATO QUICHE RECIPE TO MAKE FOR LATER? HIT THE PIN BUTTON!