Instant Pot Broccoli Cheddar Soup
Quick and easy instant pot broccoli cheddar cheese soup with plenty of veggies, all the cheese, and plenty of comfort tied up in every single bowl.
The links in this post may be affiliate links.  That means that if you click them and make a purchase, this site makes a commission.  It will have no impact on the price you pay or the experience of your purchase.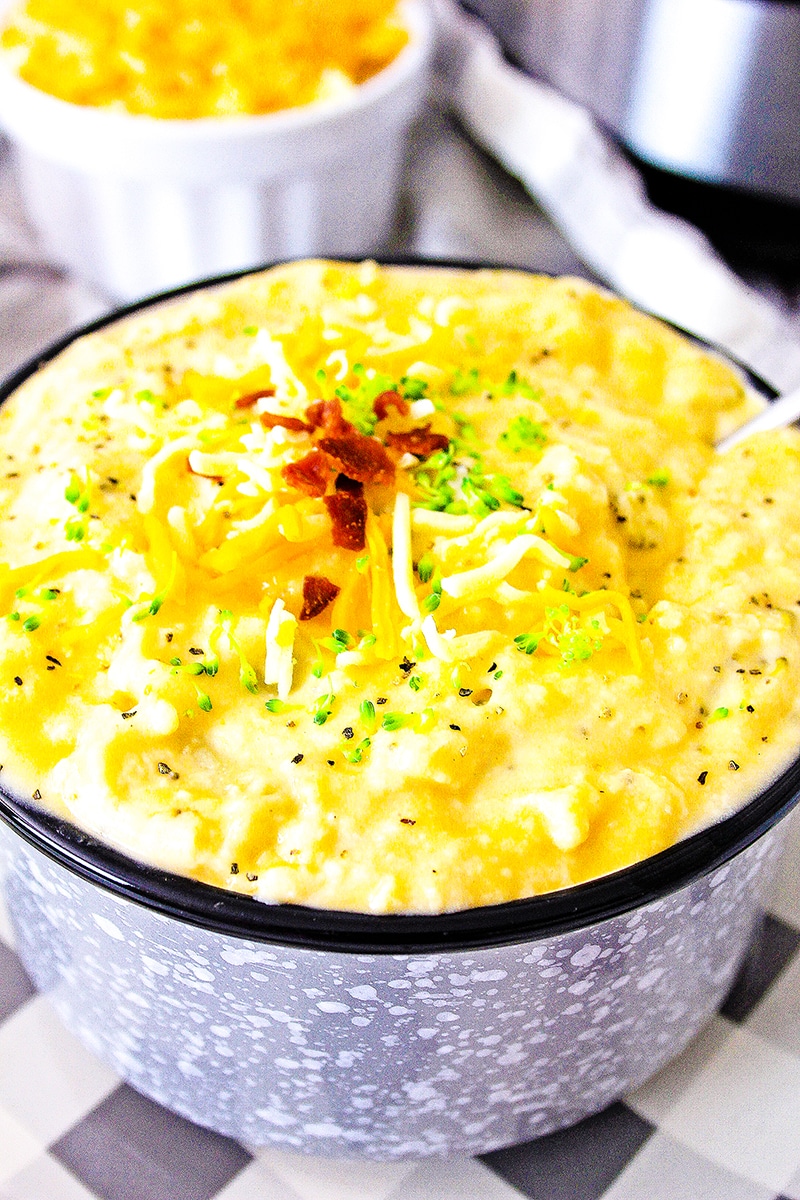 I used to think that soup took too long to make. But this instant pot is changing my life y'all.
If you are late getting on the bandwagon, this is me extending my hand and pulling you on. Visualize it…
My hand is extended to bring you along, echoing "Come get on the instant pot bandwagon friend…"
You will not regret it!
If you are not convinced yet, check out this broccoli cheddar cheese soup recipe, and tell me your interest has not been peeked.
Tools Needed For This Recipe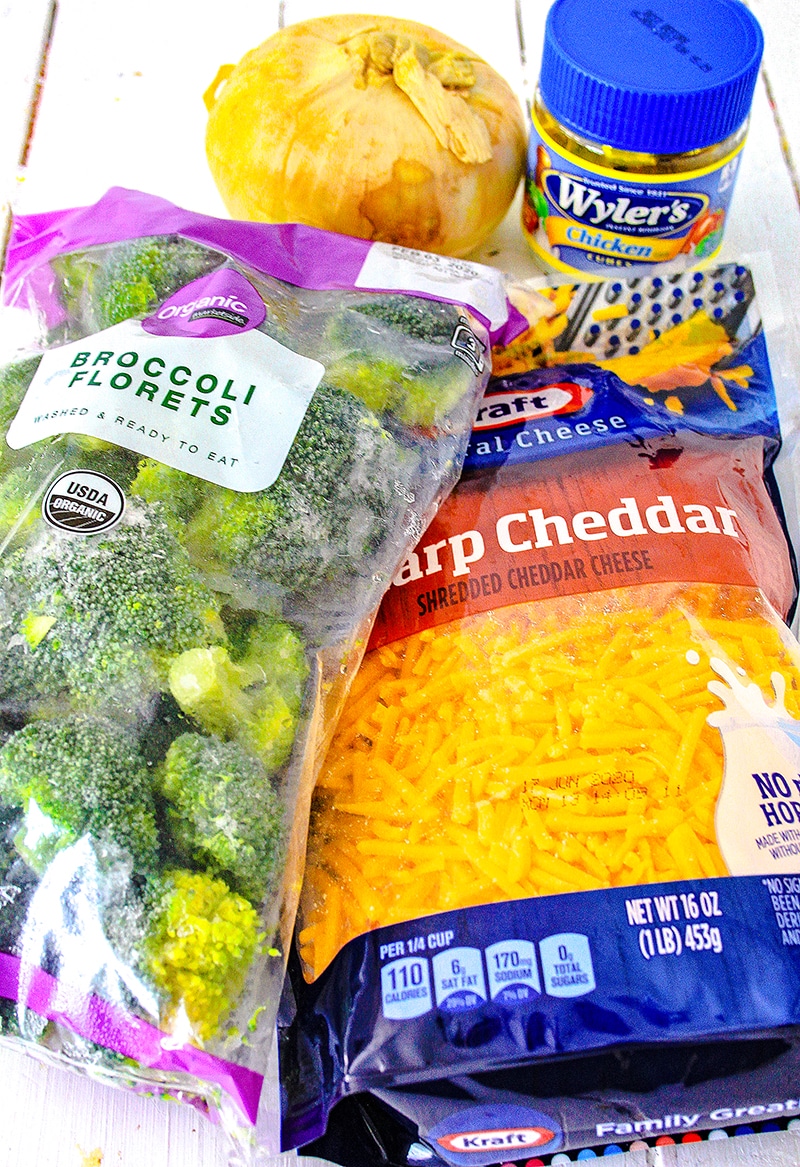 Ingredients Needed For Quick and Easy Broccoli Cheese Soup
broccoli florets
chopped onion
minced garlic
parsley
chicken broth
garlic salt
pepper
seasoned salt
paprika
Butter
How To Make Broccoli Cheddar Soup
Prepping before cooking
Start out by prepping all of your chopped ingredients so you have them readily available.
Press the Saute button on the Instant Pot, and melt the butter. My model requires you to set a time and defaults to thirty minutes, so I just always press start.
Once the butter is melted, add the chopped onion, and Saute until the onion turns golden brown.
Then add the minced garlic and cook for about 2 minutes, and turn off the saute setting.
Add the chicken broth and stir, scraping the bottom of the pot to remove any bits of onion or garlic that may be stuck.
Add the Broccoli, parsley, garlic salt, seasoned salt, seasoned pepper, and paprika, and stir it all together.
Place the lid on the Instant Pot and lock it.
Setting the Instant Pot
Press the MANUAL button, and set the time for 8 minutes.
If you do not have a manual button, check the book that came with the instant pot. I found that my manual setting is the beans button. Which is weird, who would have thunk it.
Let the pressure build and release naturally.
When the Instant pot is done cooking, it will beep and go to OFF. Make sure all the pressure has been released by turning the pressure valve from sealing to venting to do a quick release.
What's the difference between a quick-release and a natural release on instant pot?
Natural release lets the pressure die down naturally. And leaves minimal to no steam released depending on how long you let it sit.
Quick-release lets the pressure and steam out immediately and prevents the likelihood of overcooking.
Finishing the soup
Make sure the float valve is down, and remove the lid to the Instant Pot. Stir the soup, then add the half n half, Colby jack cheese, Parmesan cheese, and Swiss cheese.
You can use heavy cream instead of half-and-half if you prefer a creamier soup.
Stir everything together to combine all ingredients, and so the cheese can melt, and then let the soup sit for 10 minutes.
If you prefer a smoother soup you can use an immersion blender to blend some of the soup and add it back in. Depending on how chunky you want it depends on how much you want to take out.
The trick is to take out more and gradually add it back in so you can get the perfect chunkiness to your taste preferences.
Stir it up again, and serve.
Enjoy it with your favorite bread or saltine crackers.