How To Make The Perfect Fajita Peppers
A simple and easy demonstration on how to make fajita peppers that come out perfect every single time.
The links in this post may be affiliate links.  That means that if you click them and make a purchase, this site makes a commission.  It will have no impact on the price you pay or the experience of your purchase.
If you follow me on Instagram or hung around this blog at all, you know my family's tradition on Tuesday includes some variation of a taco.
Taco Tuesday is a thing in my house.
But even when taco Tuesday isn't present there are just sometimes that you randomly need fajita peppers.
Because let's be honest, fajita peppers can take a meal from really good to amazingly delicious.
My husband is one person who is never going to turn down a good pepper and onion medley. And so I am always finding ways to include them in meals.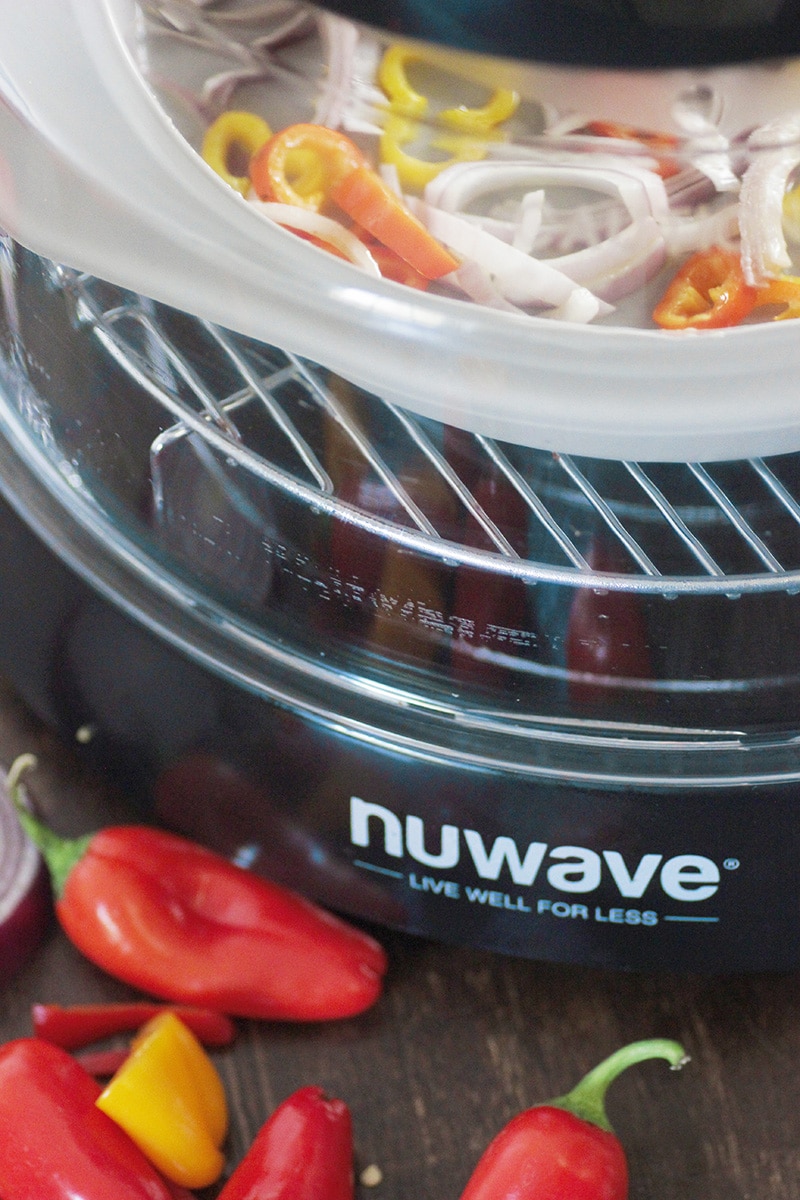 Since getting my Nuwave Oven for Christmas, fajita peppers have made more appearances because it makes it so incredibly easy to get perfect peppers and onions. Slightly crisp, perfectly flavored and ready to be added to just about any meal.
What vegetables do you put in fajitas?
For our fajita medley, it is simple.
I use peppers and onions. I like the pepper medley that I find at Aldi and either red or yellow onions depending on what I'm adding them to.
How to make fajita peppers?
I use to make my fajitas on the stove top using a little olive oil, sliced peppers, and onions over medium heat.
I always found that getting the heat even slightly wrong could make them not so grand.
And with an electric stove, it's really easy to miss the mark.
So I gave them a whirl in the Nuwave Oven and I won't be going back to the stovetop. Ever!  If I can help it.
How to make fajita peppers in the Nuwave Oven?
Simple.
Cut up peppers and onions.
Add preferred seasonings. Mine is a little garlic salt.
Sprinkle with olive oil
Set NuWave I've to 7 minutes or so.
And wait!
Easy peasy right?
Making fajita peppers have never been so simple.
Wanna know what you might use fajita peppers on?
Fajitas.

Duh

Philly cheesesteak
Chicken Philly
Burrito bowl
Burritos
Just to name a few.
So there you have it. The simplest, most easiest way to make fajita peppers.
This links referenced below are affiliate links. To understand what that means you can read my full disclosure here.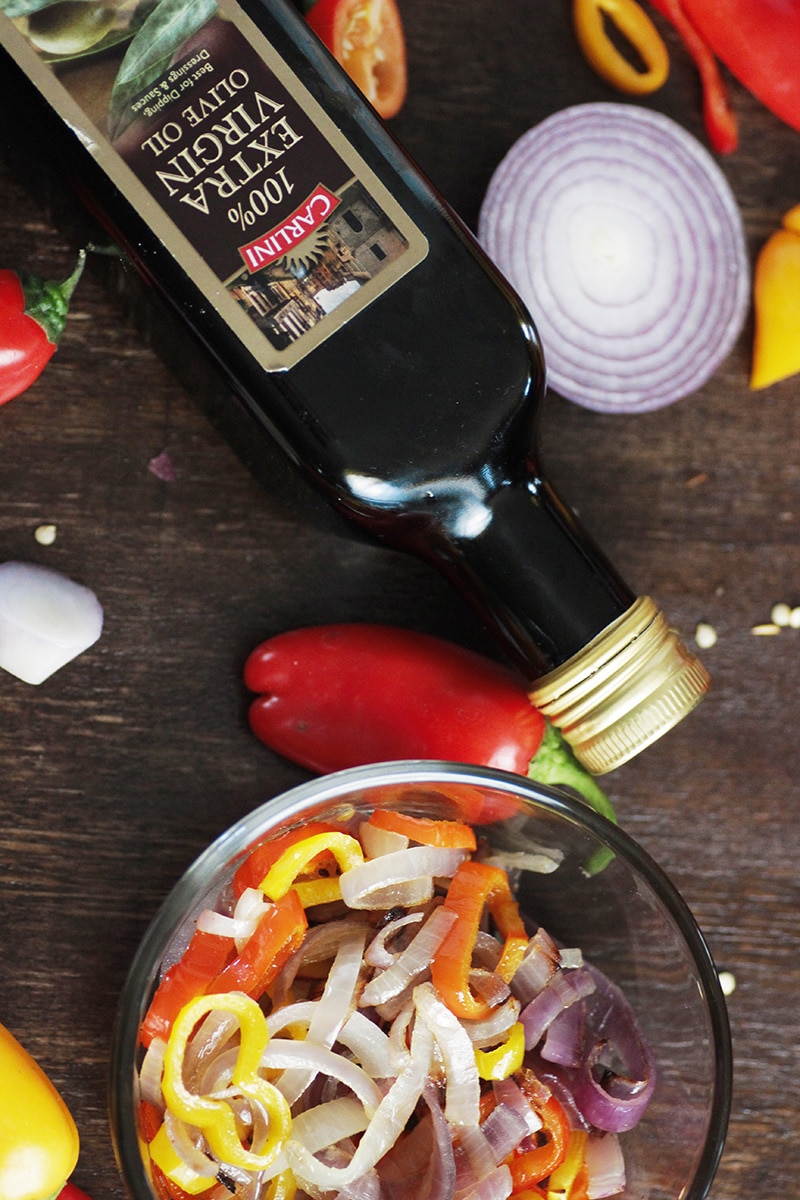 If you don't have a Nuwave Oven you can purchase 
here
.