Copycat Chick Fil A Chicken Mini Recipe
Chick-fil-A's Chicken Minis have become a staple in the fast-food world, captivating taste buds with their irresistible combination of tender chicken and sweet buttery goodness. These mini sandwiches have gained a cult-like following, attracting fans from all walks of life.
The links in this post may be affiliate links.  That means that if you click them and make a purchase, this site makes a commission.  It will have no impact on the price you pay or the experience of your purchase.
The popularity of Chick-fil-A's Chicken Minis is undeniable. These bite-sized treats are known for their perfectly seasoned, breaded chicken pieces tucked between soft, buttered rolls, creating a delightful harmony of flavor and texture.
Chick-Fil-A is hands down one of my favorite fast food places of all time – breakfast, lunch or dinner. The chicken sandwich, chicken biscuit, and crispy nuggets are my favs. And Whether it's breakfast, brunch, or a satisfying snack, Chicken Minis never fail to satisfy cravings and leave you wanting more. They simply have the best fast food fried chicken!
If you find the craving strikes for Chick-fil-A Chicken Minis outside their operating hours (why are they closed on Sunday morning gahhhh), or simply want to enjoy them from the comfort of your own kitchen, no fear! I have the solution.
In this blog post, we will guide you through a delightful copycat recipe, allowing you to recreate these delicious treats at home. Prepare to impress your friends and family with your homemade version of Chick-fil-A's Chicken Minis and indulge in their crave-worthy taste anytime you desire.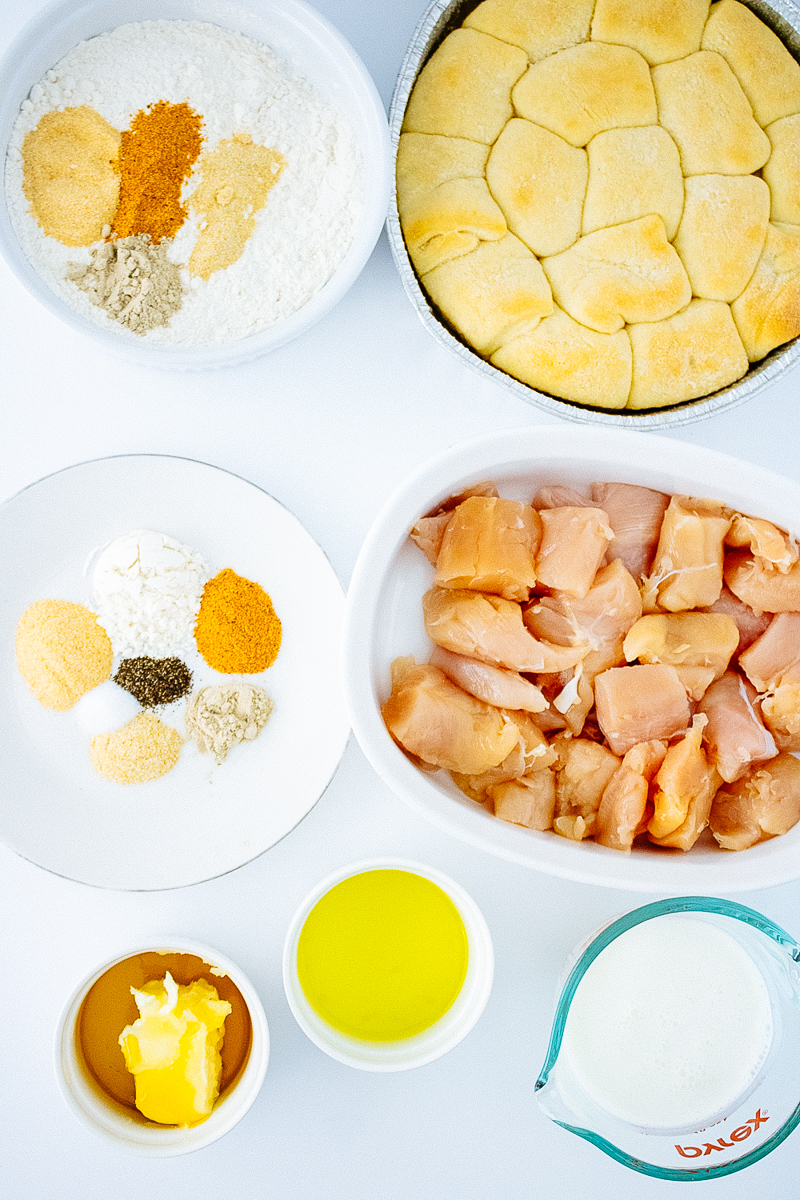 Ingredients For Copycat ChickNMini's
chicken tenders
buttermilk
peanut oil (alternatively, you can use olive oil or vegetable oil)
dill pickle juice
all-purpose flour
onion powder
garlic powder
black pepper
salt
powdered sugar
season salt or all-purpose seasoning
salt
pepper
Yeast Rolls
unsalted butter
honey
When it comes to recreating the Chick-fil-A Chicken Minis, using quality simple ingredients can make a noticeable difference in the final result. Here are some specific brands or variations that work well:
Chicken
Boneless, skinless chicken breasts: Look for fresh, high-quality chicken breasts.
Organic or free-range chicken: If you prefer a more sustainable or ethically sourced option, consider choosing organic or free-range chicken.
Breading
All-purpose flour: Use a good quality all-purpose flour for the breading mixture.
Seasoned salt: Look for a seasoned salt blend that includes a combination of salt, herbs, and spices to enhance the flavor of the chicken.
Buns or Biscuits
Sweet rolls or slider buns: Opt for soft, slightly sweet rolls or slider buns. Hawaiian rolls or brioche buns work well for an authentic touch.
Buttermilk biscuits: If you prefer a biscuit version of the Chicken Minis, choose flaky buttermilk biscuits for a delicious twist.
Honey Butter Glaze
Honey: Choose a good quality honey for the glaze, as it adds the perfect touch of sweetness.
Butter: Use unsalted butter to control the saltiness of the glaze.
Substitutions For Dietary Restrictions Or Preferences
If you have specific dietary restrictions or preferences, here are some optional ingredient substitutions you can consider:
Gluten-free option
Replace all-purpose flour with a gluten-free flour blend or a combination of almond flour and gluten-free breadcrumbs for the breading.
Vegetarian or vegan option
Substitute the chicken with plant-based chicken alternatives or tofu strips coated in a flavorful marinade and breading.
Dairy-free option
Use dairy-free butter or margarine as a substitute for butter in the honey butter glaze.
Spicy option
Add some heat to your Chicken Minis by incorporating cayenne pepper or hot sauce into the breading mixture or glaze.
Remember, these substitutions may alter the taste and texture slightly, so adjust accordingly to achieve your desired outcome.
How To Prepare Chicken Mini's
Preheat your oven to 400 degrees Fahrenheit.
Prepping The Chicken
Cut the chicken tenders into bite-sized pieces. Cut each tender into three equal pieces.
Tip: Using a cutting mat or cutting board is best for easily cutting the chicken
In a large bowl, combine a tablespoon of flour, along with onion powder, garlic powder, salt, and black pepper. Give it a good mix, allowing the flavors to meld together and coat each piece of chicken with the seasoning mixture.
Pour in the buttermilk and pickle juice. Mix it all together until each piece of chicken is fully incorporated with the marinade.
Allow the chicken to marinate. Let it bathe in the flavors for at least 45 minutes, though an overnight soak will result in an even more irresistible taste.
While the chicken is marinating, heat your oil in a deep frying pan or deep fryer over medium-high heat, preparing to give your chicken the perfect golden exterior.
The Rolls
Place the tray of Sister Schubert's Parker House Style Yeast Dinner Rolls into the preheated oven and let them cook for 15 minutes, creating a warm and pillowy foundation for your chicken minis.
Cooking The Chicken
As the rolls transform, whisk together the dredge ingredients to create a coating that will make your chicken nuggets irresistibly crispy.
Remove the nuggets individually from the marinade and drop them into the dredge (flour mixture) as this prevents clumping. Ensure they are coated evenly.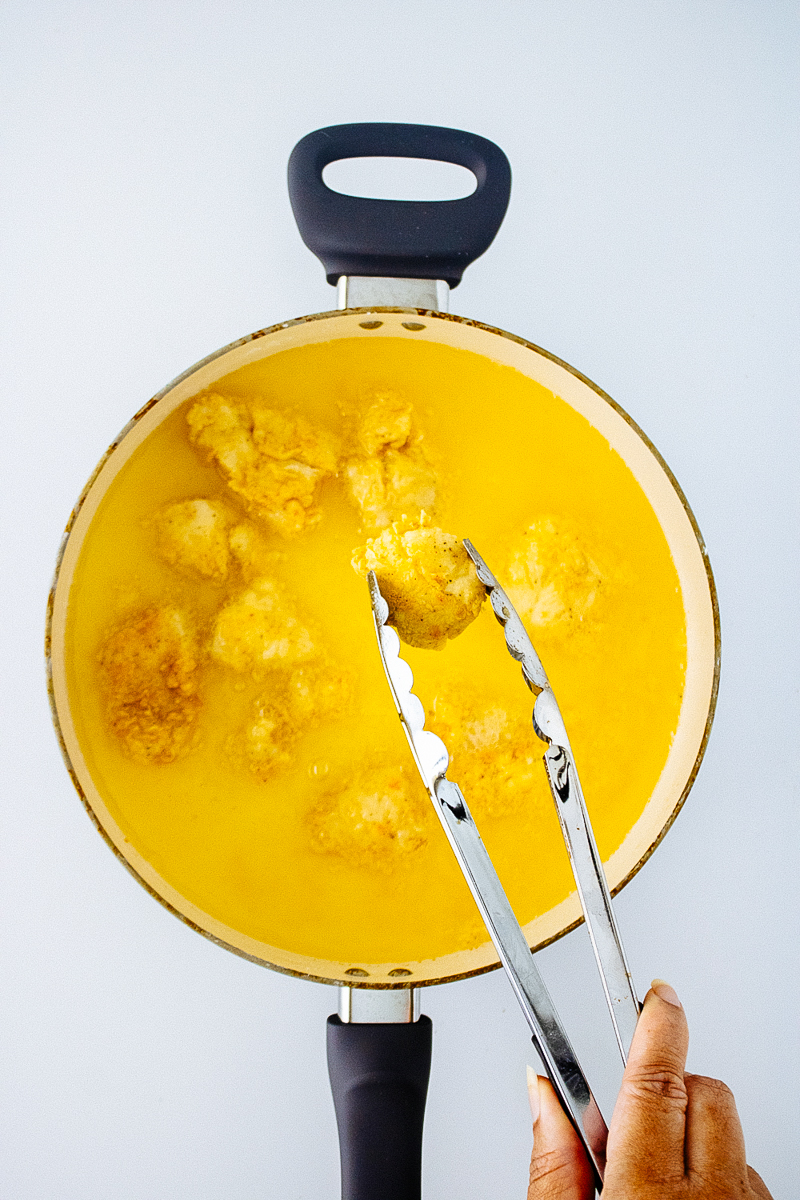 Then, carefully place them into the hot oil, where they will sizzle and transform into golden-brown nuggets of delicious goodness.
Discard the marinade milk mixture after use.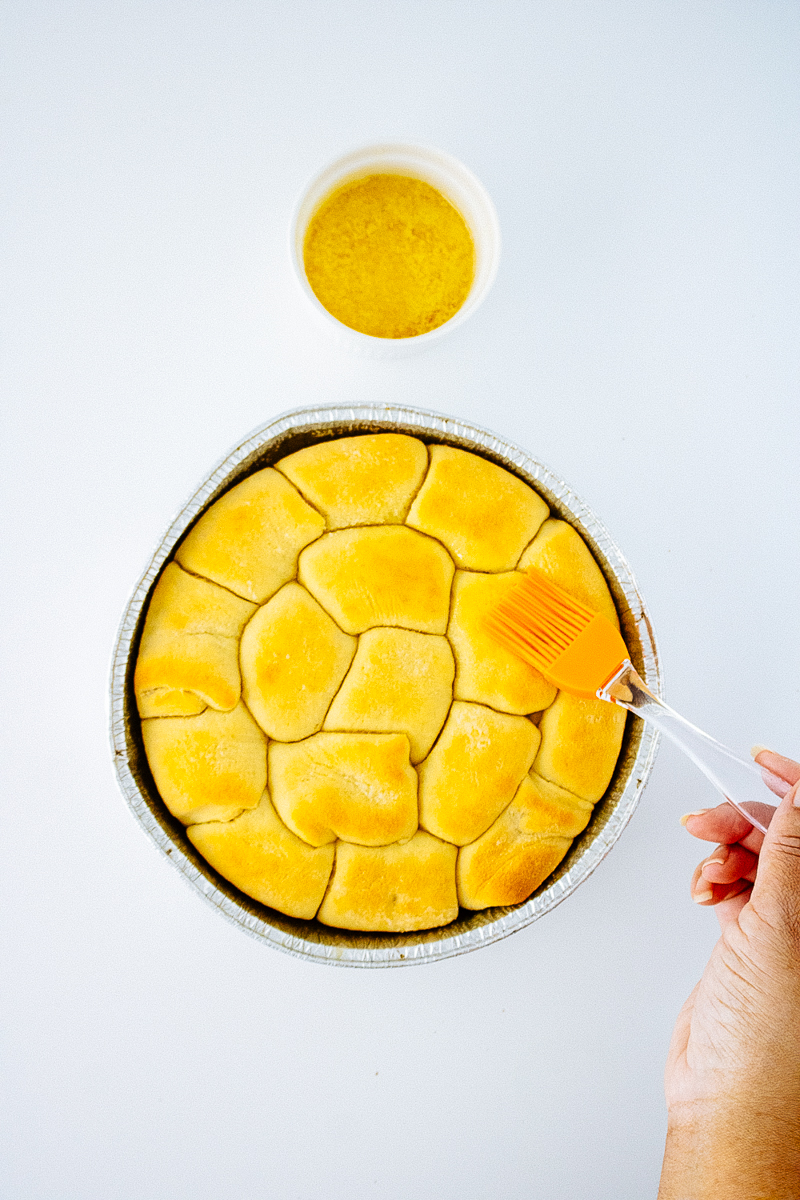 Once the rolls have had their time in the oven, it's time to baste them with the melted honey butter spread, giving them a glossy finish that will make your taste buds tingle with anticipation. Return the rolls to the oven for just a few more minutes, allowing that sweet and buttery glaze to become one with the biscuits.
Meanwhile, keep an eye on your chicken nuggets, cooking them until they achieve that desired golden brown perfection. Removing them with a larg slotted spoon and draining them on a paper towel lined baking sheet.
When they're done, grab those precut rolls, and add a nugget to each one.
And there you have it! Your homemade copycat Chick-fil-A Chicken Minis are now ready to be served and savored.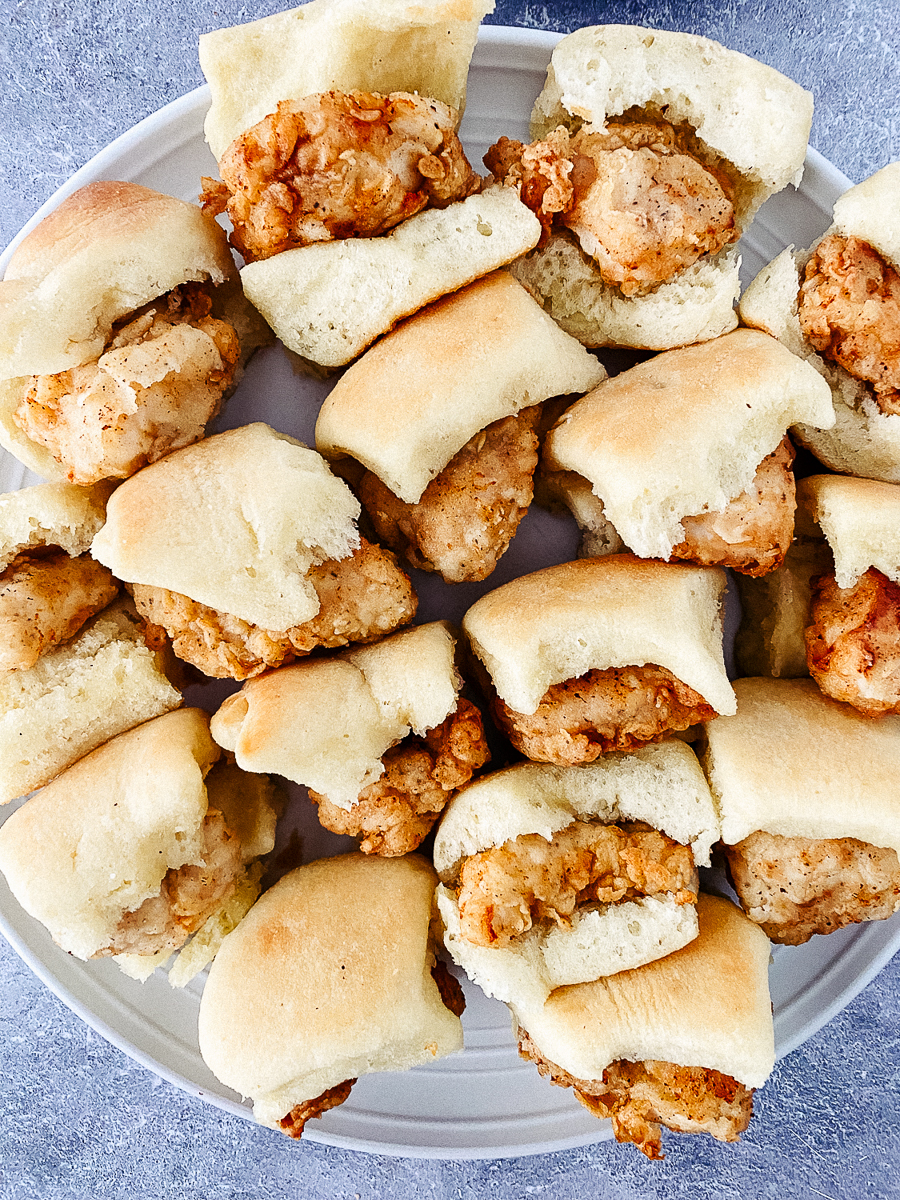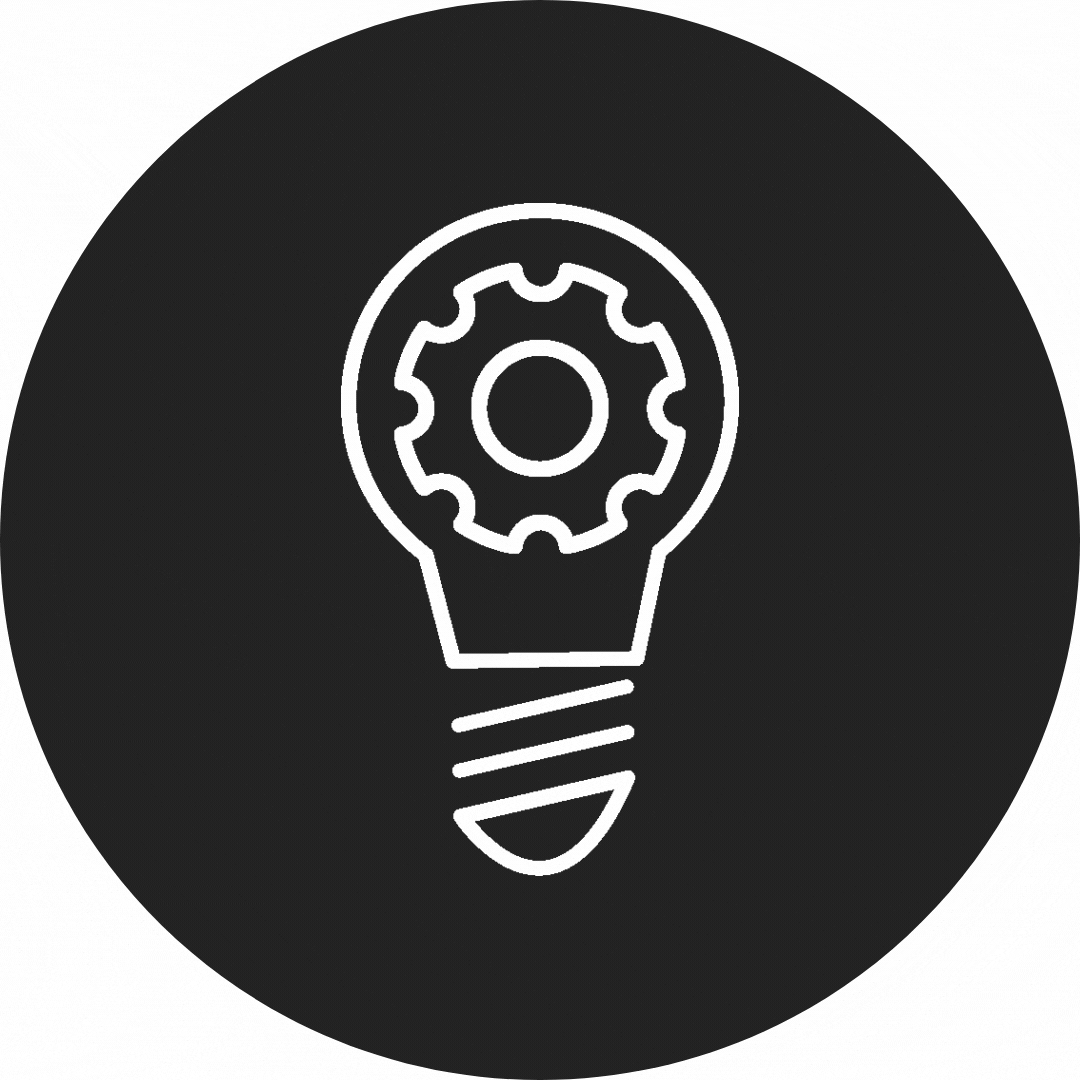 FAQs about Chicken Mini's