Mini Oreo Cookies & Cream Trifles
Ready to indulge a bit in a sweet treat? These easy mini cookies & cream trifles are supremely easy to make and incredibly delicious too!
The links in this post may be affiliate links.  That means that if you click them and make a purchase, this site makes a commission.  It will have no impact on the price you pay or the experience of your purchase.
Looking for a quick and easy dessert that's sure to impress? Look no further than Oreo cookies and cream trifles! With layers of creamy pudding, whipped cream, and crushed Oreos, these individual desserts are both decadent and delightful.
Whether you're entertaining guests or simply craving a sweet treat, Oreo cookies and cream trifles are the perfect solution.
So grab your spoons and get ready to indulge in this scrumptious dessert!
Cookies and cream is undoubtedly one of the most loved flavors when it comes to dessert, and if you too, are a fan, you'll be surprised at how easy it really is to create a delicious trifle around it. What's best is that you'll need just a few simple ingredients to whip it up.
Ready to give it a try? Here's what you need to know before you jump right into it.
What Is a Trifle?
A trifle is a classic British dessert made by layering cake or sponge, custard, fruit, and whipped cream in a large glass bowl. It can also include other ingredients like jelly, sherry, and nuts.
Trifles are often served at celebrations or special occasions and can be customized with different flavors and ingredients to suit individual preferences. Variations of the trifle exist in other countries, such as the American "banana pudding" or the French "charlotte".
Ingredients For Making Oreo Trifles
1 package of Oreos
1 package of white chocolate pudding
2 cups of milk
Whipped topping
How To Make Cookies & Cream Trifles
Start out by preparing pudding. Do this by combining the pudding powder and the milk. And then whisk until it begins to get firm.
Set that aside for a minute.
Crush the Oreos into small chunks.
Handy tip: Crushing Cookies
I like to do this by putting the cookies in a large ziploc bag. Squeezing the air out before sealing. And then rolling over it with a rolling pin to crush things up.
To assemble trifles, layer crushed Oreos and pudding until about 1 inch from the top of your chosen container.
Then finish the trifles off with a layer of whipped topping and a sprinkle of Oreo pieces.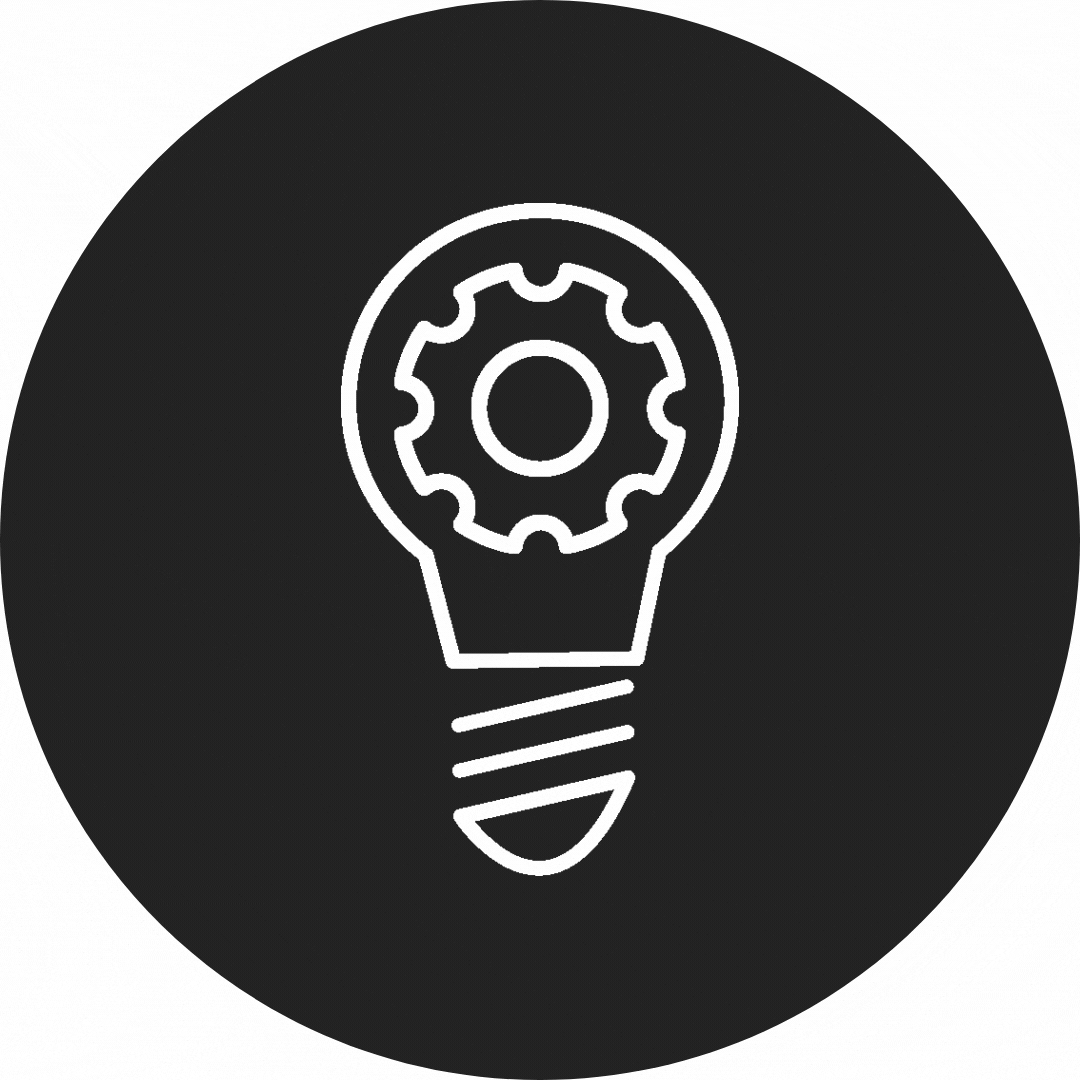 FAQs about Trifles