16 Labor Day Recipes For All Taste Preferences
I know I'm kinda late, but I'd be an awful friend if I didn't help you with some Labor Day recipes for your holiday table spread.  Better late then never right?
The links in this post may be affiliate links.  That means that if you click them and make a purchase, this site makes a commission.  It will have no impact on the price you pay or the experience of your purchase.
I have an awesome group of blogger friends who make all kinds of good things covering all of the bases, and I wanted to share those things with you in case you wanted to try something new this Labor Day.
16 Last Minute Labor Day Recipes
Ashley from Cook Nourish Bliss is a recipe developer and integrative health coach. Her specialty is cooking with real, whole foods in a way that is simple and irresistibly delicious.  She also works with women 1-on-1 to make changes in their health to maximize joy and thrive.  These three recipes are a reflection of that!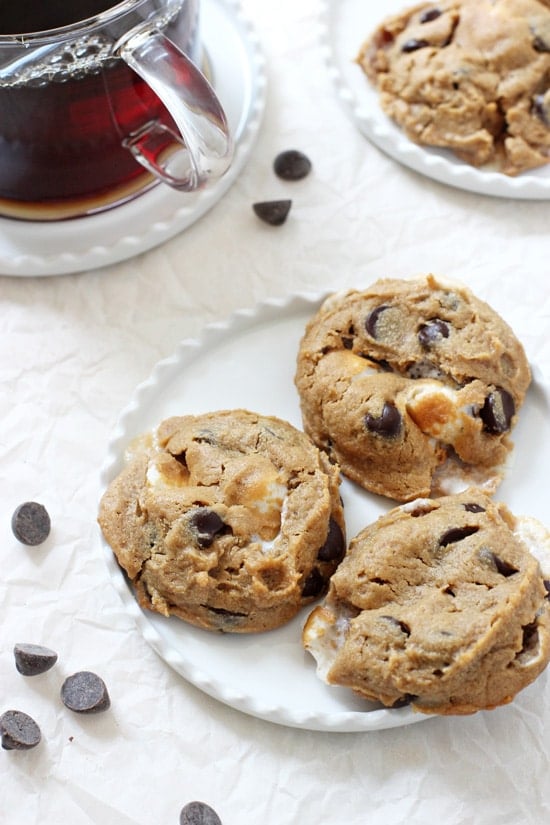 Kelly of Trial and Eater specializes in vegetarian recipes with vegan ones thrown in.  Event hough they are veggie focused, they are mostly healthy with an occasional indulgence.  These next four recipes are straight from her kitchen.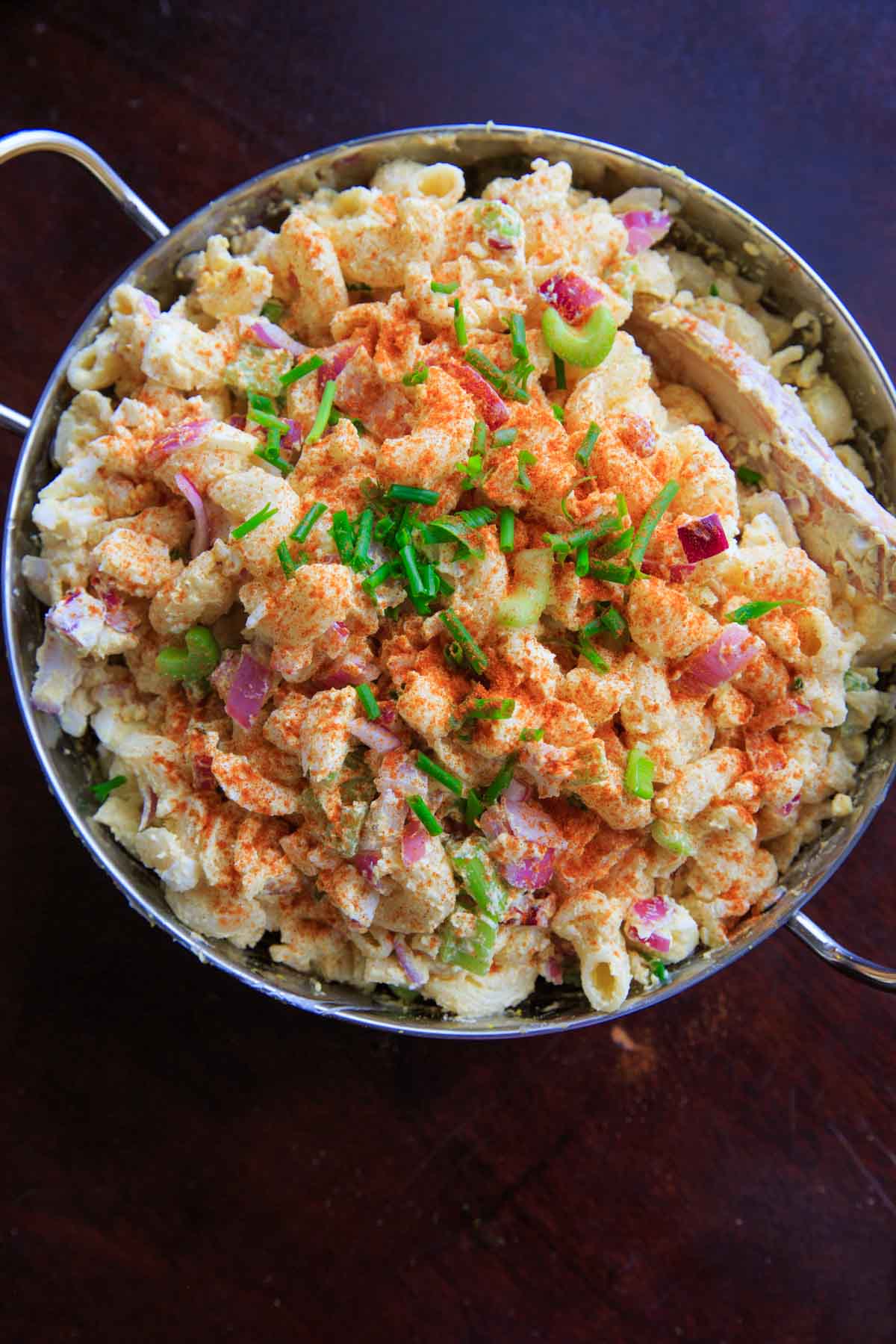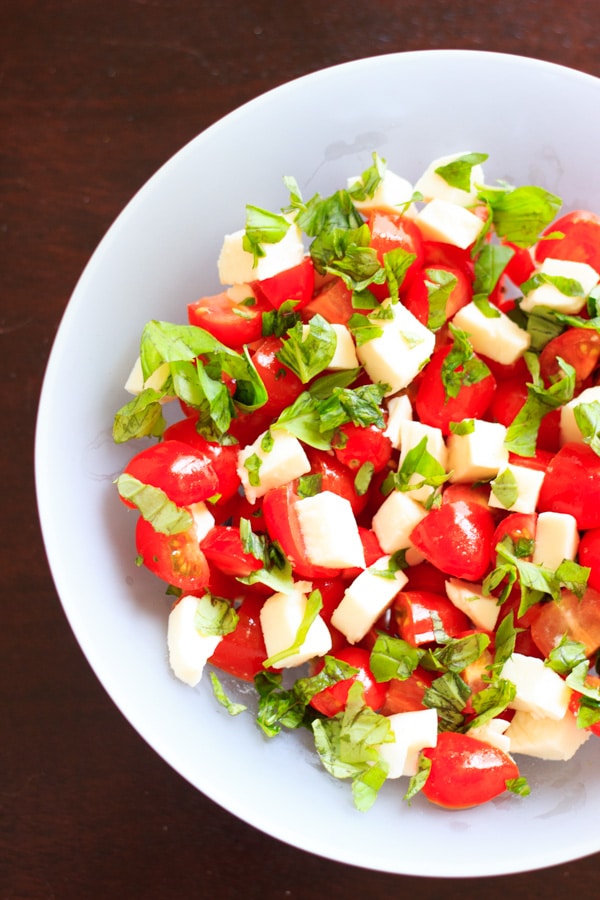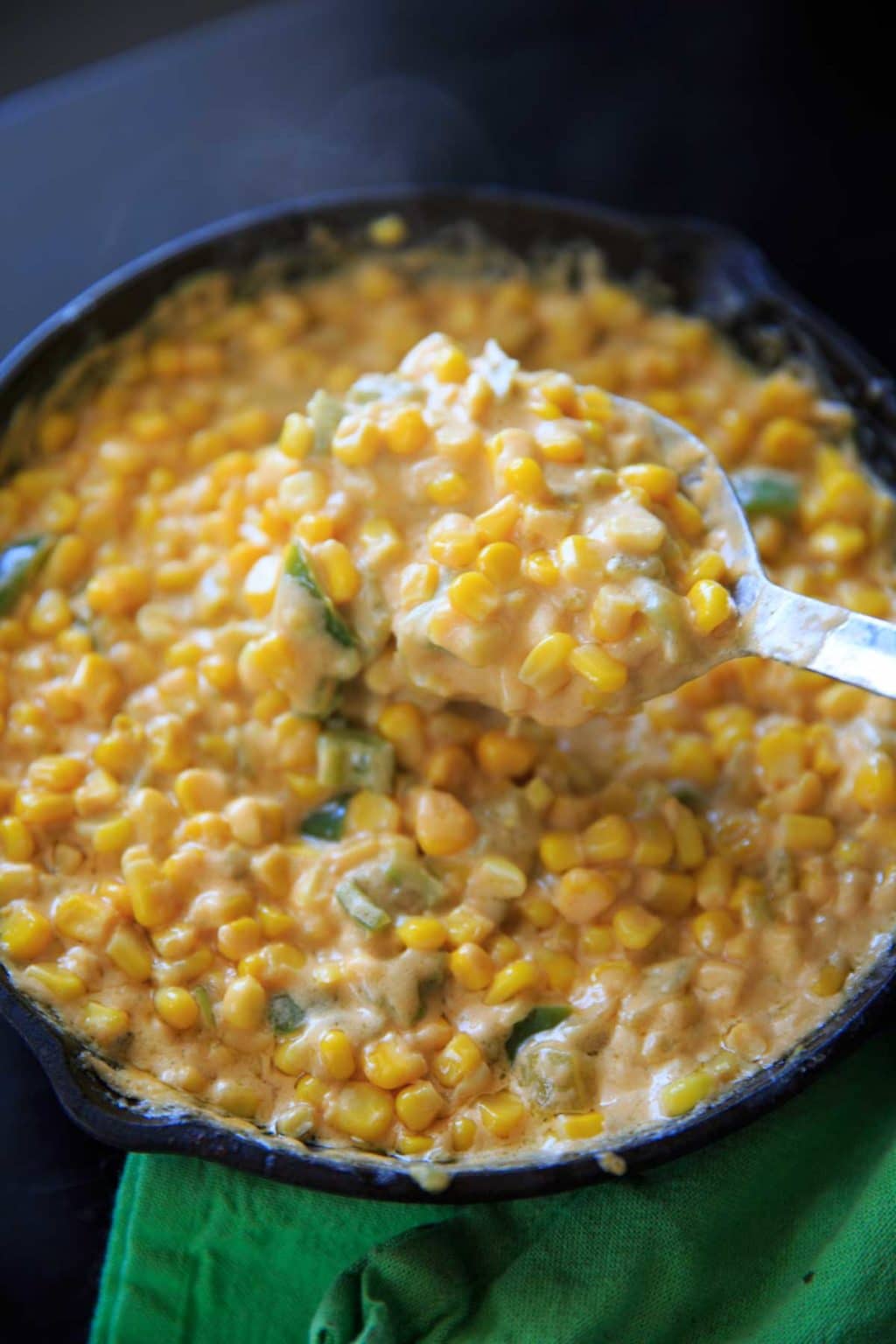 Leah from The Frugal South shows you how to live a rich life on a budget.  Specializing in getting your family to Disney on a budget, she occasionally shares some of her favorite recipes straight out of her own kitchen.  The next two recipes are just that!
Wendi from Loaves and Dishes shares all things southern comfort food.  Specializing in all of the things, Wendi's kitchen is filled with southern classic and prayer, two things I need in my life.  The next four recipes are reflective of all that!
Lastly, I have few of my favs that you may have missed that would be perfect for this Labor Day weekend.
Well there you have it my friends!  Whether you are hosting this labor day, or just taking a side, my friends have you covered for your Labor Day celebration.
Happy Labor Day Friends!