How To Cook Without a Stove This Summer
So why exactly do you need to know how to cook without a stove? Because in the summer you need solutions to avoid the stove and beat the heat.
The links in this post may be affiliate links.  That means that if you click them and make a purchase, this site makes a commission.  It will have no impact on the price you pay or the experience of your purchase.
The summer heat is not to be played with and the kitchen is not where you want to stay in the summer months.
I looked at the thermostat and it read 102. One. Hundred. And two more degrees.
I don't know about you, but no matter how much I love my kitchen, and the good food that comes out of it, in the summer heat is not where I want to spend it.
If you are like me, I want you to know you have options. Deliciously, tasty options.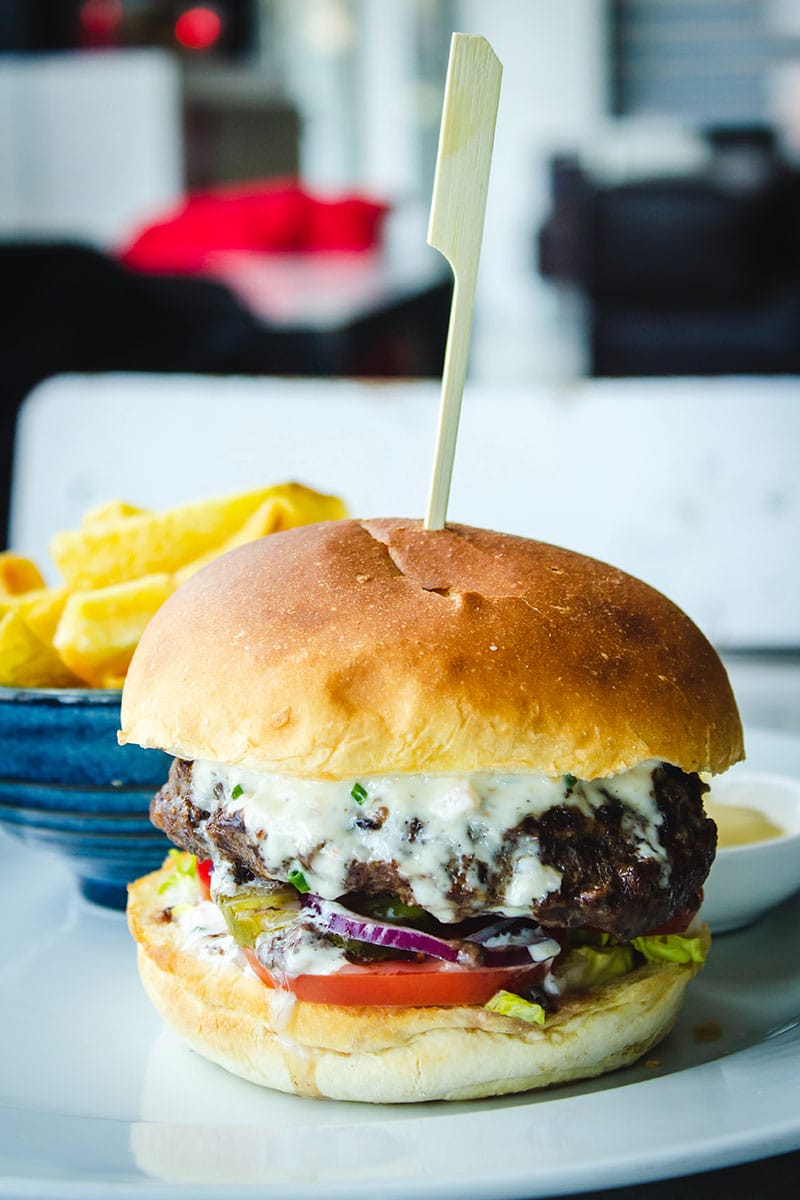 And you don't have to go searching for them cause here they are.
You don't have to completely close the kitchen to avoid the stove. You just need to have some reinforcements in place.
Already have any of these in your kitchen? That's great. You can get started right away!
If not, now's a great time to make that little investment and whip up some delicious meals this summer without breaking a sweat while you're at it.
Loved my list of some of the best ways to cook without a stove? Don't forget to share it with your friends too!
Also, if you're planning to jump on the meal planning bandwagon, but are not sure how to do it right, here's a little help your way. Click here to read and discover some of the best ways to nail meal planning for a family.