Homemade Strawberry Preserves
Today I am sharing a homemade strawberry preserves recipe without pectin. And if you don't know how much I love strawberry season, I will assume you are new here.
The links in this post may be affiliate links.  That means that if you click them and make a purchase, this site makes a commission.  It will have no impact on the price you pay or the experience of your purchase.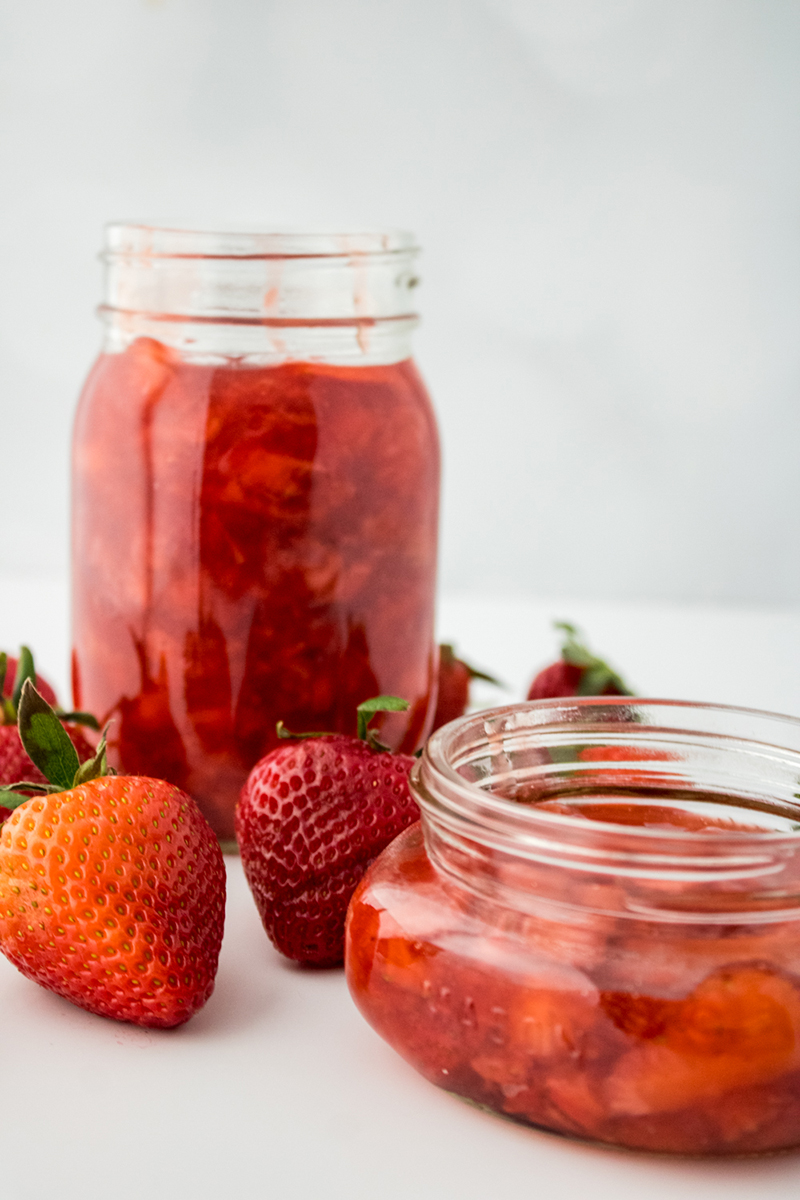 If you're a fan of all things strawberry and all things sweet, this is the perfect recipe for you! Preserves are a perfect way to preserve the flavors of your favorite fruits, and strawberry preserves are one of the most popular ones. However, most recipes require the use of pectin, a thickening agent commonly used in jams and jellies.
But don't worry, this recipe does not require any added pectin.
Instead, we'll use a natural thickening agent readily available in every household. Not only is this recipe easy to make, but it's also much healthier than the store-bought version that's loaded with preservatives and artificial flavors.
So, grab your apron, and let's get started! Follow my step-by-step guide and enjoy the sweet and delicious taste of homemade strawberry preserves on your toast, yogurt, or pancakes. Your taste buds will thank you for it!
And just like with my apple butter recipe, which replaces any apple butter on a store shelf. You will never want store-bought jam again.
Ingredients For Homemade Strawberry Preserves
fresh strawberries
sugar
fresh lemon juice
cornstarch
cold water
How To Make Homemade Strawberry Preserves Without Pectin
Start by placing fresh strawberries in a medium-sized pot and adding sugar and a splash of lemon juice. If the strawberries are too hard, wait until they soften before mashing them.
Then, bring the mixture to a boil over high heat in a heavy-bottomed pan while occasionally mashing the berries with a masher. The aroma alone is enough to make your mouth water.
Once the mixture has come to a boil and the strawberries are mashed to your liking, turn the heat down to medium-high heat and add a cornstarch slurry (cornstarch mixed with water) to the pot. Keep stirring the mixture, as it will thicken quickly, and you don't want it to burn. Let the mixture cook for 5-6 minutes, stirring every minute or so.
After the mixture has thickened, pour it into a large bowl and let it cool for 30-45 minutes at room temperature. Once cooled, transfer your homemade preserves to mason jars or any available airtight container. This delicious recipe is perfect for making a big batch that you can enjoy for weeks.
Now that you have your very own homemade strawberry preserves, it's the perfect time to get creative! Add a spoonful to your morning yogurt or oatmeal, or spread it on your favorite toast.
The possibilities are endless, and you can feel good knowing that you made it all from scratch. Enjoy!
Some Good Things To Eat Homemade Preserves On
Homemade preserves are a versatile and delicious addition to many different foods.
Here are some ideas for things to eat with homemade preserves on:
Toast or English muffins. A classic way to enjoy preserves is on a slice of toast or an English muffin. The sweetness of the preserves pairs perfectly with the bread's toasty flavor.
Pancakes or waffles. Homemade preserves are a tasty topping for pancakes or waffles, adding a burst of fruity flavor to the breakfast staple.
Yogurt. Spoon some homemade preserves over a bowl of plain yogurt for a quick and easy breakfast or snack.
Cheese and crackers. Pairing preserves with cheese and crackers makes for a delicious and easy appetizer. Try a tangy goat cheese or a sharp cheddar with your favorite fruit preserve.
Ice cream. Homemade preserves make a delicious topping for ice cream, adding a fruity and sweet flavor to your favorite frozen treat.
Grilled meats. Some homemade preserves, such as berry or peach, can be used as a glaze for grilled meats like chicken, pork, or salmon. The sweetness of the preserves pairs well with the savory flavors of the meat.
Sandwiches. Try adding a dollop of homemade preserves to your favorite sandwich for a sweet and savory twist. A classic example is a turkey and brie sandwich with cranberry preserves. Or even a good ole peanut butter and "jelly" sandwich.
Overall, the possibilities for enjoying homemade preserves are endless. Get creative and try them on your favorite foods to find your new favorite combination!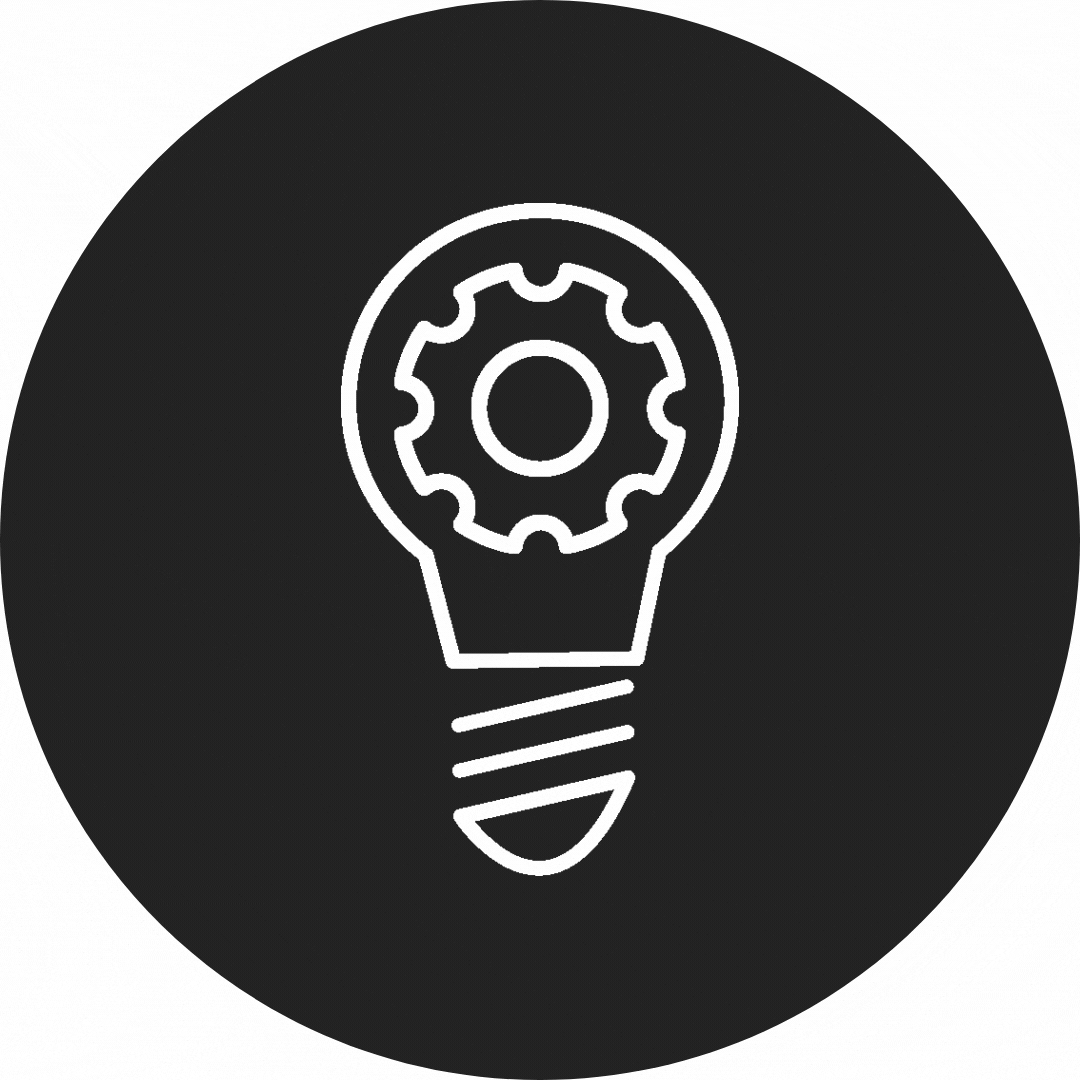 FAQs about Homemade Strawberry Preserves